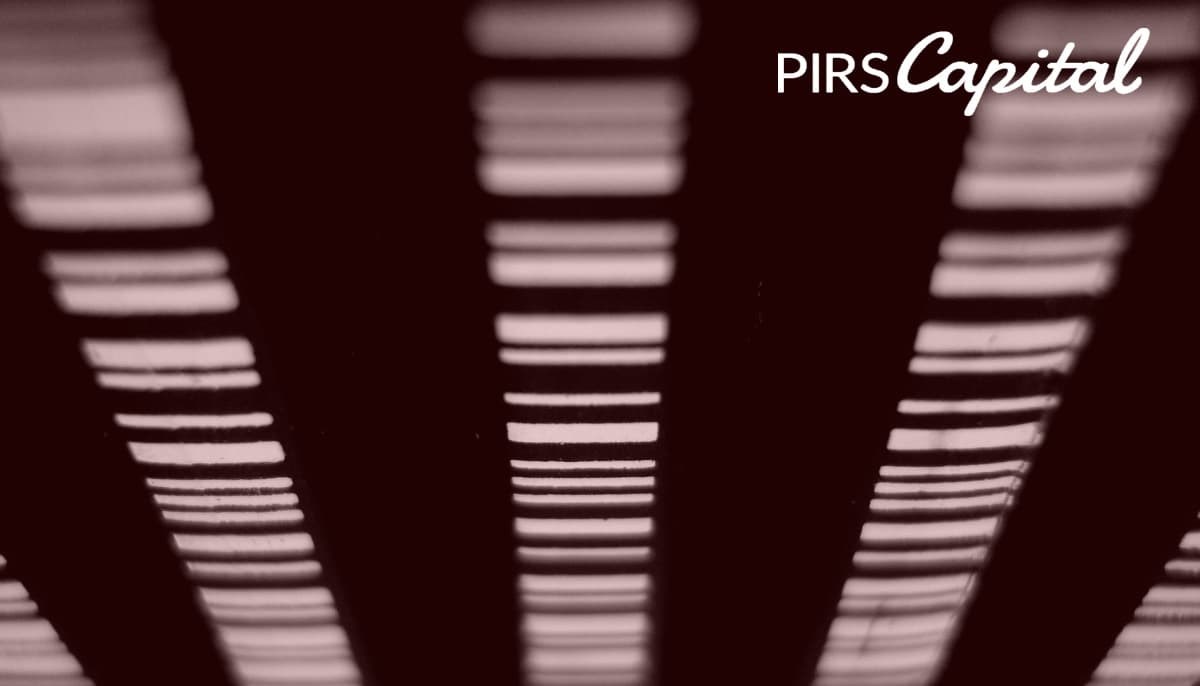 When we think of scanners, the first thing that comes to mind is a physical device (perhaps at the grocery store) used to scan barcodes in order to get the price of a product. Amazon has made our lives much easier by allowing users to scan products directly from their phones.
As the name suggests, the Amazon Scanner App allows you to scan products on Amazon and see how much profit you could make if you were to sell them yourself — or see how much you could save by purchasing them through Amazon Prime.
It's available on both Android and Apple devices, so no matter what kind of phone or tablet you have, you'll be able to access the app easily. In this guide, learn step-by-step instructions for using the Amazon Scanner App, the features it has to offer, and more!
Don't Wait, Become a Satisfied PIRS Customer Today!
Why Use Amazon Scan Codes?
Amazon has its own app that will scan a barcode and find the product on Amazon, as well as give you pricing information.
These apps have additional features that make them especially useful for Amazon sellers, who might benefit from using a barcode scanner to help evaluate inventory.
If you're a business owner, find out why the Amazon FBA Scanner is essential for your business. Moreover, you can get significant funding using PIRS.
How To Scan Products To Sell on Amazon?
The Amazon FBA scanner app, also known as "Amazon Seller" is an extension of a popular web-based inventory management tool for amazon sellers. With an app like this, you'll always have access to your inventory information and be able to easily take stock wherever you are.
The benefit here is that you can instantly scan and list your products without having to log in through amazon's website every time. This particular Amazon Seller app works with all devices and platforms, including:
Kindle Fire
Windows Phone
Mac computers
Windows computers
Linux computers
Any device or platform with a camera
This feature allows you to manage your business on the go while still keeping everything in one place. It also allows you to keep up with competitors by scanning their barcodes as well!
Another great way to use Amazon FBA scanner apps is to monitor pricing trends on items you sell frequently. Just enter in your SKU numbers, and then check back often to see if prices change so you can quickly adjust yours accordingly.
Another useful function of these apps lets you scan bulk orders placed by customers who purchased from another source but are now returning them for a refund. This way, you don't miss out on potential revenue because they were originally sold elsewhere—you can restock them right away instead!
No commitment or hard credit checks, apply today!
Features of the Amazon Barcode Scanner App
Apart from its main functions, the Amazon Seller=Scanner App offers several interesting features that you may not know about. See below to take full advantage of the app:
The Amazon barcode scanner app for Windows Phone and Windows 10 Mobile is available for free.
Open, scan, and save Amazon barcodes to your phone or cloud account using smart capture mode.
Automatically detect products by clicking on one of three buttons.
Advanced scanning technologies are used that provide extremely accurate detection of any Amazon barcode.
The scanner for Amazon can be used offline, so you can use it anywhere with no data connection.
Create a shopping list with just a few clicks in seconds!
Share items directly from the Amazon Scanning Tool to your social media accounts like Facebook, Twitter, LinkedIn, Pinterest, and more.
Amazon Seller App Scanner supports multiple languages including English, Spanish, French, German, Italian, and Portuguese.
Create a shopping list from an existing Amazon wishlist
Create an Amazon wishlist based on existing items in your local store.
Search for any item using text search and filters such as Best Seller Rank (BSR), ASIN, brand name, category name, etc.
Compare prices across all Amazon websites.
Save money on purchases by automatically checking Amazon coupon codes before checkout.
Types of Amazon Seller Apps
There are several Amazon seller apps you can use, so we've created a list of the most popular ones with an overview of features and pricing for each:
Amazon Seller App
FBA fees and current product price
Estimated profits (because taxes are not included in the price)
Your sales, shipments, pending orders, and account balance
The most affordable option
Best Sellers Rank Total number of sellers for the product
Amazon's Official Inventory of the product
Whether you are qualified to sell the product
Terms of sale
The ability to keep track of your inventory and set prices
Both Individual and Professional plan vendors can use
Seller Support contact
Respond to consumer inquiries directly from the app
Only Amazon products can be matched (not those on Google, eBay or other platforms)
Free of cost
Scoutify
Compatible with third-party apps
Bluetooth scanning capability
InventoryLab (account management solutions for sellers, including reports, sourcing, and bookkeeping)
Accurate price estimation (because taxes are included in the final price)
Allows you to keep track of your previous purchases and add items to your shopping basket while scanning
Allows you to create a set of buying criteria that is specific to your need. When a product meets your requirements, the Scoutify app will notify you and give you the green light to purchase
Best suited for experienced, high-volume sellers
Only available to Amazon Professional account sellers
Costs $45/month
Profit Bandit
Costs $50/month
Allows you to research items in real-time
Best suited for lower volume sellers
Be sure to know what format you need for which app so that you choose correctly. You can find these apps on Google Play, App Store, and even iTunes.
Generally, Scoutify is recommended for businesses while the Amazon barcode scanner is best suited for individuals. If you need capital to start up your business, you can always opt for PIRS to improve cash flow.
Final Thoughts
The Amazon FBA barcode scanner is a great way to keep track of your inventory without lugging around a huge cumbersome scanner.
It allows you to scan items that are for sale on Amazon, and it will also automatically scan any items that you drop in its directory. You can use it whether you're an individual looking to make money or start up a business.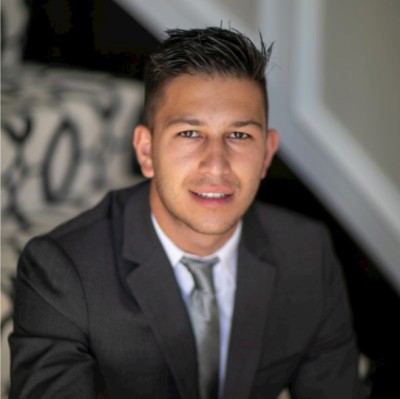 Written by: Mitchell L.
I work with companies that sell products on platforms such as Amazon, Shopify, Walmart, Ebay, Etsy, etc. I understand that every business is unique and thats why I form genuine relationships with owners so I can help them reach their goals and find success through our working capital solutions.
Ready to take control of your finance?