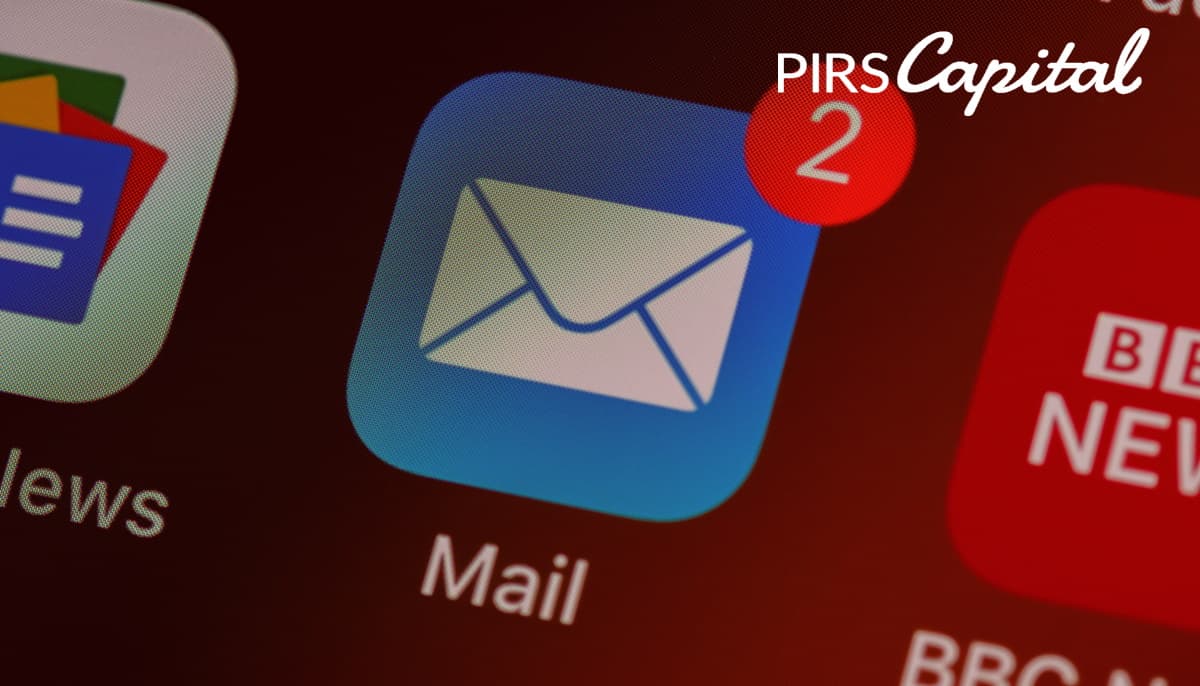 The flood of Amazon notifications can be overwhelming if you have a Seller Central account. Between Open Listing Reports, Order Fulfillment Reports, Sold Listings Reports, and Canceled Listings Reports, Amazon email notifications might be pinging you as often as every fifteen minutes.
Now, the chances are good that you had to face a few challenges to start your business. Maybe you had to take some quick loans from PIRS to get the initial capital. If this is your situation, you can't be blamed for wanting to stop Amazon notifications. Those do nothing to ease your already budding anxiety. And if you want to find out how to stop emails from Amazon, then this article is for you.
Don't Wait, Become a Satisfied PIRS Customer Today!
A Step-By-Step Guide on How To Stop Amazon Email Notifications
The process to turn off Amazon email notifications isn't very complicated. Let's take a look at what you need to do:
You'll want to start off by logging into Seller Central and moving on to the Settings tab.
When the dropdown menu appears, click on Notification Preferences
Now, the Notifications page is quite big. You can either scroll to or search for (Ctrl+F) Reports.
When you're there, click on the Edit button to look at your options.
You will see a list of the different kinds of reports you usually get emails for. These will all be checked. Deselect them to change Amazon email notifications.
Whatever you do, click Save. That way, Amazon will turn off email notifications and you will finally achieve what you wanted: peace and quiet.
Conclusion
We said we'd tell you how to turn off Amazon email notifications, and we have kept our word! Now that you're free of those pesky notifications, you can concentrate on doing what's truly important: investing all your brainpower into growing your business. Admittedly, this is something you should have always been doing, but the constant stream of notifications can put a real damper on that.
And if it is growing your ecommerce business that you need help with, then look no further than us. We at PIRS Capital have always been about providing quick financial loans to those who need them at affordable rates. We offer lightning-fast approvals of loans and a promise that the money will be transferred to you within 48 hours.
Sign up with us today to get your loan approved and receive a head start with growing your business. We're happy to help!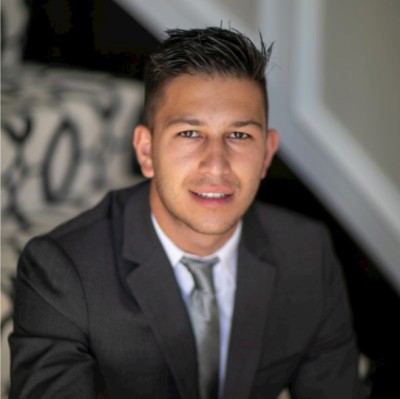 Written by: Mitchell L.
I work with companies that sell products on platforms such as Amazon, Shopify, Walmart, Ebay, Etsy, etc. I understand that every business is unique and thats why I form genuine relationships with owners so I can help them reach their goals and find success through our working capital solutions.
Ready to take control of your finance?