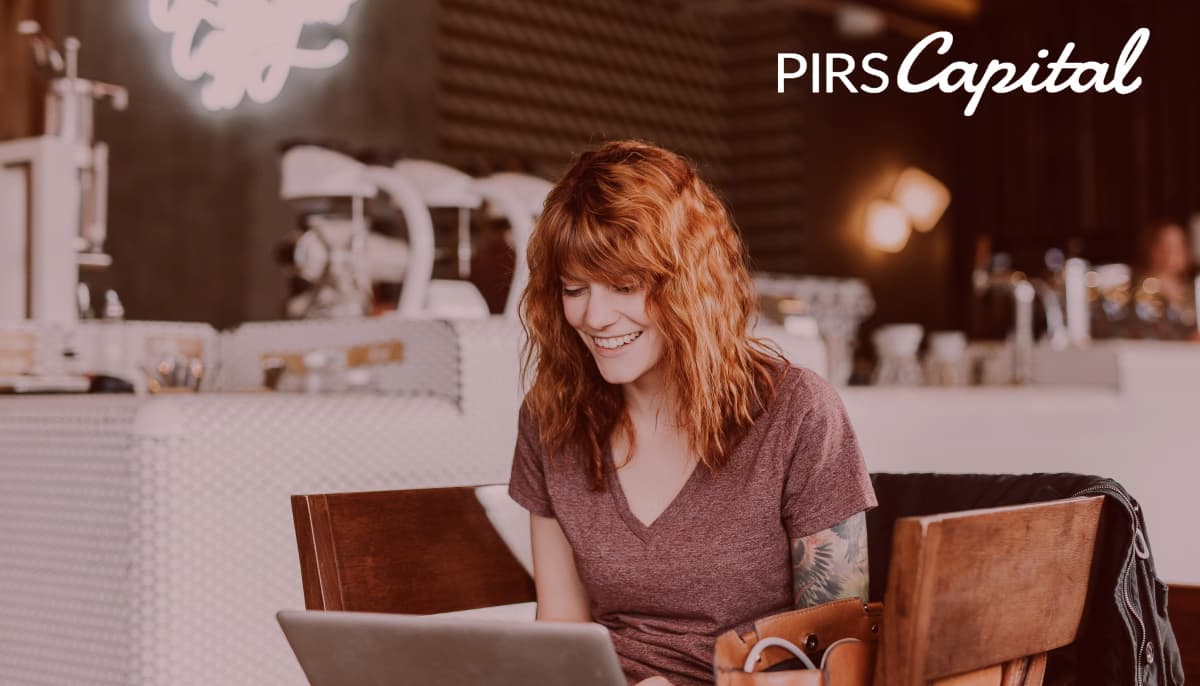 Whether it is for spring cleaning or a long weekend forcing you to deep clean your house, decluttering will be a part of the process. If Marie Kondo was any inspiration, we need to tidy up so our house sparks joy. You can choose to recycle some things while some may go in the donation box. You could also have a yard sale but that pile of unused electronics gets you a better price on Amazon!
Tossing electronic devices in the trash is bad for the environment since the tech industry publishes new versions and updates at a rapid rate. Is there a safe way to sell your old iPhones that are gathering dust in your drawer?
The Amazon Trade-In program comes to your rescue! The program allows customers to browse and send in thousands of qualifying products in exchange for a gift card they can use on Amazon.com. Upgrades to new Amazon devices are also eligible for discounts.
Is the Trade-In Amazon program worth it to you, a quick and easy method to get rid of unwanted electronics? Let's break it down and find out!
Don't Wait, Become a Satisfied PIRS Customer Today!
What Is Amazon Trade-In?
Trading in your old smartphone or tablet with Amazon is a lot like selling it. Once you've decided what you want to turn in, the best place to start is the Amazon Trade-In program page.
To begin, figure out how much your item is worth in total. Step one is to choose something you'd like to trade from the list.
Amazon accepts a broad range of electronic devices, including smartphones, tablet computers, video game consoles, e-readers, smart speakers, and more. On the Amazon Trade-In page, you may look through thousands of products that are suitable for exchange. You can manually search for the products on the search bar too. In case you cannot find your device on the Amazon Trade-in store, then there is no offer available on the item.
You'll be asked a few questions regarding the item's current state after you've selected it. Keep in mind that your order can only be worth up to $1,800. Trade-in forms will need to be submitted if you're selling multiple items worth more than $1,800. It may seem tedious but that's the Amazon trade-in policy.
The Process In Detail
Fill out the form, and you'll get the most money for your used product's worth. After Amazon receives it, it will still need to be assessed before it is officially eligible for trade-in. Alternatively, you may choose to accept the reduced value, which could be significantly less, or simply return the item.
As with any other trade-in strategy, this is only an estimate and not your final offer. After your gadget is received by Amazon, the final trade-in value will be established by the company's examination. To ensure that nothing unexpected happens, it is important to double-check the description.
Products in near-new or excellent condition will receive the most money in the form of Amazon gift cards. Be as descriptive and truthful as possible about the condition of your electronic gadget when submitting it for review. "Oh, that was just a minor scrape," is an easy way out, but don't succumb to that. Describe everything thoroughly. An accurate trade-in value assessment is guaranteed by this method.
The online application is quick and easy to complete. Amazon will then send you a UPS shipping label for free. Regardless of whether Amazon accepts your item for trade-in, they will reimburse you for all shipping costs. If you need petty cash to ship your devices but your salary is due in a few days, don't worry. That is why you have Pirscapital! You can rely on them until your next payday! Before mailing your device, make sure it is completely free of personal data and reset to factory settings.
You have another option to send your device in by bringing your things to a participating uBreakiFix location to finalize your transaction. Unfortunately, this option is only available in Texas and not nationwide but accepts Amazon phone trade-ins. Amazon will receive your device in about ten days depending on your location.
An email from Amazon will inform you of your product's trade-in status within two days of their receiving and analyzing it. The gift card balance will indicate a deposit for the finalized value of the item if it is accepted. Your money will be returned if you don't agree with Amazon's conclusions. At any time during the buyback process, you can check your Amazon device Trade-In status on the Amazon website.
No commitment or hard credit checks, apply today!
Upgrade Amazon Devices For Better Advantages
For Amazon devices, upgrades can provide a variety of perks. By bringing your old Amazon Kindle or Echo to a qualifying Amazon specialty retail site, you can avoid the online questionnaire and mailing labels.
Instead of an Amazon gift card, you'll receive store credit. Amazon gadgets can be purchased at a discount of up to a quarter of their regular price, whether you buy them online or in-store.
How Does Payment Work?
Aside from convenience, most people value payment while trading in goods. Customers want to be paid fairly for their equipment, as well as in a way that benefits them. Cash is king, but credit can aid others in certain situations.
Amazon does not pay cash for returned items. Instead, they provide instant store credit in the form of an Amazon gift card. This may be a drawback for certain trade-in programs, but not for Amazon, especially for repeat shoppers.
Avoid Instant Payments
Some trade-ins pay instantly. If you accept, your credit will be applied to your account at the start of your trade-in transaction. The Amazon website is vague about what qualifies for rapid payment. But we know that immediate payment is a terrible idea.
According to prior reports, Amazon degrades whatever device it receives. Even if you accept the initial cash, the trade-in value of your item will certainly decrease following evaluation, leaving you owing money to Amazon. Not to mention sending them products in exchange for money.
In this case, Amazon will either refund your gift card or charge your credit card on file for the difference. Given the high value of used devices, you may find a large sum taken from your account without warning. When trading with Amazon, be cautious and choose a regularly delayed payout instead.
Is It Worthwhile to Participate in the Amazon Trade-In Program?
The Amazon trading program is a tempting offer for loyal Amazon fans if they follow our instructions, don't mind getting an Amazon gift card instead of cash, and are okay with their gadget almost probably being degraded. Plus, because they have all those warehouses and such, Amazon is a more well-known name.
Others, on the other hand, believe that the risk is not worth it. There are a plethora of different options available that offer top dollar trade-in values and have thousands of satisfied clients.
We looked at the advantages and disadvantages of each to see how they compared.
Advantages
You can get a quote fast and conveniently online.
In-store trade-ins are available in certain locations.
It is free to ship your gadget.
There are plenty of eligible items.
They accept cracked and broken products.
The program offers fair pricing for electronics.
Disadvantages
The program doesn't give any cash; instead, it gives Amazon e-gift cards.
Cracked phones have extremely low resale values.
The program doesn't always match the price of the competition.
It has a long history of customer complaints, including devices damaged during delivery.
It provides features that appear useful but are ultimately detrimental to the interests of clients, such as the option to accept a lower trade-in value.
Because a third-party organization manages Trade-in, it's difficult to get in touch with customers and provide good service.
Conclusion
To sum up, if you want to make a quick Amazon purchase and are qualified for rapid money, the Amazon Trade-In program may be an ideal solution. If you're searching for a cash payment or the best price for your old items, you may want to consider other options. If it's a business cash loan you're looking for, PIRS Capital is ready to assist.
Regardless of which method you choose, trading in your old equipment benefits both your cash and the environment. That, in our opinion, is an incredible deal – and a superb way to kick off 2022!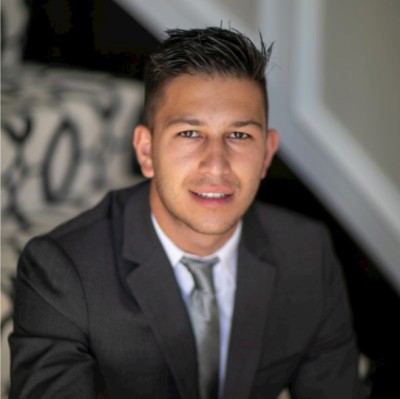 Written by: Mitchell L.
I work with companies that sell products on platforms such as Amazon, Shopify, Walmart, Ebay, Etsy, etc. I understand that every business is unique and thats why I form genuine relationships with owners so I can help them reach their goals and find success through our working capital solutions.
Ready to take control of your finance?