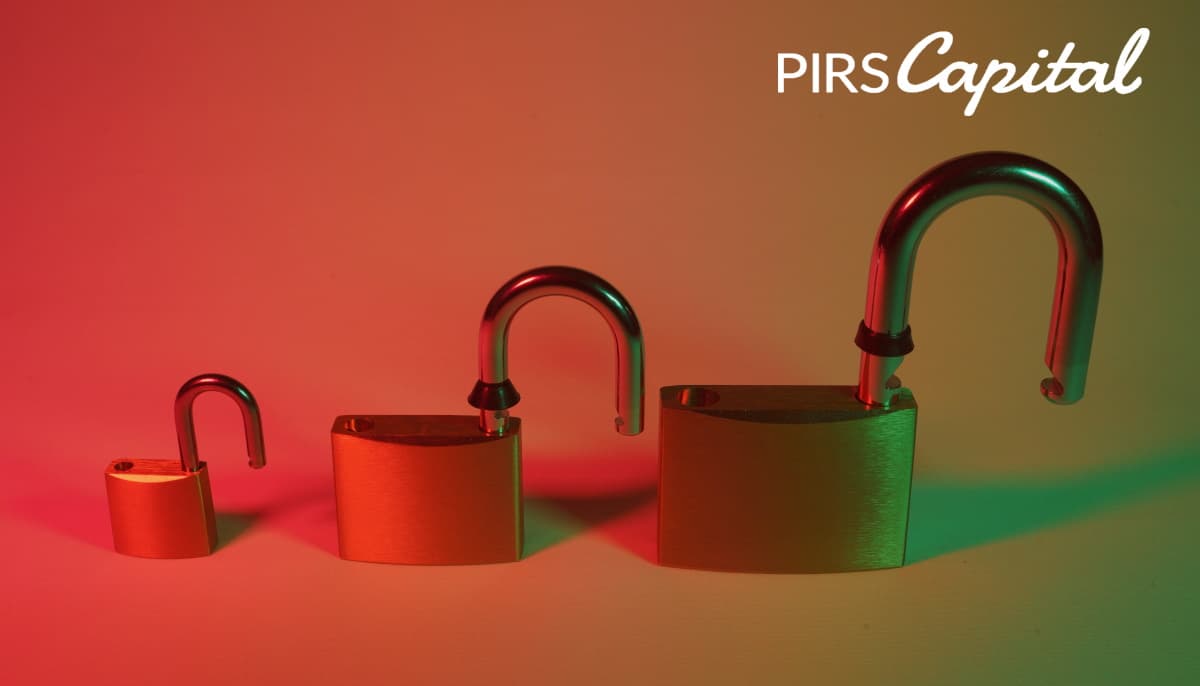 A one-stop shop for everything from groceries and fashion to furnishings, Amazon has millions of consumers who visit the site every day. As a result of its vast customer base, Amazon is a prime target for scammers.
While you may be skeptical of emails asking for personal information, there are new fraud methods that target Amazon's clients using smart strategies every day. If you don't want to risk your personal information or money, keep reading to learn how to spot scams and how to report a scammer to Amazon.
Don't Wait, Become a Satisfied PIRS Customer Today!
Is It From Amazon?
Never open attachments or click links in odd emails or text messages, Amazon advises. While phony emails, text messages, and webpages may seem to be from Amazon, there are techniques to distinguish them. Among these are the following:
Hypertext links to websites that look to be affiliated with Amazon.com but are not. According to the firm, genuine Amazon websites begin with "amazon.com," such as "pay.amazon.com" for Amazon Pay. If a link takes you to a website that is not an Amazon website, it is most likely phishing.
Email addresses that look to originate with Amazon yet do not. Amazon mail addresses end in @amazon.com.
Order confirmations for things you did not purchase, as well as attachments to order confirmations, may be fraudulent. To confirm, navigate to Amazon's "Your Orders" page and look for an order that matches the details in the suspicious message. If the message does not match, it is most likely not from Amazon and is a fraud.
Payment information requests that are unrelated to an Amazon order or a subscription to an Amazon service may be fraudulent. If you log in to your Amazon account and are not requested to update your payment method on the "Your Orders" tab, the notification is not from Amazon.
Any attachments or requests for software installations on your device. No software will provide you with coupons for discounts.
Grammatical errors are often found in scam emails. Scamsters usually don't have a Grammarly account.
Amazon asserts that it will never request sensitive personal information from users over the phone, nor will it offer an unexpected refund.
Avoid unsubscribing to these emails, though. It is common for spammers to give you information on how to unsubscribe from their mailing list. They are able to compile a list of legitimate email addresses by employing this technique.
What Do the Con Artists Hope to Achieve?
You might be wondering why these emails are being sent. What do they hope to accomplish?
The email's purpose is to cause panic: say someone has placed an order for an expensive iPhone on your account, and it's being delivered to a different address. The con artists are expecting that you will respond quickly to cancel the order. Here is where you fall into the trap.
That is not an authentic Amazon phone number; if you Google the phone number, you will find numerous people who have reported it as a scam. The con artists are expecting that you would call that number to cancel your order, at which time they will most likely ask for personal information like your name, address, and credit card number "for security reasons." and Viola! Your identity has been stolen, and there's a good risk that your credit card will be used fraudulently.
No commitment or hard credit checks, apply today!
What Not to Do
Before learning how to report Amazon phishing, you need to know what not to do.
Never dial the phone number. Even if you're certain it's a fake and are calling out of curiosity or to vent your frustrations, you're making a huge mistake. First, it could be a premium-line fraud, in which case the call will be extremely expensive. Second, you'll be verifying that your phone number is prone to such fraud, implying that you might expect a significant increase in scam calls in the future.
Ignore all links in the email, resist the temptation to click on them. The links in these emails may direct you to a site that collects personal information (for example, a bogus Amazon support form) or installs malware. The links in such emails are also uniquely tied to your email account. By clicking on any of them, you're verifying that your email address is active, making it a more likely target for future scams.
Don't respond to the email that was sent to you. Even if you wish to advise the fraudster where to send his message, you'll just be confirming that your email address is active and increasing your chances of receiving more spam. Remove the email from your inbox. Don't give in to the urge to lash out.
Don't give out any personal information. An Amazon FBA scam involves asking for personal information, product details, and money. Always check with Amazon FBA before disclosing any information to a third party. If so, ignore the third-party charges and report spam to Amazon.
Where to Send Amazon Phishing Emails
Scams and phishing can be reported in two ways on Amazon fraud reporting. Customers who receive a questionable email can report phishing to Amazon by following these steps:
Create a new email with the subject stop-spoofing@amazon.com.
Please include the email you suspect is bogus. Customers can simply forward the email to Amazon if the email cannot be sent as an attachment.
A customer can then go to ftc.gov/complaint and follow the on-screen instructions to report an Amazon scam about a questionable Amazon phone call.
Is There a Safety System in Place at Amazon FBA?
In order to ensure the safety of your products, Amazon FBA employs a wide range of measures. Product damage and theft control are in place when products are in inventory. The products are packed with extra care to avoid any damage. Shipping is handled with utmost care as well.
Some broad guidelines should be followed by suppliers in order to avoid scams. Scammed buyers or Amazon seller scams can also be reported using other methods.
Furthermore, the two-step verification is undeniably one of the most effective strategies to protect yourself from Amazon scams. This is a straightforward procedure. Only a 2-step verification/authentication method will allow a seller to access their seller central account.
This is accomplished through the use of a six-digit code that can be delivered to your phone from any computer. Typically, this code is sent to your smartphone via popular two-factor authentication apps such as Google Authenticator. All of this code transmission and receipt occurs via the app and your smartphone.
Conclusion
Fake Amazon emails can be identified by looking for requests for personal information, links to gifts, typos, and excessive use of non-numeric characters. An Amazon email containing any of these contents is a scam and should be discarded.
If you're just starting as a seller, you can avoid these emails by adding an extra layer of anti-malware software security. If you're looking for a layer of financial security, contact us at PIRS Capital; we're ready to help with entrepreneurial funding. Until then, report any scams to stop spoofing on Amazon!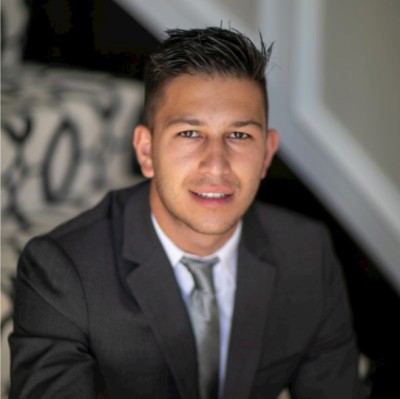 Written by: Mitchell L.
I work with companies that sell products on platforms such as Amazon, Shopify, Walmart, Ebay, Etsy, etc. I understand that every business is unique and thats why I form genuine relationships with owners so I can help them reach their goals and find success through our working capital solutions.
Ready to take control of your finance?