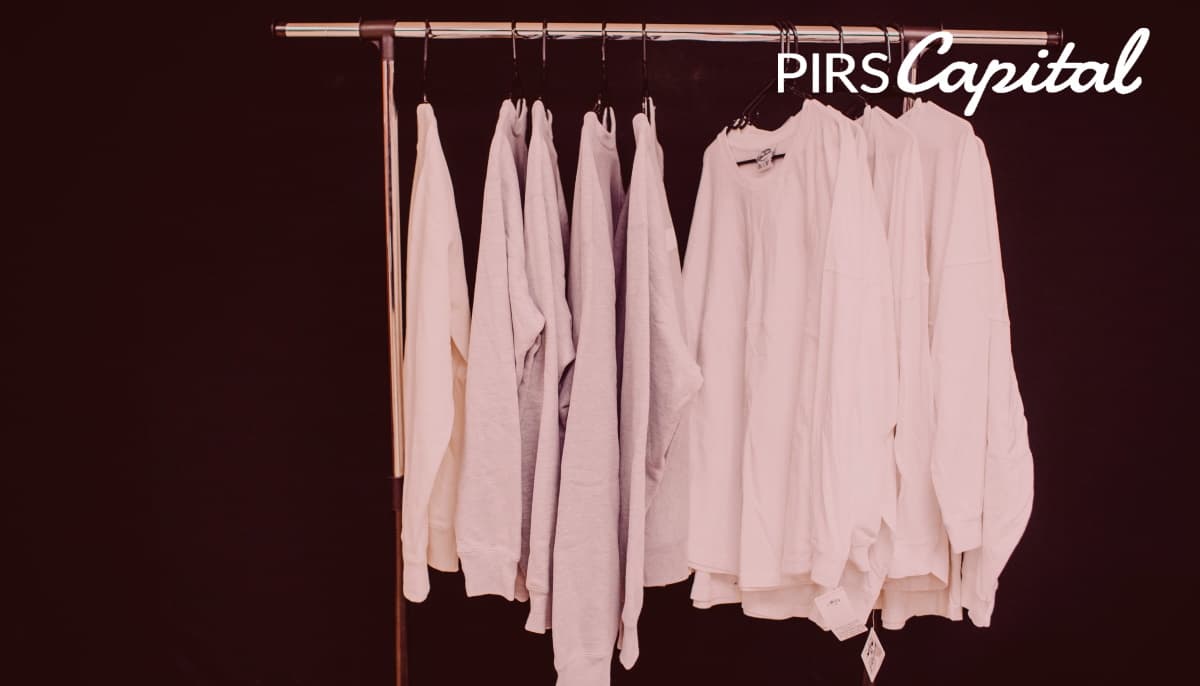 An on-demand t-shirt printing service, Merch by Amazon, is offered by the online retailer. It allows Amazon sellers to create and list their own t-shirt designs at no charge. Royalties are paid when a buyer buys your clothing, and there are no upfront costs. Amazon will work out the details; all you have to do is upload your design, choose your colors, and choose your price.
Sellers with years of experience predict that Merch by Amazon will expand in popularity, so if you haven't signed up yet, now is the time.
If you're consistent, Merch by Amazon is a long-term strategy for establishing a passive income stream. In this location, you won't find much of an opportunity for profit. With the advent of sponsored advertisements, Amazon Merch's growth is likely to be much greater. Because of this opportunity, if you haven't already, now is the time to seize it. How does Amazon merch work? Let's find out!
Don't Wait, Become a Satisfied PIRS Customer Today!
What Is Merch By Amazon?
Merch is an Amazon print-on-demand service that allows anyone to sell their designs for free. Instead of printing original designs and hoping to sell them all, submit them to Amazon and offer them on things like t-shirts, sweatshirts, and cushions. Amazon won't print the things unless someone orders them, and it pays the artist a royalty for each sale.
The Amazon Merch program has an edge over other forms of commerce because the entry barriers are now low. But is Merch by Amazon free? It's easy to get started, and there's no cost to you. Amazon's Merch by Amazon is a terrific resource for artists and graphic designers who have original ideas.
Is there a downside to the platform? Only those invited can use it. First, you must seek an invitation and complete a form. Small businesses can use Amazon for production, shipping, and customer service. So there's no inventory risk. No issues with out-of-stocks, customer service, or quality control. You won't have to worry about technicalities because Amazon handles them. The prices of Merch by Amazon products are set by the seller, which affects their royalty payments.
How Do Royalty Payments Work?
You get a cut of the profits from each sale of your products. As a result, you won't be able to compete with corporations in terms of profit margins if you simply upload the item's design. Profit margins are a major factor in determining the number of royalties you get.
Your royalty rate is also affected by the costs associated with selling on Amazon, such as raw materials, packing, shipping, and customer support. Some taxes are applied to Amazon US purchase costs, although prices for Europe and Japan are disclosed on the product details page.
No commitment or hard credit checks, apply today!
Is There a Cap on Designs?
Creating and selling on Amazon Merch is limited. Beginners are restricted to ten entries. The more sales you make and the better your ideas and things are, the higher your 'tier' or the number of designs you may submit. To advance to the next stage, you must make 10 sales.
The Process
Anybody with an original idea may easily turn it into a T-shirt or other product design with Merch by Amazon.
Original Ideas
Amazon Merch retailers can utilize any graphic design program to create their product designs. Adobe Photoshop, Adobe Illustrator, GIMP, and Pixlr are all capable of producing high-quality graphics. Consider the final product, whether it's a cushion, tote bag, or custom Amazon Merch t-shirt when choosing layouts and colors. An entirely original design and layout are required by Amazon.
Upload Your Work Online
Designers are provided with a link to their Amazon Merch account dashboard where they can upload new designs and start selling them. From here, sellers may "Add Products" and choose which products to print their designs on. Then click "Upload Artwork" to add a design to the product template.
Does It Satisfy Amazon's Criteria?
Amazon's content standards apply to Merch by Amazon designs:
Illegal or infringing content is forbidden. The content of listings must comply with federal, state, and local laws and cannot involve intellectual property.
The promotion of violence, hate, and prejudice is prohibited. Content cannot use profanity to target an individual or a group.
Soliciting bad customer reviews, charitable donations, or any other content is forbidden.
Add Details
Because you're selling something, you must inform Amazon and your customers. Type, price, and color are all information needed for Amazon Merch.
Additionally, do you want folks to know anything specific about your product? Using the Amazon Merch dashboard, you can write a product description. The easiest method to avoid misleading product descriptions is, to be honest. Check for spelling and grammar problems in your Amazon Merch product descriptions.
Let Amazon Handle the Shipping
With Merch by Amazon, designers simply upload images, and Amazon handles sales, printing, and delivery. Non-Prime members can pay extra for expedited delivery.
Selling Amazon Merch: Success Tips
Appeal to a specific niche with your designs.
Look for freelance graphic designers on sites such as Fiverr or 99Designs to create professional-quality artwork.
Utilize public domain images in your artwork; you will avoid licensing fees and your clients will recognize them.
Utilize popular content on social media — there are always new photos, memes, and concepts that people want to wear on a t-shirt.
Establish a social media presence and google ads to reach out to larger, potential clients about new design releases.
Promote your listing on Amazon's portal promotions page or with pay-per-click (PPC) advertisements.
Eliminate low-selling designs to make room for new ones.
Is Merch by Amazon Worth It?
As a Merch creator, you'll have to do a lot of trial and error in the beginning. Keep trying and don't give up. If you work on improving your Amazon SEO, you should have ample time to work on your Amazon Merch business for free before you start making money. Until then, you can rely on PIRS Capital to get your business off the ground and successful.
The more designs you have, the better your chances of making money on Amazon Merch are. Even though you will be limited to fewer designs initially, you can analyze your sales and make more for your spending audience. So what are you waiting for? Unleash your creative beast!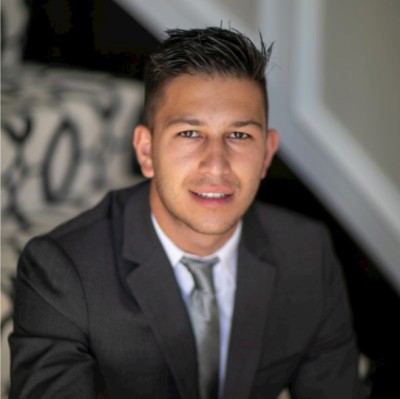 Written by: Mitchell L.
I work with companies that sell products on platforms such as Amazon, Shopify, Walmart, Ebay, Etsy, etc. I understand that every business is unique and thats why I form genuine relationships with owners so I can help them reach their goals and find success through our working capital solutions.
Ready to take control of your finance?