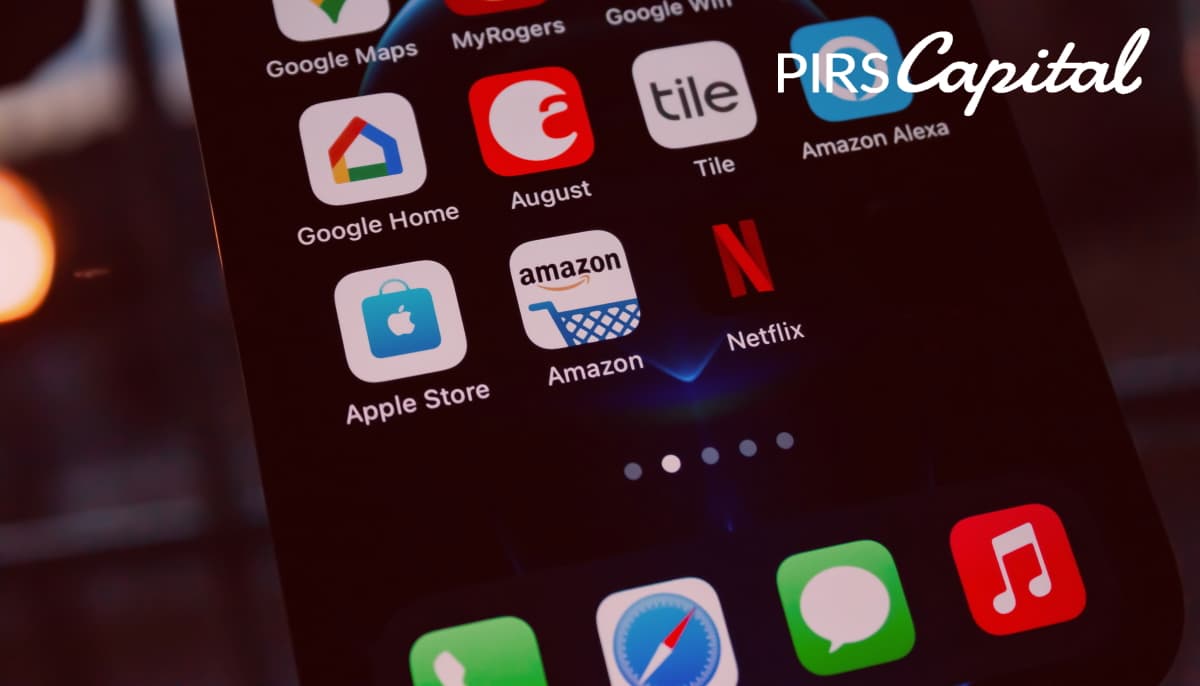 Up until 2019, Amazon offered sellers the Amazon Vendor Express experience, which was a hybrid between Vendor Central and Seller Central. Essentially, this program allowed merchants to sell their products directly to Amazon instead of to buyers. It was free to join Vendor Express, it wasn't invite-exclusive, and Amazon took care of fulfillment and customer support.
Sounds pretty great, right? Well, Amazon ended up discontinuing the program a couple of years ago, stating that they were going to rehone their focus on other selling tools.
Of course, sellers speculated on the issue and came up with their own theories on why the program was shut down; some ideas include:
Vendors weren't getting enough profit. Since Amazon received bulk orders, merchants made more sales but at lower price points.
Sellers could list more products under the "A+ content" category with Vendor Central vs. Vendor Express.
Vendors couldn't control pricing, which lowered the popularity of the program.
Well, whatever the true reason was, the outcome is the same: sellers now are back to two options — Vendor Central and Seller Central. Let's compare them!
Don't Wait, Become a Satisfied PIRS Customer Today!
Comparing Vendor Central and Seller Central
Here's the key difference between the two programs: Amazon Seller Central is for people who want to start their own business and have control over the entire process. This includes setting their own retail prices, providing customer service, and managing inventory and orders.
Conversely, Amazon Vendor Central is for brands who are already established and want to sell bulk products to Amazon — who then, in turn, takes care of the selling and shipping. The downside of that, though, is that Amazon also decides on the profit margin.
There is also a bit of a halfway point: sellers can sign up for the Amazon FBA program, in which Amazon handles order fulfillment. When comparing Amazon Vendor vs FBA, the latter allows you to set your own prices while still benefitting from Amazon's vast logistics network.
✔️ Pros of Being a Vendor
Your products are "sold by Amazon," which increases consumers' confidence.
Your products are eligible for Prime shipping.
Large orders are taken care of almost automatically and very quickly through the Amazon Vendor portal.
More marketing perks are available, albeit alongside fees.
If you are a brand owner, you can register for the Brand Registry. This gives you access to exclusive programs like Amazon Vine, Brand Stores, A+ Content, Amazon Transparency, and more
❌ Cons of Being a Vendor
Unlike Vendor Express, Vendor Central is invite-exclusive.
Sales processes and payment terms are longer than for sellers, which could put a strain on your cash flow
You have less control over the business processes. Amazon sets the prices and sets the inventory quantity.
No commitment or hard credit checks, apply today!
✔️ Pros of Being a Seller
You have a far greater degree of control over your brand; you can set your own listing details and prices. You can also choose to use FBA or fulfill orders yourself.
Payouts are faster than with Vendor Central. You can get paid every two weeks, whereas it might take 60-90 days for vendors to get paid.
Like with Vendor Central, sellers also have the opportunity to sign up with the Brand Registry, which unlocks extra selling tools.
The Seller program is not invite-exclusive.
❌ Cons of Being a Seller
Using Amazon FBA can be expensive since items have fees according to their dimensions.
It comes with a lot more work, especially if you aren't using FBA. Sellers have to monitor inventory levels, deal with promotions and pricing, do daily checks, and more.
The quality of Seller Support isn't great, and listings may be taken down unexpectedly.
How To Be a Vendor on Amazon
Because the Amazon Vendor program is invite-exclusive, not everybody can sign up for it. So, how do you get an invite? Well, Amazon has a global recruitment team that hunts for brands that have great products. It can help if you already have a seller account, as high sales and popular products can factor in. However, they also look for interesting products at trade show exhibitions. If you don't often present at those, though, your best bet would be to set up a Seller Central account and work on boosting your sales.
If you make a big enough splash, you'll receive an email from Amazon inviting you to become a vendor. The recruitment team will explain the terms of business and how the process works. After you agree to the terms, you'll be given access to a Vendor Central Account, and you can get started on supplying Amazon with your products.
Want To Boost Your Chances of Getting an Invite?
As we mentioned, not everybody can become an Amazon vendor — you need great products and, usually, an already high volume of sales. But what if you don't have the capital needed to set up an Amazon Seller business? In this case, PIRS Capital would be happy to help. We supply startups with funding, helping them put their best foot forward. Give us a call today to learn more.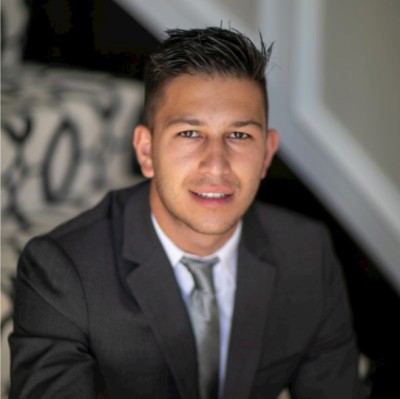 Written by: Mitchell L.
I work with companies that sell products on platforms such as Amazon, Shopify, Walmart, Ebay, Etsy, etc. I understand that every business is unique and thats why I form genuine relationships with owners so I can help them reach their goals and find success through our working capital solutions.
Ready to take control of your finance?