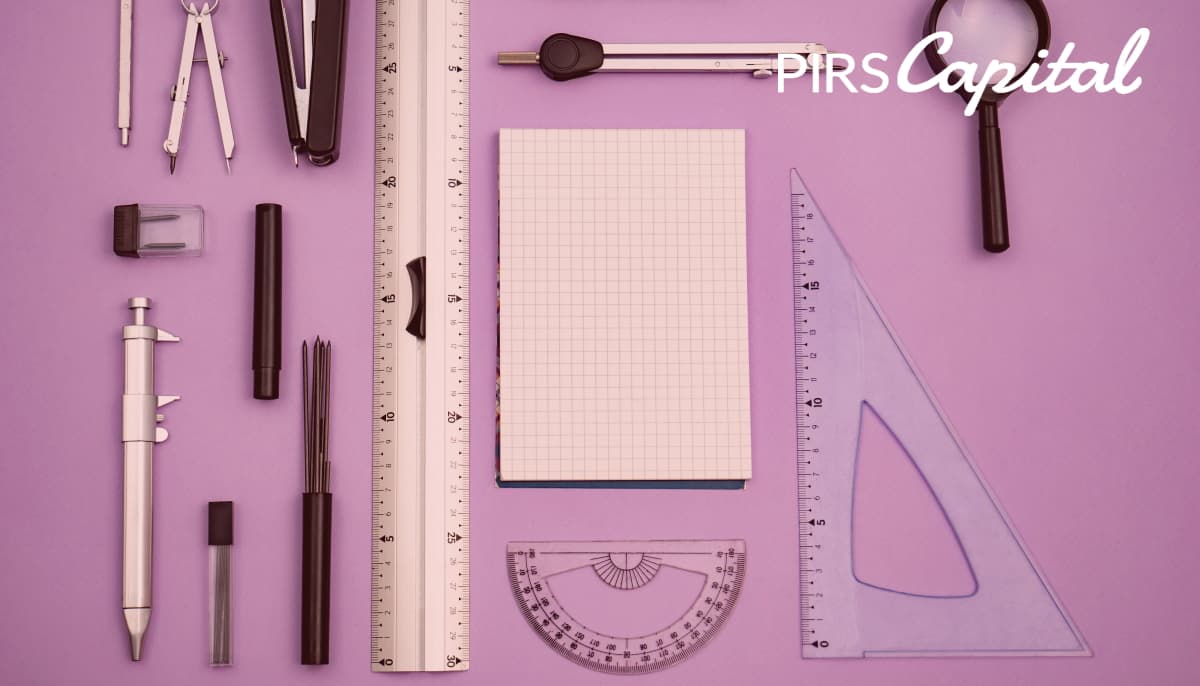 So, you want to be an Amazon seller. Selling your products on Amazon has the potential to be highly lucrative — but to stand the best chance of success, you can optimize your selling practices with modern tools and technologies. There are Amazon tools for virtually every area of selling: from pricing and advertising to customer feedback, listings, and shipping. And the market is only going to keep getting more saturated with tools — so how do you pick which ones to use?
Read on, and we'll show you which Amazon tools for sales are worth your time.
Don't Wait, Become a Satisfied PIRS Customer Today!
Why Should You Use Amazon Seller Tools?
Running your own Amazon brand requires a lot of resources; it's draining on your time and money when you try to build everything from the ground up. We know it's a cliche, but the phrase "Work smart, not hard," is popular for a reason! By automating your business processes and leveraging online tools, you can optimize your product listings, keep an eye on the competition, reach a wider audience, fulfill orders with fewer hiccups, and much more — and all at a fraction of the time it would take to do all that manually.
Amazon Tool List
For Pricing
One of the best pricing tools for Amazon sellers is RepricerExpress. This fast, cost-effective tool lets you set competitive price points for your products, thereby driving your sales and profit margin.
With RepricerExpress, you can use basic and advanced rules to create custom pricing strategies. Protect your profit margins with minimum and maximum prices, bulk import prices from competitors, and even use templates to apply pricing changes with ease.
Similarly, you can do some price scouting in order to monitor the prices of Amazon products, as well as their sales levels. To do this, we recommend using CamelCamelCamel, which is a free price tracker that's also available as a browser add-on. You can set up availability and price alerts, and product prices are updated continuously. Plus, you can easily see the price history of all products sold by supported retailers.
For Customer Service
If you want to provide your customers with the best experience, give eDesk a try! It offers comprehensive help desk services that are specifically designed for ecommerce businesses. You'll get access to robust Amazon-targeted software in which you can provide help to customers across all channels.
Thousands of global retailers use eDesk, and the platform provides assistance to millions of customers each year. You can use the service for more than Amazon shops; the software has over 75 integrations, including eBay, Wix, Shopify, and Walmart. No matter how many marketplaces you sell on, you'll get to see all customer conversations in one place, making sure no concerns slip through the cracks.
For FBA Refunds
How do you handle the refund process when your orders are fulfilled by Amazon? What should you do when Amazon messes up, not you? To simplify the process, try using Refunds Manager — this is one of the best Amazon FBA tools to have in your arsenal. This Amazon FBA tool will see if you are eligible to get money back when Amazon makes a mistake regarding damaged and lost inventory, customer returns, overcharged size and weight fees, overcharged commission fees, and more.
For Reviews
Amazon sellers strive to get good feedback—reviews can make or break a shop. With a selling tool like FeedbackExpress, which is incorporated into the eDesk software, you can email customers automatically at various points in the sales funnel, asking for a review. The platform will also notify you if you receive a negative review, allowing you to quickly rectify the situation and provide the customer with a better experience.
No commitment or hard credit checks, apply today!
For Shipping
Shipping can be a big hassle, especially if you aren't using the Fulfilled By Amazon plan. With ShipWorks, you can download your orders from all of your stores (this is super helpful if you have multiple ones for various niches). Use the platform to create custom invoices, generate pick lists, create monthly reports, send out promotional emails, and much more!
For Taxes
With TaxJar, Amazon sellers can easily manage sales tax compliance across all channels. This solution, which is powered by Stripe, collects the exact sales tax needed for every product, and it submits filings and remittances before their respective deadlines.
For Payments
Want to receive money from international marketplaces? This can be a hassle if you don't have a local bank account in whichever countries those marketplaces operate. You may have to pay heft fees for currency exchange and wait quite a while to receive your money. But with a tool like Currencies Direct, you can get great rates and make exchanges in over 40 currencies and to more than 120 countries.
For Sourcing
One of the most important parts of your Amazon selling journey is to find the right products to sell: ones that have a high demand but aren't oversaturated in the market, have a high profit margin, and are of high quality. SourceMogul can help you automate your product search. You can either upload custom lists of products you want to find, or you can search from among hundreds of e-retailers. Find the products you need in just a few minutes, not days!
For Advertising
With Entourage 2.0, you can build a profitable brand on Amazon without pouring in all your time and energy. You can choose from three plans: Entourage Tool, Ad Coaching, or PPC Management Services. The first plan lets sellers reduce wasted ad expenditure, create scalable, profitable ads, and improve their profit margins. The second plan is best for sellers who are already making 5-6 figures per year; it helps them optimize their existing ad practices. And the PPC Management plan is geared toward brands that make 6-9 figures per year; this plan covers all necessary advertising strategies with a team of specialists.
For Researching Competitors' Keywords
Doing "Amazon espionage" can be really time-consuming, especially given the sheer number of sellers on the marketplace. But with Helium 10, you can see which keywords your competitors are using, and use those insights to improve your listing SEO. Besides that, you can also use the "Magnet" feature to discover trending, relevant keywords. There is also the "Misspellinator" function, which helps you get your product ranked for keywords that are often misspelled.
For General Functions
The final app on our list is one every Amazon seller should have, in our opinion: the Amazon Seller app. This app allows you to manage your Amazon shop on the go; you can use the app to directly respond to custom questions, find products to sell, analyze sales and pull reports, fulfill orders, and manage offers, inventory, and returns. What's more, you can take and edit high-quality photos and create product listings right from the app!
Final Thoughts
We hope this Amazon tools list has given you inspiration; any of the ones mentioned above will help you optimize your selling practices considerably. However, most selling software for Amazon comes with subscription fees — and if you are using multiple solutions, costs can add up quickly. If you need business funding to strengthen your shop, reach out to PIRS Capital today. We offer smart, personalized funding to help e-commerce sellers thrive!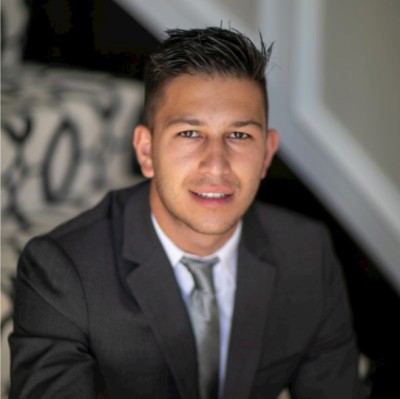 Written by: Mitchell L.
I work with companies that sell products on platforms such as Amazon, Shopify, Walmart, Ebay, Etsy, etc. I understand that every business is unique and thats why I form genuine relationships with owners so I can help them reach their goals and find success through our working capital solutions.
Ready to take control of your finance?