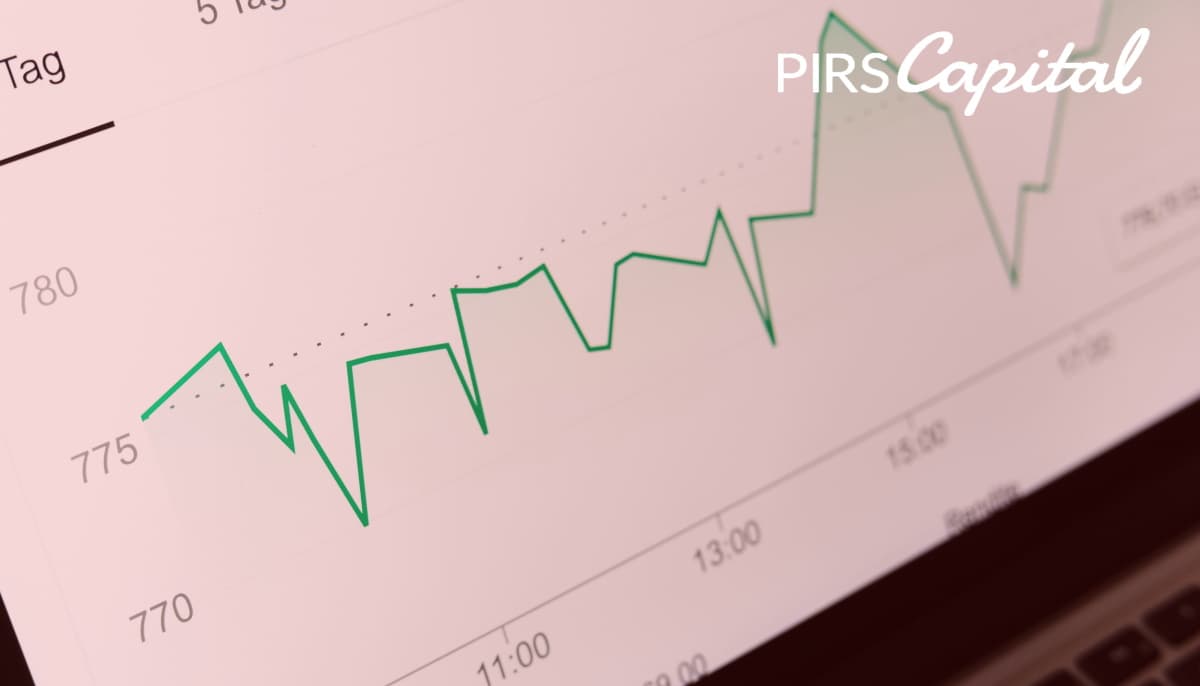 Convenience and a wide range of choices are only a couple of reasons why 230.5 million Americans shop at eCommerce companies like Amazon. Instead of driving to physical stores, they spend time browsing online and checking for great deals. As a result, more sellers use these platforms with guaranteed profits — rather than traditional selling, which requires them to pay rent and other expenses.
If you are a new online seller interested in selling your products on Amazon, this article will help you understand what an Amazon pricing strategy is and how you can use it as an advantage to succeed on this platform. Read more to find out.
Don't Wait, Become a Satisfied PIRS Customer Today!
Why Do Prices Change on Amazon?
The exact times of price changes on Amazon are unpredictable, and unlike in physical stores, products' prices can vary several times a day. There are two main reasons why a product's pricing on Amazon changes: supply/demand and competitors' prices.
When sellers change the price of a product based on supply and demand, they are using Amazon's variable pricing strategy. It is where the price will depend on the consumer's need for the specific products. This Amazon pricing strategy mainly affects seasonal products like clothes and food.
The "price war" between Amazon sellers occurs when the sellers and Amazon monitor and track a certain product's price. Sellers change or lower the cost of their products to be cheaper than their competitors' products in order to get potential customers' attention. The price change also helps increase traffic and engagement.
The Buy Box on Amazon
It's important to understand the Amazon pricing strategy because of Amazon's "Buy Box." Amazon's Buy Box is a unique feature on the website that benefits both customers and sellers. 83% of Amazon sales are from the Buy Box, pushing the sellers to improve their performance to win and get more sales.
The Buy Box that helps sellers be more visible to potential customers is usually on the right side of their screen. A customer can choose between "Add to Cart" or making a quick purchase by clicking the "Buy Now" option. Amazon created the Buy Box to ensure that customers get the best deals, products, and services for their money.
Winning the Buy Box
Not every Amazon seller can win the Amazon Buy Box. To help you succeed and gain more sales, here are some tips to be eligible to win:
Use the Amazon Seller Central regularly to be aware of your seller metrics.
Focus on the seller feedback score.
Continuously improve your seller's performance.
Amazon's algorithm decides who will get the Buy Box, play with the price and use different pricing on Amazon to know which will work best.
Make sure to use a competitive price on each of your products.
No commitment or hard credit checks, apply today!
What Is Amazon's Pricing Strategy?
The competition on Amazon is very high, and the price of your product is a big part of how your store will perform. To know which price is right, you must consider sales and financial goals, target market, and cost. Once you know the price range for the product, the Amazon dynamic pricing strategy must be used.
Is Amazon's variable pricing strategy different from the dynamic pricing strategy? These two Amazon pricing strategies are the same as the price depends on the market trends, supply and demand, and competitors' prices. However, they differ on how frequently the price change.
The price given is stable in the variable pricing and will only make small changes. On the other hand, Amazon's dynamic pricing strategy, also known as the repricing strategy, changes multiple times a day. Since Amazon is a vast marketplace, dynamic pricing becomes complicated, and the price has to depend on how frequently the price change plus the sales performance of the product.
Ways to Reprice a Product on Amazon
As a seller, it's essential to use the Amazon pricing strategy to ensure that even if it's a high or low price, it will stay competitive and win against your competitors. Here are the three ways to reprice your products.
💪Manual Repricing
This method is also an FBA pricing strategy as the seller will manually reprice the product through Amazon Seller Central. With the manual repricing method, you have complete control and will understand how to manage the price of each of your products. However, its time consuming and will only work in stores with few products.
Another drawback is that constant monitoring and tracking of your main competitor's price is also required. This is to adjust the price of your product on time. Also, it can be difficult for a new seller to manage and may miss important things.
🦾Automatic Repricing
An automated, rule-based method is a faster and more efficient way of repricing a product on Amazon. Here, a seller will use automated tools to set the maximum and minimum prices and select products and competitors. Amazon's "Automate Pricing" is a tool that will automatically update the product's price for maximum profits.
While automated repricing is better than manual, it also has disadvantages. Using these tools to change the pricing on Amazon is not free and can be expensive. Also, you will not always beat your competitor with repricing tools, especially if you both set the same rules like the lowest price to offer.
🧮 Algorithmic Repricing
This method has the most complicated repricing tool to use that will require knowledge and experience. Determining the best price and ROI for the item will require several algorithms. It doesn't only adjust the price but also considers other factors needed to get the Buy Box.
FBA sellers don't need the lowest price to win the Buy Box because the seller account's health, shipping time, feedback, and other factors are enough. Algorithmic repricing is a great FBA pricing strategy because the results from this tool are mostly higher than the lowest price but can still get the Buy Box. However, it's more expensive, and sellers must have plenty of products.
Put Your Best Foot Forward With Funding
Pricing strategies will help you gain more customers and sales as long as they are done in the right way. However, you have to get your shop up and running first.
If you are a new seller who needs funds for your online business, call PIRS Capital now — we're here to help entrepreneurs achieve their startup goals!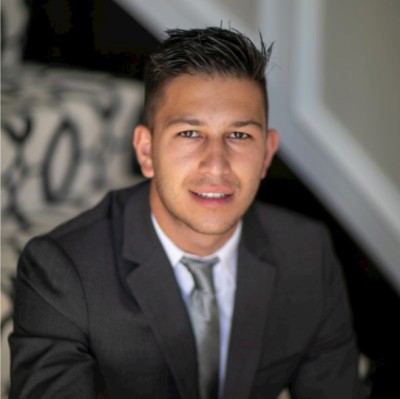 Written by: Mitchell L.
I work with companies that sell products on platforms such as Amazon, Shopify, Walmart, Ebay, Etsy, etc. I understand that every business is unique and thats why I form genuine relationships with owners so I can help them reach their goals and find success through our working capital solutions.
Ready to take control of your finance?