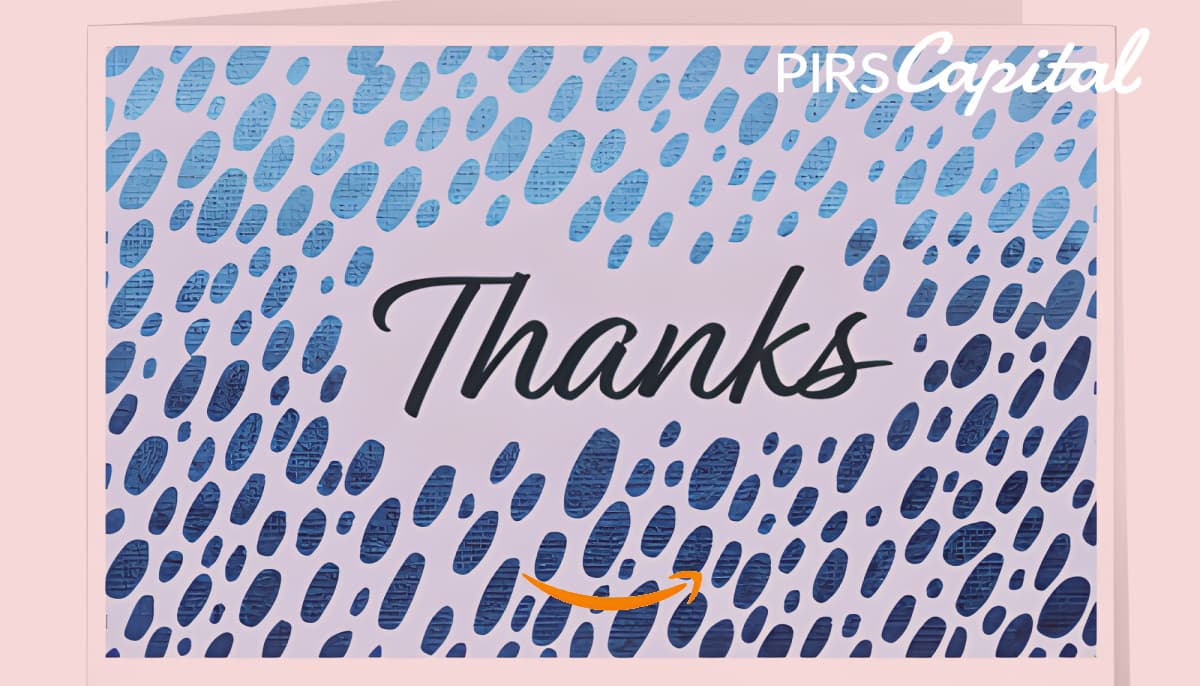 When it comes to gifting, many individuals turn to Amazon as a go-to source. And it makes sense — you just give an Amazon Gift Voucher and the recipient can choose their own gift. Sending an e-gift card to loved ones for birthdays, anniversaries, special events, or any other occasion is a trending option these days.
But what if you aren't sure how to claim Amazon gift cards? Purchasing vouchers is simple, but perhaps you aren't sure where the redeem code on an Amazon gift card is. Not to worry — we'll clear it up! Read on to learn how to redeem an Amazon gift card through the desktop site and the mobile app.
Don't Wait, Become a Satisfied PIRS Customer Today!
How Does Amazon Redeem Work?
When you redeem a gift card, Amazon adds the entire amount to your account. These funds can then be used to purchase qualifying items on the site.
With your Amazon gift card money, you can not buy other Amazon gift cards, but you can buy select third-party gift cards for other stores. The funds from the gift card can not be transferred to other Amazon accounts or exchanged for cash.
Amazon Card Redeem Options
You can use your account for free Amazon code redemption in one of two ways.
The first option is to use the remaining value on your gift card to make purchases on your account. Because the funds are stored in your account, you can use them later if you don't want to spend them all at once.
The second option is to place your desired items in your Amazon cart, proceed to the checkout page, and redeem your gift card there. If the value of your items exceeds the value of your gift card, the difference will be charged to your default payment method.
We'll show you how to use an Amazon gift card for the first time. Also, remember that there are no variations in how physical and digital gift cards are redeemed.
Step 1: Locate the Amazon gift card code to redeem.
You'll need the claim code on your Amazon gift card to redeem it. Your gift card will have this code printed on it. To add the card's value to your account, you'll need to input this code on the Amazon website or Amazon mobile app.
The following is an example of a claim code:
ABCD-1234-MAAP-8998
Step 2: Use the Amazon gift card to make a purchase.
Once you locate the claim code, you can redeem the gift card on Amazon's website or mobile app. You can only use one of these two options.
Redeem through the desktop site
To begin, open a web browser on your computer and navigate to the Amazon website. Log in to your website account.
Move your cursor over the "Account & Lists" menu in Amazon's top-right corner. This brings up a submenu.
Choose "Account" from the submenu.
The "Your Account" page will appear. Click "Gift Cards" from this menu.
Your current gift card balance will be displayed. Click the "Redeem a Gift Card" option to add the value of your new card to this balance.
A page titled "Redeem a Gift Card" will appear on Amazon. Click the text field and type the claim code from your gift card. After that, select "Apply to Your Balance."
Your card will be validated by Amazon, and its value will be added to your total gift card balance.
No commitment or hard credit checks, apply today!
Redeem through the Amazon mobile app
The Amazon app can be used to redeem gift cards if you have an iPhone, iPad, or Android phone. You also have the option of scanning your gift card instead of manually inputting the code with this technique. To start:
Launch your phone's Amazon app. Tap the user symbol in the app's bottom bar.
Scroll down to the section "Gift Card Balance" on the user page that appears. Tap "Redeem Gift Card" here.
A new page called "Redeem a Gift Card" will appear. You have two options for adding your card to your account on this page. You can either scan or manually type the claim code on your card.
Tap "Scan Your Claim Code" and direct your phone's camera to your gift card to use the scan method.
To redeem your card manually, hit the "Enter Claim Code" field and type the claim code from your card. After that, select "Apply to Your Balance."
Amazon will immediately credit your account with the value of the gift card you entered.
How Do I Redeem an Amazon Gift Card Without Claim Code?
You'll have to contact Amazon's customer service. (Go to help and scroll down until you see a link to "Contact Us.") They'll probably ask for a scanned image of the receipt from the retailer where you bought the gift card. They'll almost certainly ask for a photo of the back of the card as well. They require proof that you purchased the card and that it was activated. If everything checks out, they'll probably credit your Amazon account in a day or two.
Get the Funding You Need
So, what do you have to lose? Get your Amazon gift card immediately, and make sure you're ready to reap the benefits of owning one. But gift cards can only go so far… If you need substantial funding for a startup, you have better options. For more information or e-commerce funding assistance, reach out to schedule a consultation with experts at PIRS Capital today!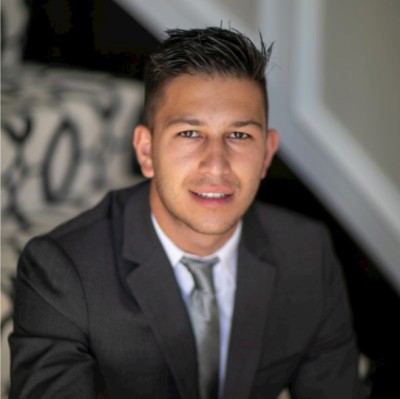 Written by: Mitchell L.
I work with companies that sell products on platforms such as Amazon, Shopify, Walmart, Ebay, Etsy, etc. I understand that every business is unique and thats why I form genuine relationships with owners so I can help them reach their goals and find success through our working capital solutions.
Ready to take control of your finance?