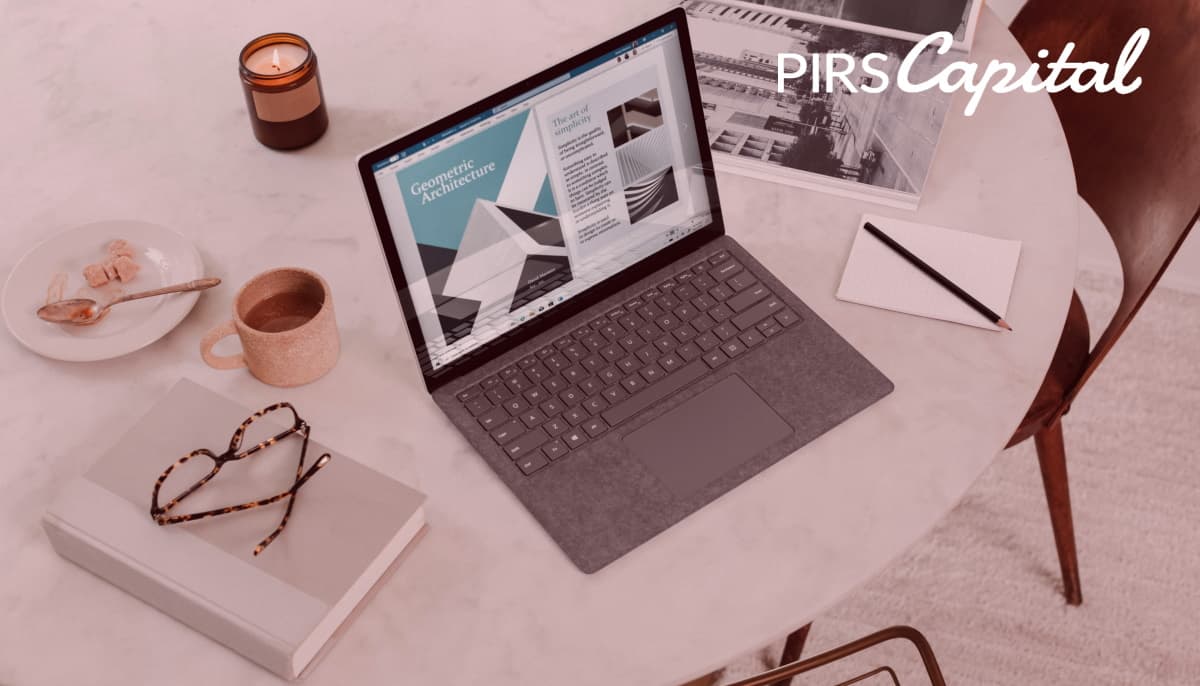 Automation is the future of physical businesses and e-commerce stores today. Over 31% of businesses have at least one fully automated function already. If you're an Amazon store owner, you can also employ automation in your online business with Amazon Automation.
Continue reading to learn more about running an automated business on Amazon and how it works. We'll show you why Amazon automation is beneficial to your business!
Don't Wait, Become a Satisfied PIRS Customer Today!
What Is Amazon Automation Business?
Amazon automation is the modern e-commerce business owner's approach to making running a business easier. It allows you to run and grow your Amazon store by delegating repetitive tasks to a third-party service. You can also use automation software to preset the tasks.
When you use Amazon automation, the FBA of Fulfillment by Amazon program takes the wheel. It is the service that helps Amazon sellers outsource their shipping to Amazon. You can also use the help of other third-party partner services to automate your Amazon processes.
What benefits does an Amazon-Automated Business benefit offer?
It Makes Running an Amazon Business Easier
1 They say that starting a business is the hardest step. However, running a business takes a lot of work, too. It's especially challenging to run it once it grows into a larger operation.
While your e-commerce business is starting, you'll work on figuring out the best system that works for it. You experiment with shipping, consider the most secure payment modes, and get busy with marketing. It's extra work if you're making or producing the items you're selling, too.
Once your business grows, more orders start coming in. You'd run out of time to do the menial tasks, like checking orders, inventory, and maintaining your ads. The good news is that you can get some of those tasks done without taking care of them personally through the automation Amazon offers.
It Helps You Reduce Errors
2 Once you start getting too busy, you increase the risk of making errors at work. The more you make errors in your business, the more you'd have to work harder to make up for them. This vicious cycle can overwork you and do more damage than you'd expect.
Study shows that overworking can lead to decreased productivity and mental health issues. You may also lose your passion and motivation for the business you started. It's why having Amazon automation is such a great thing.
You reduce errors because you're allowing software or other people to take care of the job. A well-made program can find various ways to do the job efficiently. Hiring and dedicating a group of people to check orders lowers the chances of order processing errors.
It Gives You More Time to Focus on More Pressing Matters
3 Seeing through each step in managing and running a business robs you of time. If you use Amazon automation, you can use that robbed time to do and think of ways to improve your business. For example, you can find other methods to refine your services to increase customer satisfaction. Or, you could find other businesses to partner with to help broaden your reach.
You Can Scale Your Business
4 Do you dream of growing your small Amazon business into a medium-sized operation someday? With an effective automation system, scaling your business becomes easier. As mentioned above, you'd have more time to focus on pressing matters, and running the business becomes easier. As your business workflow smoothens, you can give more attention to actually growing your business instead of simply running it.
Are you planning to scale your business but have no funds to do so? PIRS Capital offers funding to help you scale and improve your business. Consider contacting us now or going to our webpage on e-commerce funding to learn about our services.
Those are the top benefits of employing an Amazon Automation program for your e-commerce business. There are many more that we can add to the list, including:
Increasing your bottom line
More efficient inventory management
Improving customer satisfaction
Attracting repeat and new customers
Compiling data about the business and your customers
No commitment or hard credit checks, apply today!
How Do You Automate an Amazon Business?
The following are the ways to automate your Amazon e-commerce business.
Step 1: Apply as an FBA Seller
The first step is to enroll your business with Amazon's fulfillment program (FBA). When you become an FBA seller, you can leave the packing and mailing work in the hands of your customers. How does this work?
Instead of handling the inventory management, you'll send your products to fulfillment centers handled by Amazon. They'll also handle order fulfillment, returns, and other processes.
If you don't want to or can't enroll as an FBA seller, you can also find an Amazon Automation business to handle the same process.
Step 2: Automate Your Amazon Email
Email marketing remains a powerful tool for marketing today. The secret to a successful email marketing strategy includes a handful of key factors:
Relevant messages
Excellent timing
Alluring offers
Well-Planned Branding Strategies
You need to know what your target audience wants when they want to see it and how they'd like to receive it. You also gain an edge if you add first-rate branding tactics in your emails.
For example, you use a unique email template that showcases the most important bits of information to your audience. An easy-to-read template will also be advantageous, especially if you're selling in an already saturated market.
You can have beautiful and functional templates but be lacking in the message department. Remember, these emails act as extra and personalize ad spaces for your target audience. As much as possible, try to write a copy of email messages that have relevance and power. Use these fields to create a stronger brand sentiment.
The more concise and on-point your messages are, the more powerful they are. They also become more appealing to the recipients.
Step 3: Set up Your Automated Amazon Review Process
Reviews are now essential to Amazon sellers and customers alike. They serve as a way for your potential buyers to find out more about your services and. They can also be a double-edged blade in the sense that cutting or negative reviews can discourage potential customers instead.
If you want your potential clients to get a good impression of your business:
Consider asking them for reviews.
Use a polite and positive tone in your messages.
When the copy for the automated messages is ready, use third-party software or programs to automate them.
Is Amazon Automation Legit?
You might have heard of the Amazon automation scam and are wondering if it is one. However, calling Amazon automation a scam is inaccurate. Like other business strategies, Amazon automation is not a one-size-fits-all approach. Thus, it works well with some businesses and won't with others.
To better clarify the issue, let's review the definition of a scam. A scam is a dishonest or deceptive scheme or act. A scam aims to cheat or trick someone out of something, usually money. If Amazon automation doesn't jive with your business model, it doesn't mean it's a scam.
Remember also that many people like to sensationalize things and join trends without being critical of the opinions they share. Many YouTube creators and influencers claim that Amazon automation is a scam because they know it racks in views and ad revenue.
Final Thoughts
Amazon automation is a way for Amazon sellers to ease their selling processes with FBA or third-party automation services. It helps reduce operation errors and gives you more time to focus on other matters. Using Amazon automation is as easy as applying for the FBA program. Third-party services also offer automated Amazon emails and review requests.
We hope you enjoyed learning about the Amazon Automation program. See our other posts now if you want to keep reading about other things e-commerce business owners face or need to know.
Are you looking for methods of funding your e-commerce business? Get the most out of your e-commerce funding with PIRS Capital.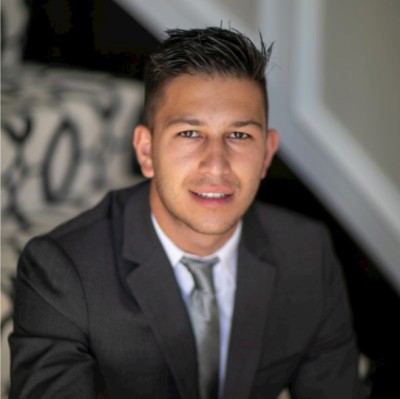 Written by: Mitchell L.
I work with companies that sell products on platforms such as Amazon, Shopify, Walmart, Ebay, Etsy, etc. I understand that every business is unique and thats why I form genuine relationships with owners so I can help them reach their goals and find success through our working capital solutions.
Ready to take control of your finance?