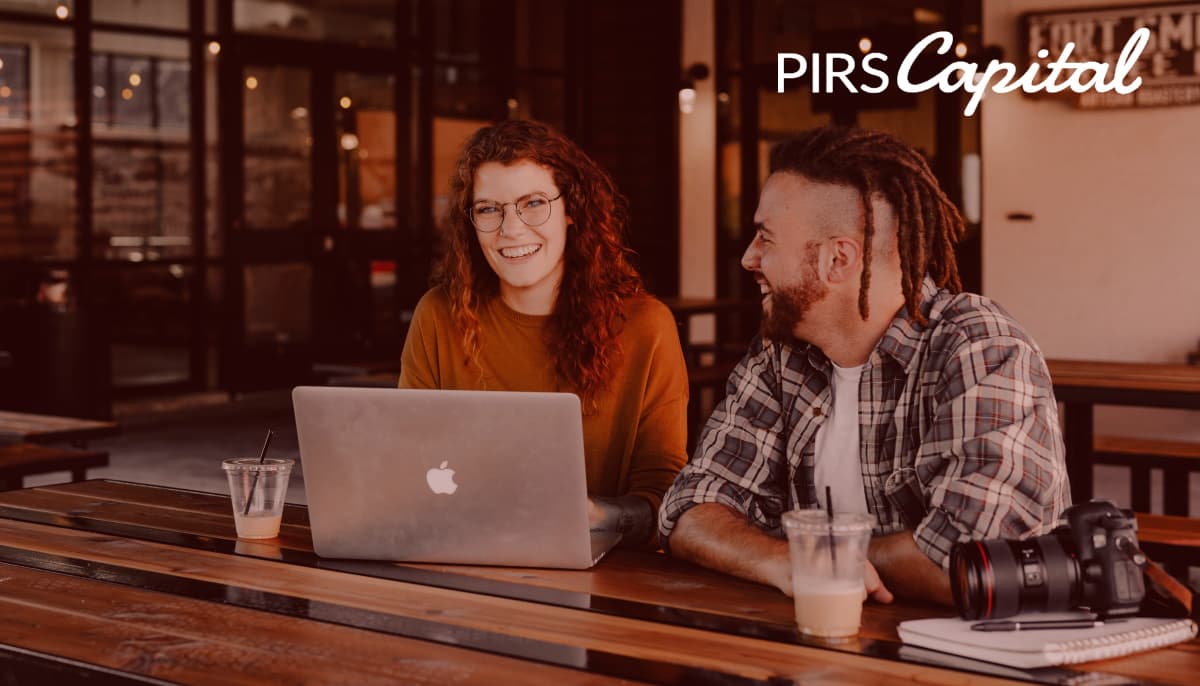 Amazon has grown to become one of the most renowned businesses globally, making its creator, Jeff Bezos, the richest man on earth. Jeff Bezos flywheel concept is widely known, and any seller who knows and implements it can significantly improve their sales.
In this article, discover what the Amazon flywheel model is and how you can use the framework in your brand.
Don't Wait, Become a Satisfied PIRS Customer Today!
What Is the Flywheel Effect?
The Flywheel Effect explores the fascinating phenomena of compound energy effects that occur when a flywheel is spun. When a flywheel begins to spin, it produces its momentum, making it simple to accelerate faster.
To start moving the flywheel, you need to apply a tremendous amount of force. However, as you continue to turn it, enough momentum accumulates to cause the entire thing to revolve independently.
Amazon Flywheel Explained
Amazon's evolution is similar to that of a flywheel; each stage in their growth plan is a turn in the flywheel that has made the organization gain momentum and become what it is today.
Like any other flywheel, the Amazon flywheel is constructed so that every part of the process aids in the propagation of the others, resulting in a virtuous cycle.
The Amazon flywheel sales run on the basic principle is that it leverages customer experience to drive traffic to the platform, resulting in more 3P businesses using Amazon as a marketplace. As a result, a greater variety of products is available on the platform, which improves the shopping experience. As Amazon expands, the process will repeat.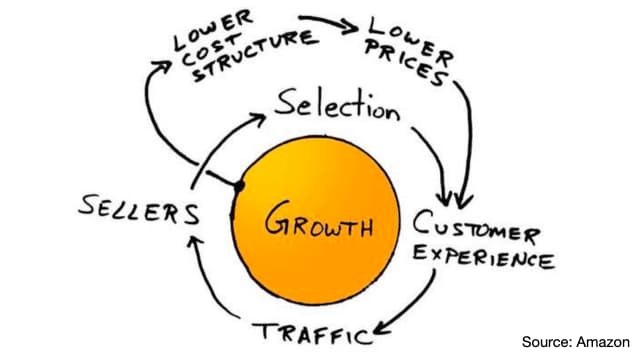 As Amazon keeps grows, another stage is added that improves its cost structure and offers even cheaper rates, which improves the consumer experience and encourages the original process to continue. The Amazon flywheel strategy is used widely by third-party sellers to drive traffic to their product detail pages.
Amazon Flywheel's Three Primary Focuses
Bezos' growth strategy identified the following three key factors that rocketed Amazon to greatness:
Lower prices
Large selection options
Excellent customer experience
The notion is that every effort Amazon makes should lead to improvements in all other areas. As a result, Amazon became the world's most customer-centric corporation, proving that the best way to strategize is to start with what the consumer wants and move backward from there.
What Can Sellers Learn From Amazon's Flywheel Business Model?
The steps below summarize what sellers can learn from the flywheel business model.
Insight 1: The flywheel relies on the customer experience
Customer satisfaction is at the core of anything, and everything Amazon undertakes. If customers enjoy their time on a website and have a positive experience, they are more inclined to purchase more and return to the same place. The same can be said for your ASINs; sales and brand loyalty are more likely to increase if you prioritize customer experience while establishing your Amazon listings.
Insight 2: Success is a continuous cycle
Amazon's SEO is proof of this. The more sales you make, the higher your ranking will be, and your listing will be near the top of the search results, where it will be more visible. You can ensure that if you sell more on Amazon, you will convert more customers. As a result, you'll spend more money on advertising and drive more conversions to your ASINs. The trick is to keep the momentum going because once the flywheel starts spinning, it's impossible to stop as long as there's available stock.
Insight 3: All aspects of your Amazon account are interconnected
The flywheel serves to promote the idea that different aspects of optimizing your Amazon account are closely linked. For example, if you optimize the content on listings to maximize conversion, you'll have more money to promote via DSP & Ad Console, which will increase impressions, and vice versa. Businesses that understand how the various Amazon account procedures interact with one another will have a far better knowledge of creating a successful Amazon sales strategy that increases revenue while also improving internal account processes and upkeep.
No commitment or hard credit checks, apply today!
Boost Your Brand With Amazon's Flywheel
Here's how to apply the flywheel to your own Amazon business:
Build high-quality products
There is no amount of advertising or good customer service that can compensate for poor-quality products. You must create high-quality products that your consumers would love.
The following are the steps sellers can take to produce the ideal product for their Amazon business:
Choose a category in which you are well-versed and excited.
Investigate whether products are likely to be successful, considering keyword search volume, the number of competitors, and so on.
Make your product stand out from the competition by making it unique.
Locate a supplier or manufacturer who can satisfy your quality requirements.
Generate traffic to your listing
More people should be aware of your products if you are a merchant. This can be accomplished in a few ways, both within and outside of Amazon.
Here are a few things you can do to enhance traffic on Amazon:
Continued investment in PPC ads will help you launch your products successfully.
To gain momentum, try to collect as many reviews as possible early on.
During the initial few weeks of your business's introduction, consider providing offers and promotions.
Get Advice On Whether This Business Model Is Right For You
The flywheel business model has driven Amazon to its present position as a very successful ecommerce corporation with a sizable market share. It's a terrific growth method that any business owner could use for their enterprise. It does demand a certain amount of effort and focus.
If you want to employ this approach to become an Amazon seller, you can get advice from Amazon experts like PIRS Capital to help you build your business or get funding. We serve a vast number of businesses all around the nation. If you want to learn more, schedule a consultation now!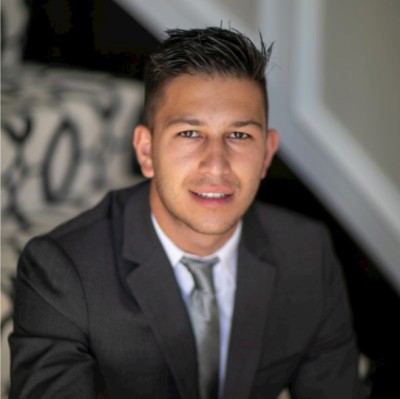 Written by: Mitchell L.
I work with companies that sell products on platforms such as Amazon, Shopify, Walmart, Ebay, Etsy, etc. I understand that every business is unique and thats why I form genuine relationships with owners so I can help them reach their goals and find success through our working capital solutions.
Ready to take control of your finance?