No-Nonsense.
We Provide Intelligent Funding Decisions and Stick to Them
---
PIRS Capital launched in 2012 with one objective in mind: to ensure client success when funding small businesses across the nation. Since then, we have always strived to differentiate ourselves for our customers by making intelligent, personalized, tech-enabled business decisions that endure and grow with your business.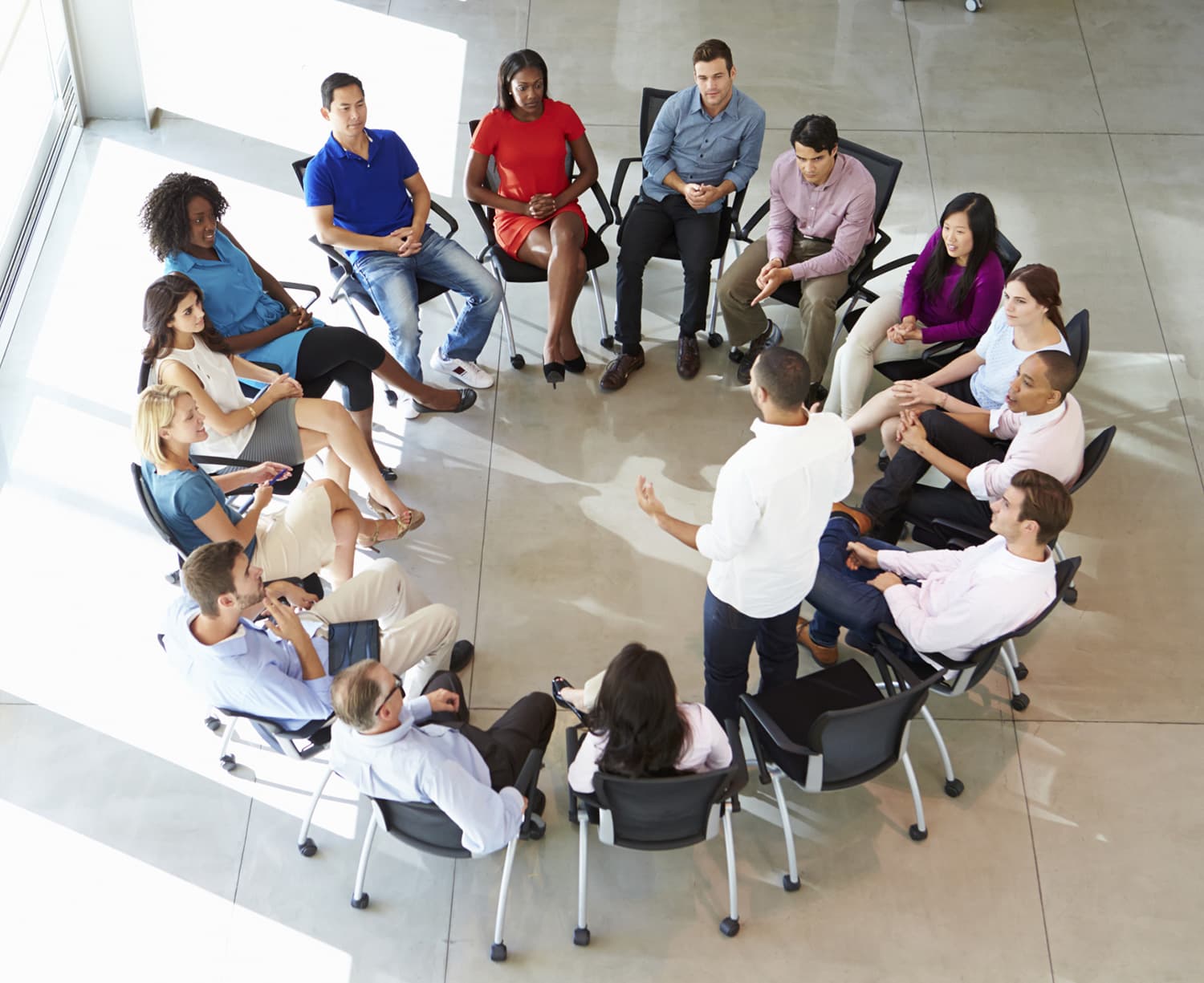 PIRS Values
Your experience with us will consistency link to our values which define who we are as a company. Our values give us the focus and direction we need to provide smart funding and ensure mutual growth and success for all parties involved.
Respect – We manage all our relationships with fairness, decency and professionalism. Whether you are a client, employee, or partner we ALWAYS communicate with respect in every interaction.
Integrity – Our clients invest more than just their time and money with us; they also invest their trust. We seek to earn that trust by always doing what is right and by being honest and responsible when making decisions.
Excellence– We are driven to help our clients succeed. In every decision we make, we always act in our clients best interests by striving to understand their needs and exceeding their expectations.
Innovation– Change happens, even if you don't want it to. That's why we always aspire to be one step ahead. We value adaptability and always look for new opportunities to make improvements to our process to benefit our clients.
Tell Us About Your Journey