Good Decisions That Lead to Great Success
---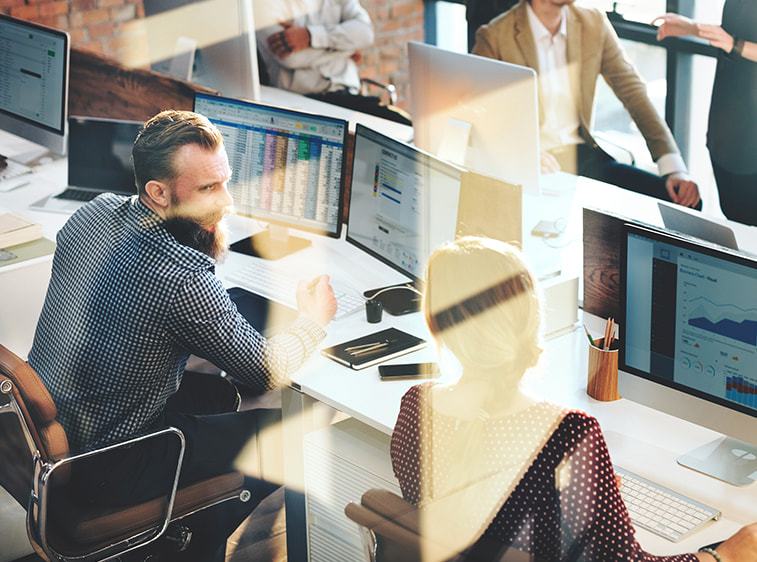 SMART
Common Sense Decision Making
We provide funding options that make sense for our clients both short and long-term to help you take another step on the path to victory. Once we determine the best financial solution for your business we follow up personally to begin an authentic relationship with one goal – your success.
PERSONALIZED
Custom Financial Solutions
We don't just offer simple services, we offer personalized financial solutions. Whether you're growing into new markets, adding new locations or providing additional services, we work closely with our clients in every stage of the funding process.
PIRS Capital provides an unmatched combination of trust and success to make smart technologically enabled decisions to meet your unique business challenges.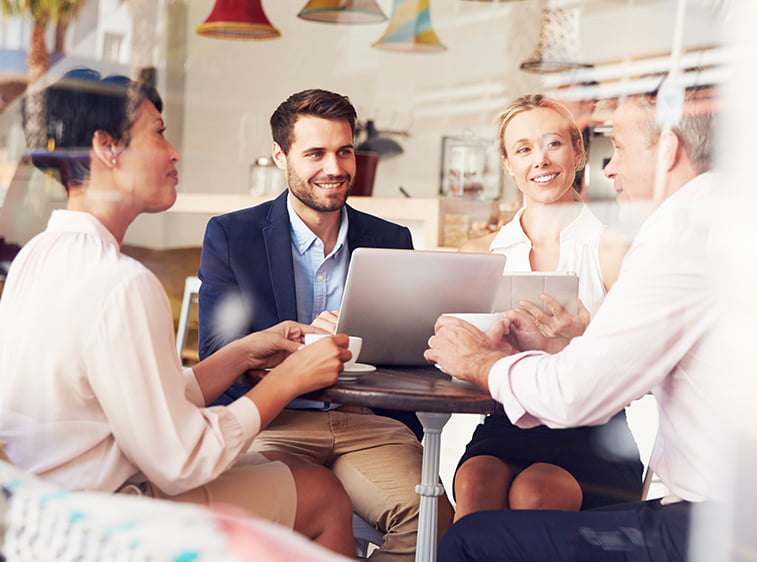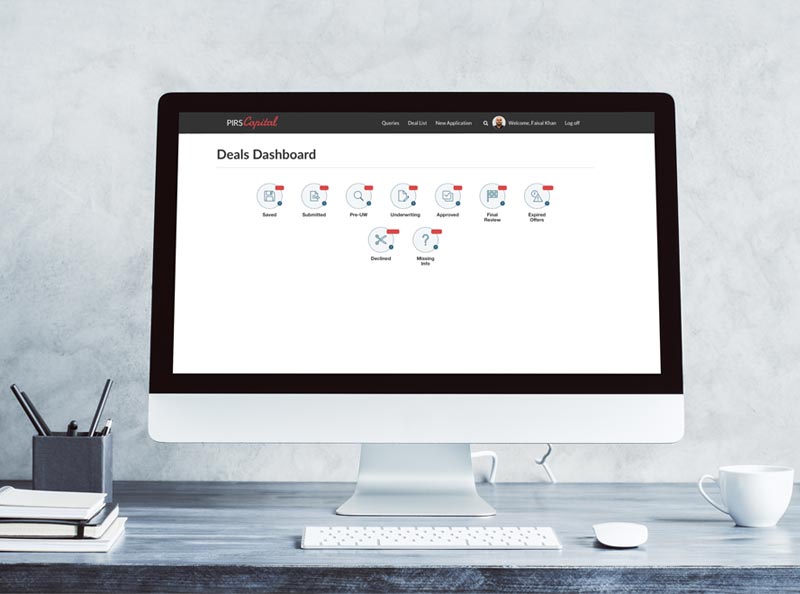 TECH-ENABLED
Need Speed? Slow Down
We know how crucial technology is to our industry but we also realize the backbone of mutual success is blending speed with efficiency. Our PIRScore credit model produces reliable real-time analytical data to enhance our underwriting decisions.
By reviewing every application strategically with the same sense of urgency and care that you have for your business, our PIRS Portal platform will provide you with a same day approval, which can help you get funded as fast as you need.
TRUSTWORTHY
None of Us Can Do It Alone
As your business grows so does your relationship with PIRS Capital. Our commitment to building genuine long-term relationships with our clients has been the driving force in our continued growth.
We adhere to industry-standard security practices that employ strict policies to protect your information so you never have to worry about your data. Data security is complimented by our dedication to providing individualized customer service with honesty and integrity to ensure that all parties involved will benefit from our services.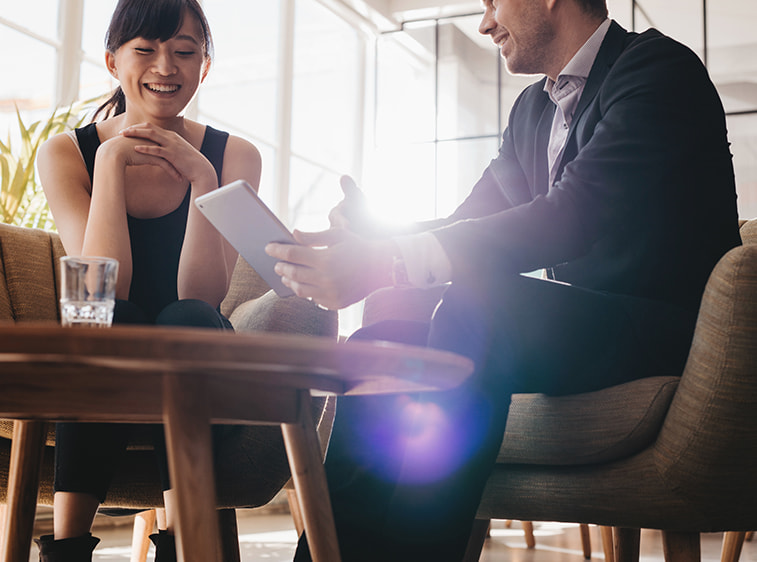 Tell Us About Your Journey