No Matter Your Industry, We Have a Solution
---
Helping our clients meet their business challenges begins with an in-depth understanding of the industries in which they work. That's why PIRS Capital's industry focused approach helps us provide an informed perspective on industry issues and complex market challenges to help businesses achieve short and long-term financial success.
Funding Available For: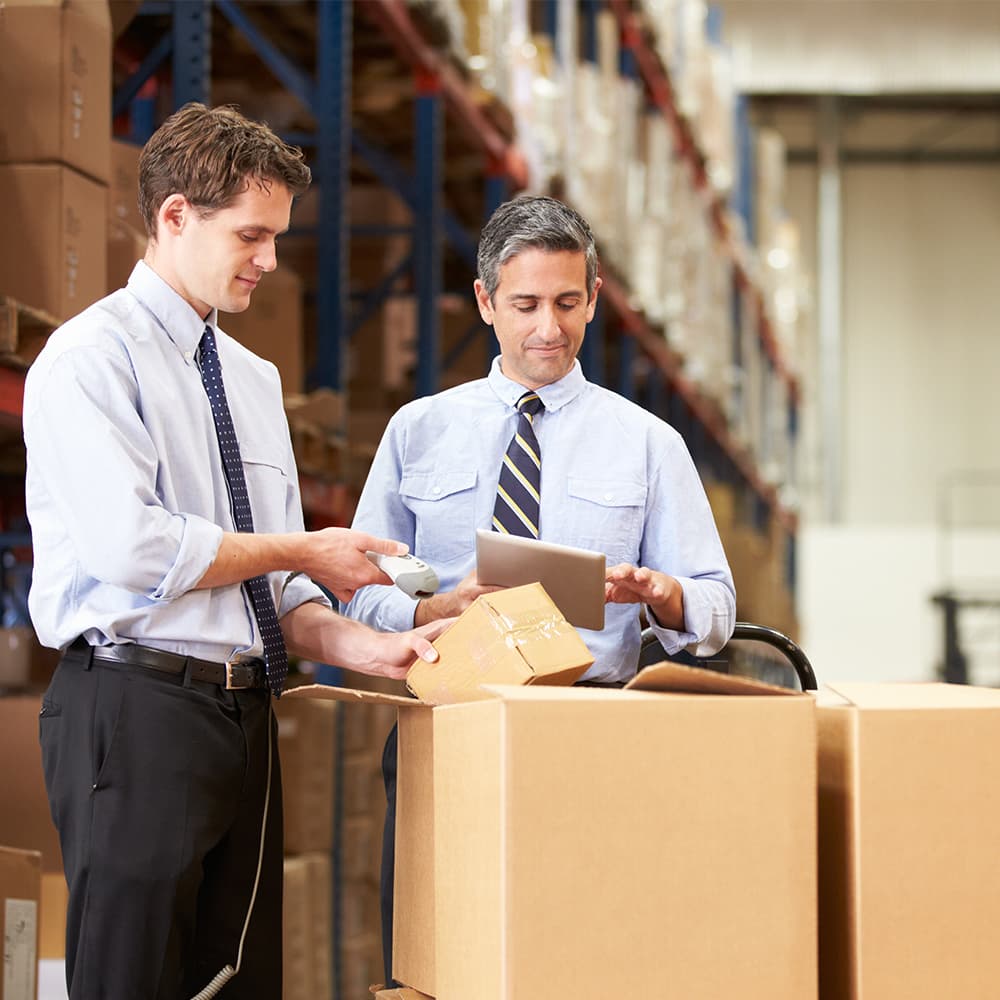 Wholesale Trade
Replenishing inventory
Logistics
Warehouse expansion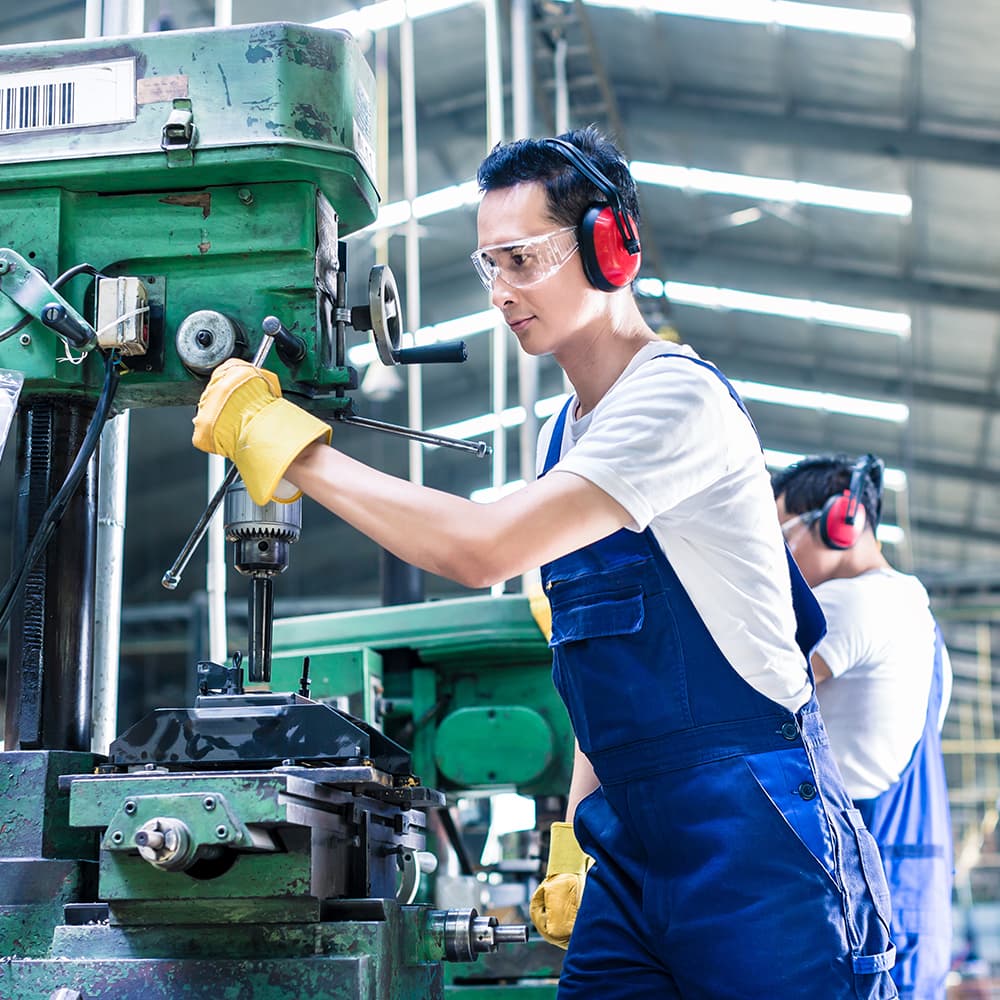 Manufacturing
Raw materials
Technology upgrades
Equipment repairs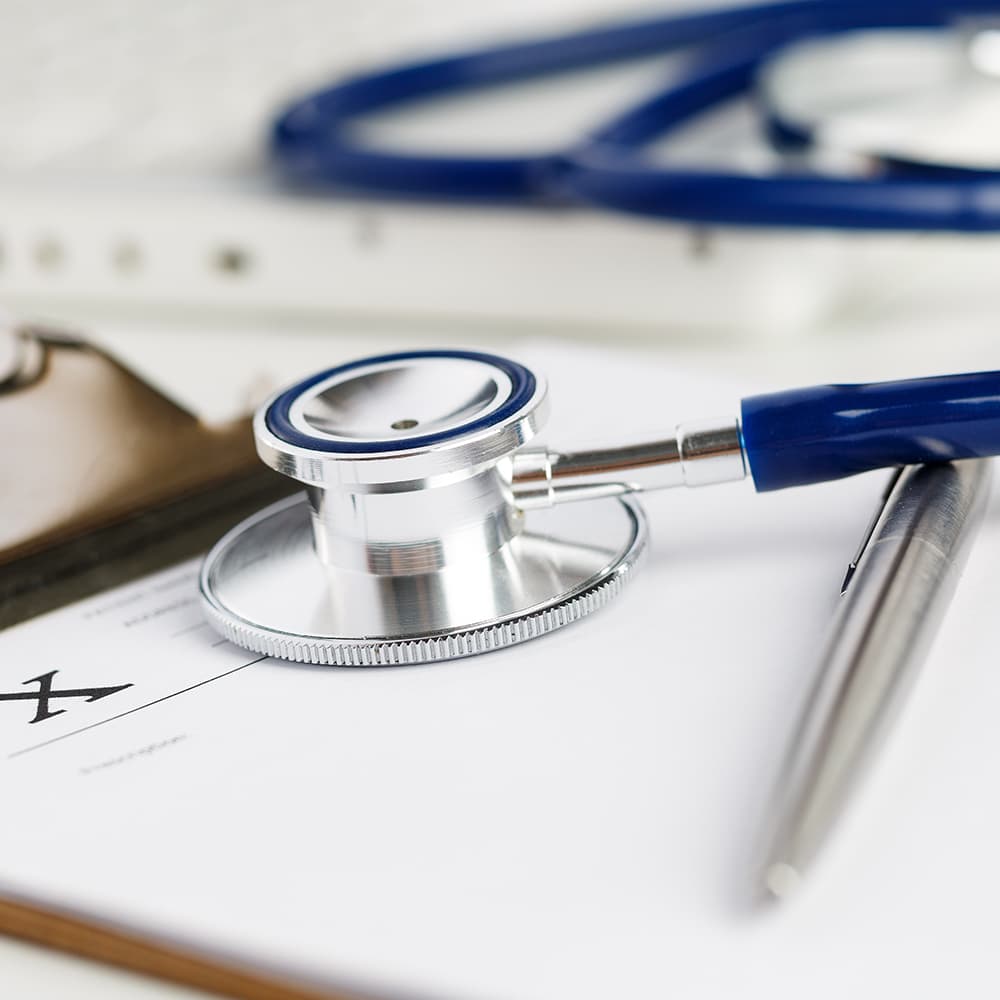 Healthcare
Expanding facilities
Purchasing equipment
Training staff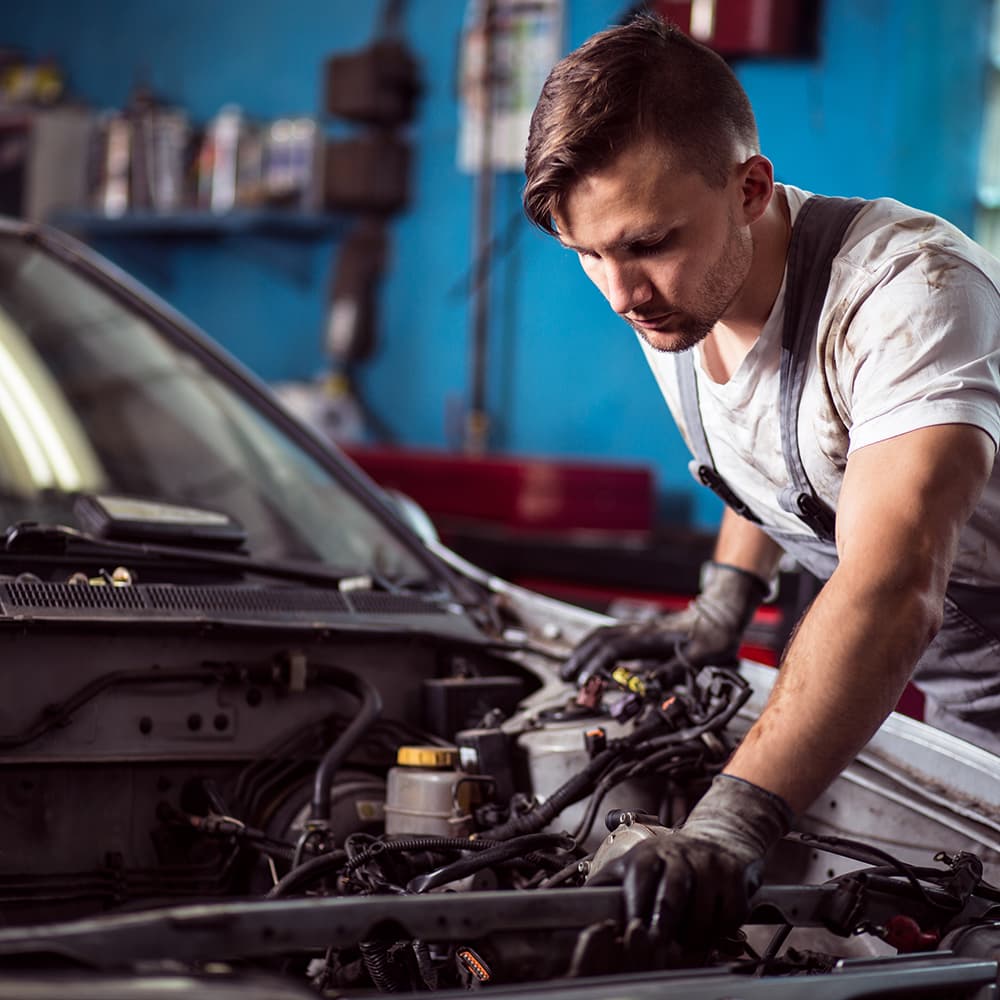 Automotive
Purchasing parts
Shop Expansion
Hiring specialists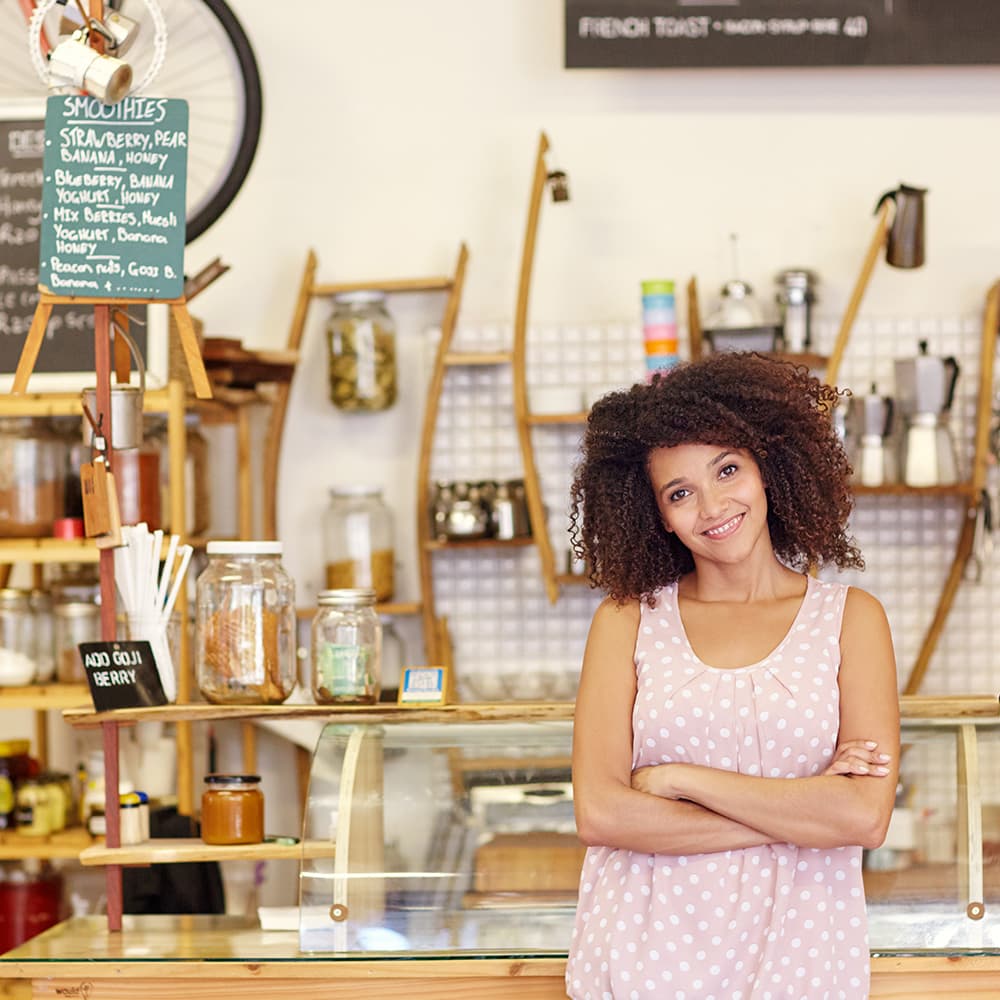 Retail Trade
Increasing offerings
Franchising
Trade & shopper marketing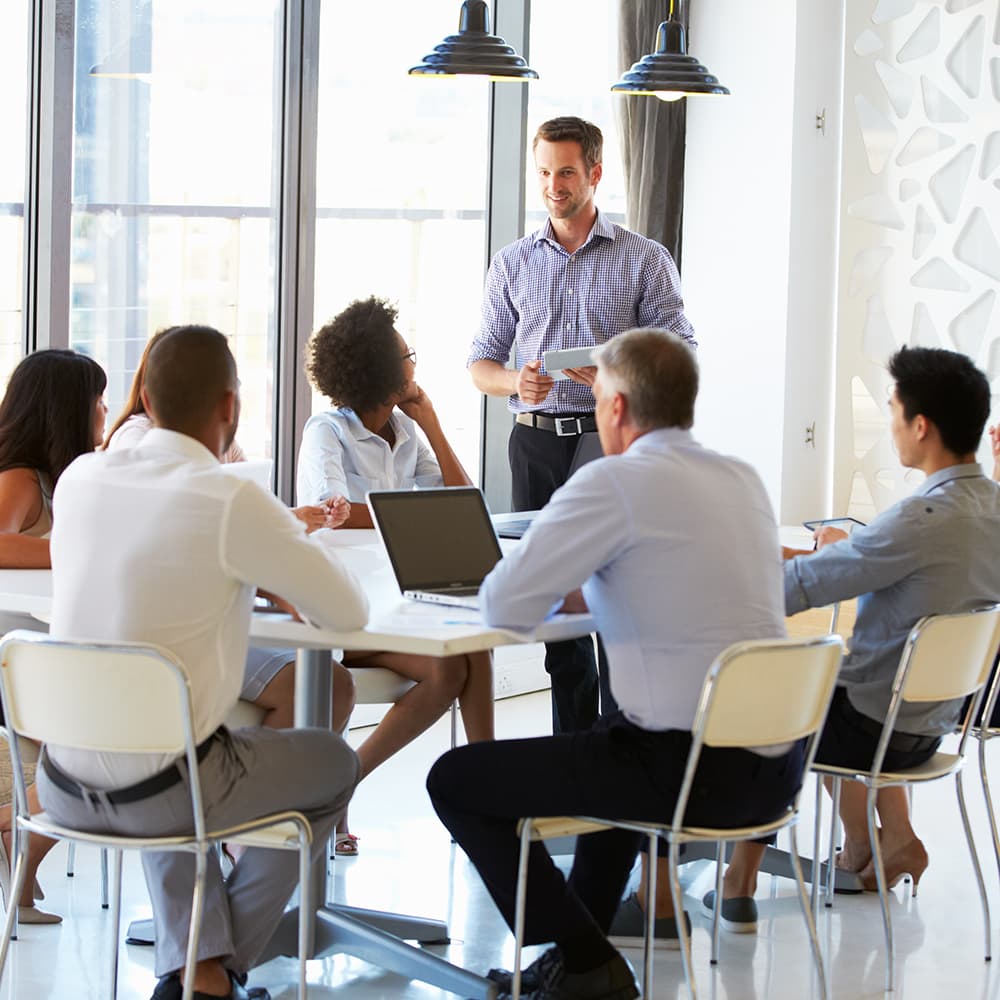 Business Services
Human resources/payroll
IT support
Legal services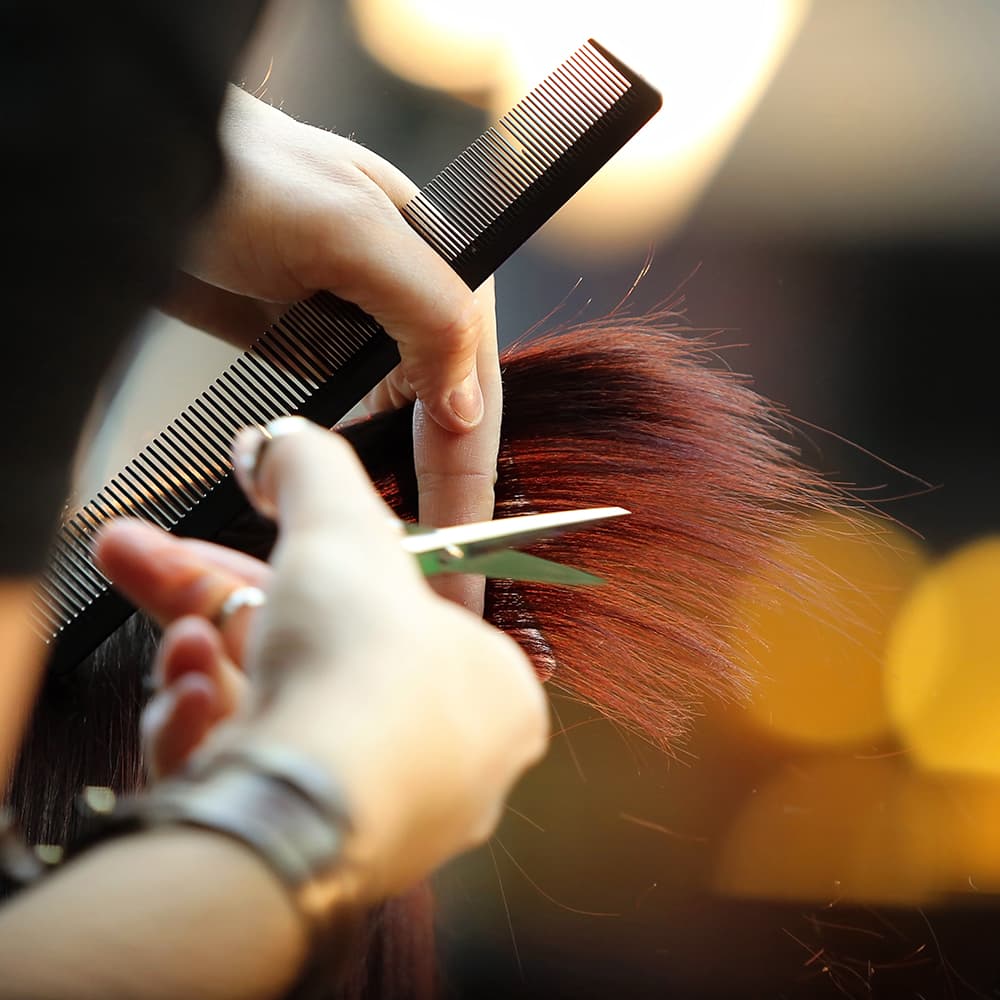 Personal Services
Broadening offerings
Opening new locations
Staffing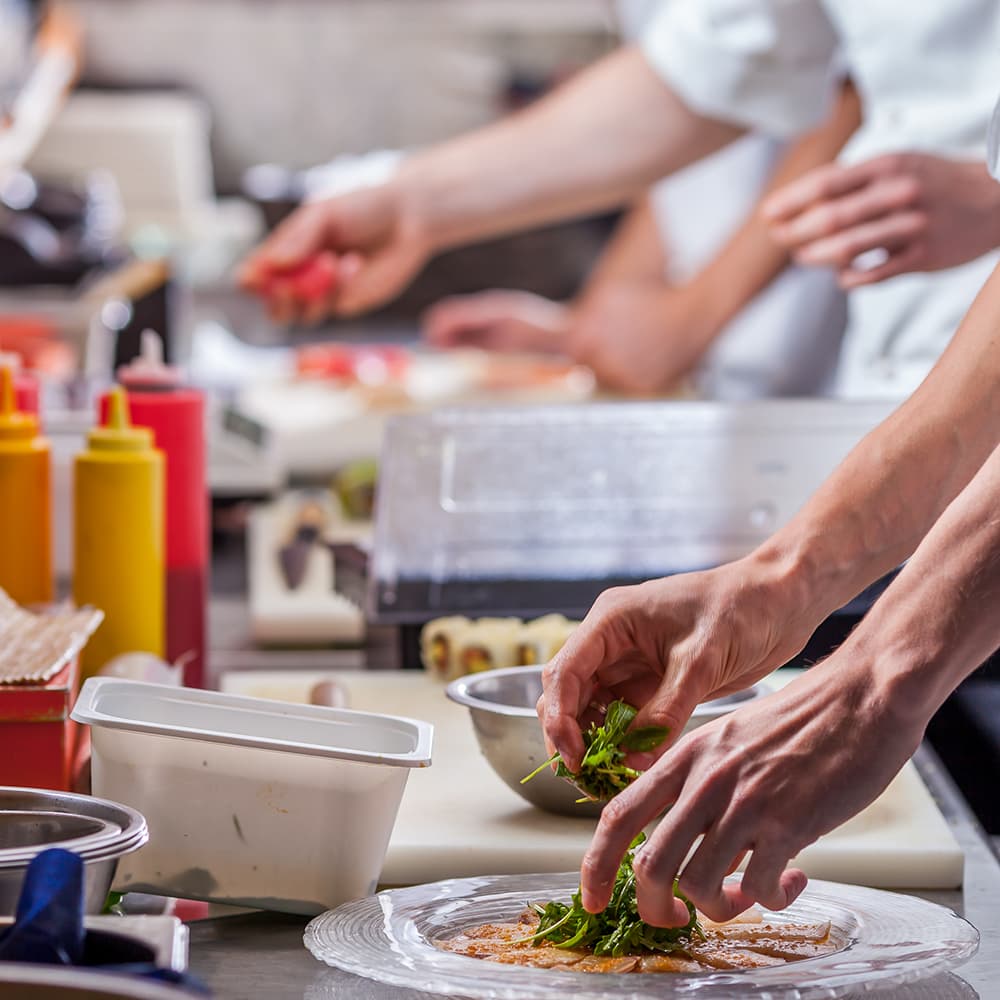 Food Services
Enhancing your menu
Purchasing quality ingredients
Opening new locations
Don't see your industry? We can still help!