Cutting edge technology designed to meet your needs
---
At PIRS Capital, we are committed to quality decision-making enabled by industry leading technology to grow your business. We value adaptability and always look for new innovations to benefit our clients.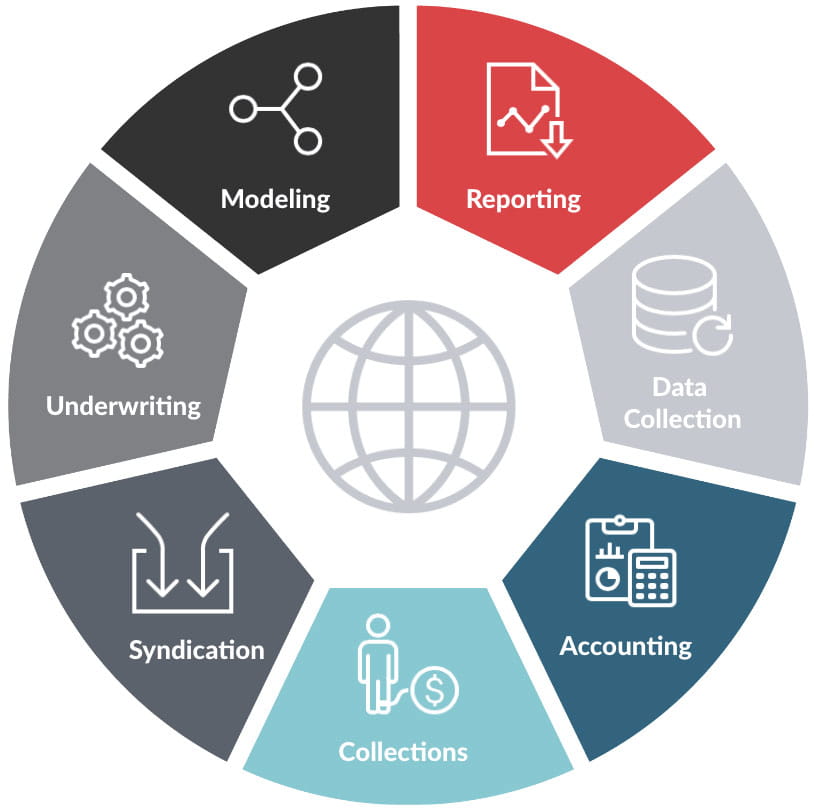 PIRS Portal
Simple. Powerful. Accurate.
Developed from the ground up by our in-house developers, PIRS Portal is a proprietary, web-based, multifunctional platform that manages and configures all vital aspects of the funding process.
PIRS Portal also makes submissions simple for our partners and helps them effectively monitor, and update new deals every step of the way.
Hands-on access to deal related contracts and documents
Calculate your own approvals, access e-signs, setup notifications
Contact underwriters directly
PIRS Portal is secure so that your personal information is encrypted with industry-standard SSL encryption (128-bit.)
PIRSCORE
Our powerful multi-variable credit model.
PIRScore is our latest, multi-variable credit model developed by a team of 3rd party data analysts and developers launched September 2017.
Leveraging new machine learning techniques, PIRScore's machine learning platform continuously learns and adapts from live data to have access to unique insights that can be leveraged when making funding decisions.
PIRScore is working in conjunction with our previous models and lets us look at more data points per borrower than ever before
Leveraging new machine learning techniques, PIRScore's machine learning platform continuously learns and adapts from live data
Analyzing over fifty statistical algorithms and hundreds of proprietary data points PIRScore delivers predictive behavioral analytics to accurately calculate risk
Once data has been analyzed the PIRS Portal gives the deal a PIRScore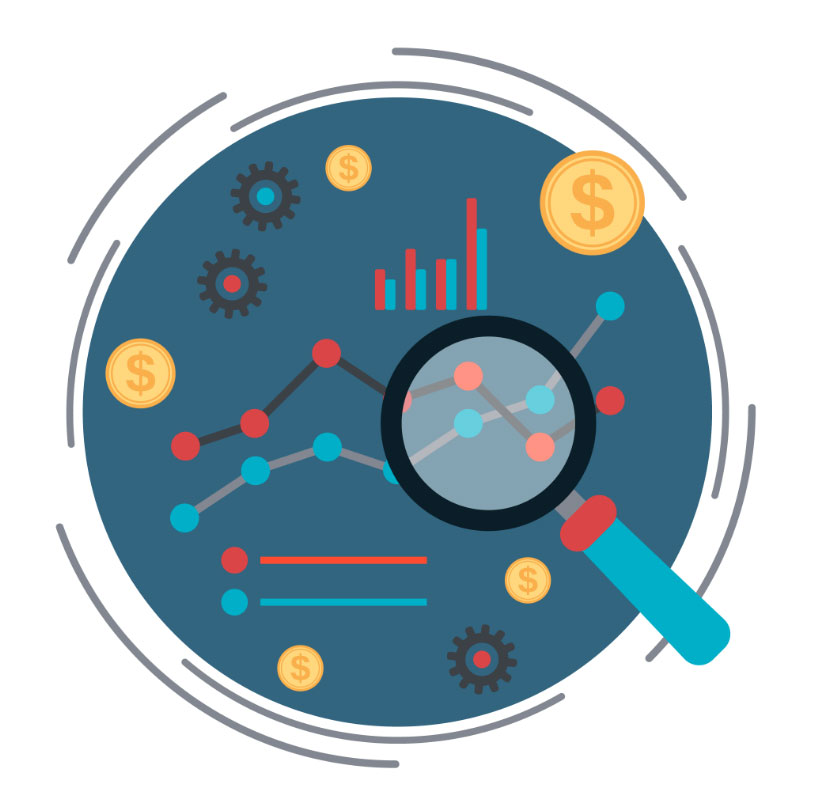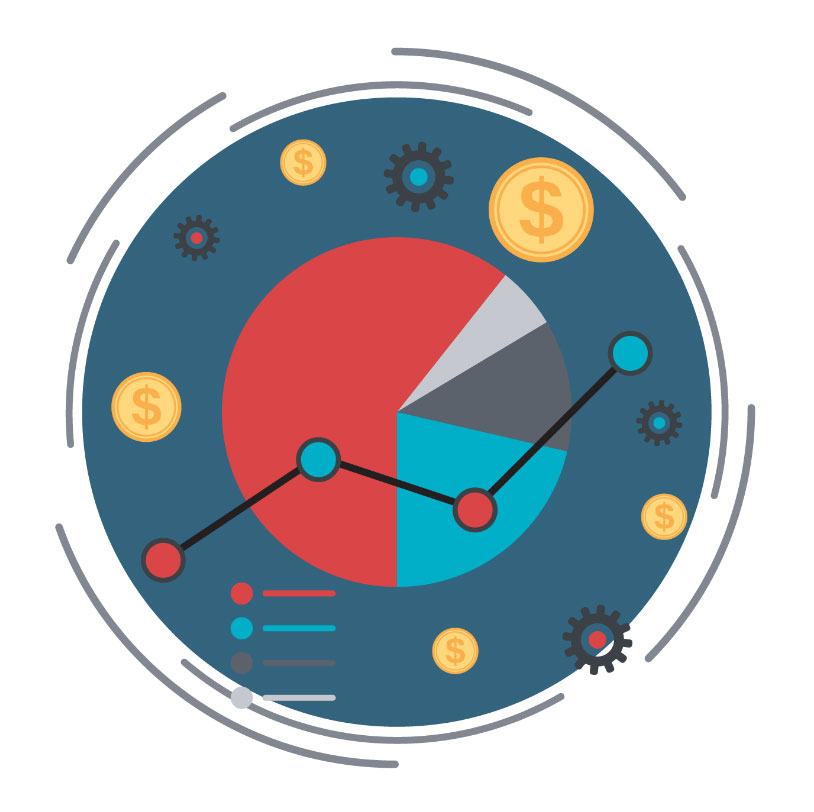 DELTA SCORE
Harnessing data and predictive analytics for success.
DELTA Score is our first-generation multi-variable credit model created and developed in-house launched March 2017.
Leveraging trended data, DELTA Score takes a 360-degree view of a merchant's financials over time like personal/business credit, industry, volume, cash flow, debt, and more.
DELTA Scoring allows us to make sharper predictions of risk and identifies deal risk factors
DELTA Score was built using internal data sets from 2014-2016 to create a higher level of scoring accuracy
DELTA Score takes advantage of best-in-class modeling practices and analyzes data against internal algorithms and 100+ proprietary data points
DATA SECURITY
The security of your data is our highest priority.
It's our responsibility to protect your files from unauthorized access. Our portal is designed with multiple layers of protection across a distributed, reliable infrastructure.
We regularly test and patch any vulnerabilities and work with third-party specialists, to keep your information safe and secure.
PIRS Portal is protected by Secure Sockets Layer (SSL) technology to keep sensitive client data secure
Server bank is hosted by a SOC 2 Type II certified environment
PIRS Portal is on Microsoft's Azur Cloud Platform for further data security
Data is encrypted and backed up regularly so you never lose access to valuable information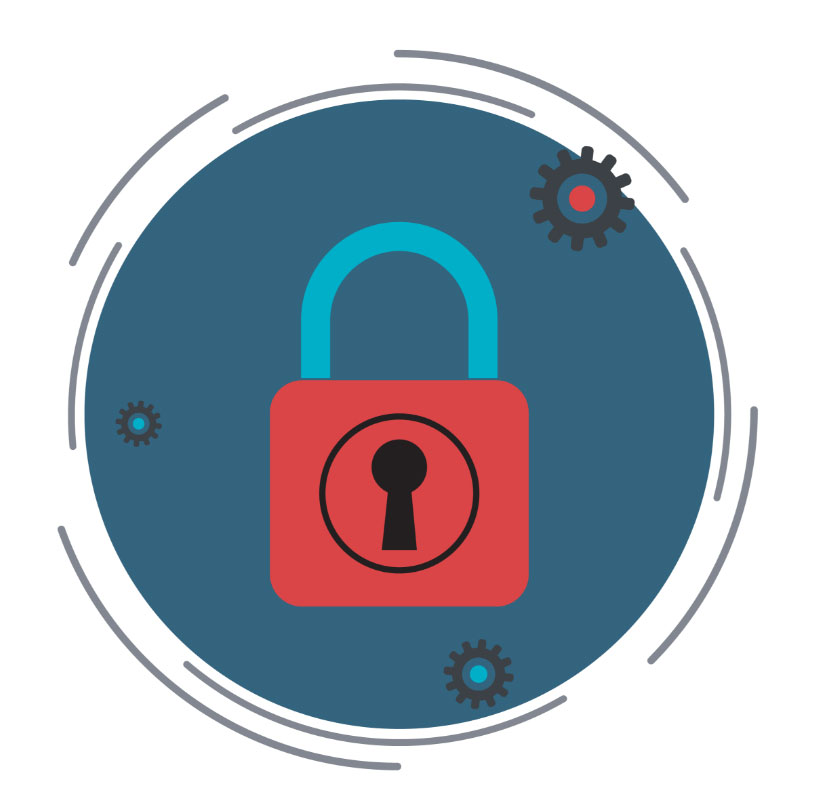 Leverage the power of our technology today!