The PIRS Advantage
If you are a small business owner looking for funding, PIRS Capital is committed to making smart, personalized, technology enabled decisions to build long-term relationships that grow with your business.
Our decisions are:
SMART
Intelligent funding with the business owner in mind
No pre-approvals
Manual underwriting process
We review every application up front and diligently
All applications are reviewed with a sense of urgency while maintaining accuracy
TECH-ENABLED
Our technology makes funding & approvals accurate and timely
The PIRS Portal enables our strategic funding process and makes approvals accurate and timely
PIRS Portal is secure so that your personal information is encrypted with industry-standard SSL encryption (128-bit.)
Our PIRScore credit model produces reliable real-time analytical data to enhance our underwriting decisions
Same day funding so you can get your money as soon as you need it
PERSONALIZED
Custom financial solutions to ensure mutual success
Expansive hands-on approach to funding to achieve success
Custom financial solutions to meet unique business challenges
We want to understand your journey and where you want to go next
Disciplined funders that make decisions with the business owner in mind
TRUSTWORTHY
Long-term funding relationships that grow with your business
Industry-standard security practices that employ strict policies to protect your information
Long-term relationship focused
Individualized customer service
Excellent customer reviews
Work With a Funding Partner You Can Trust
There's a reason so many small businesses choose PIRS Capital, a proven track record of success matters. Our culture and core values are founded on the principle of creating and maintaining business relationships with one ultimate goal – your success.
5 Star
rating on TrustPilot
Tell Us Your Story
We know each business is unique, so fully understanding our clients ensures a customized process designed to achieve your specific goals.
What's your journey?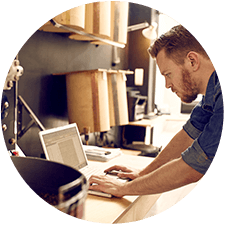 What are your opportunities?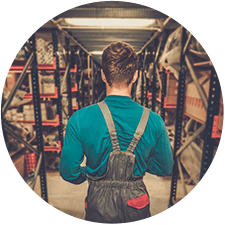 What are your goals?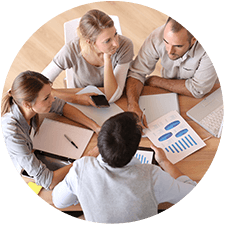 Where are you going next?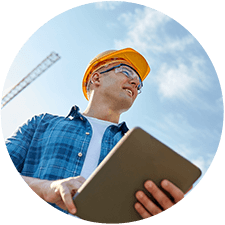 Work With a NEW Source Of Capital