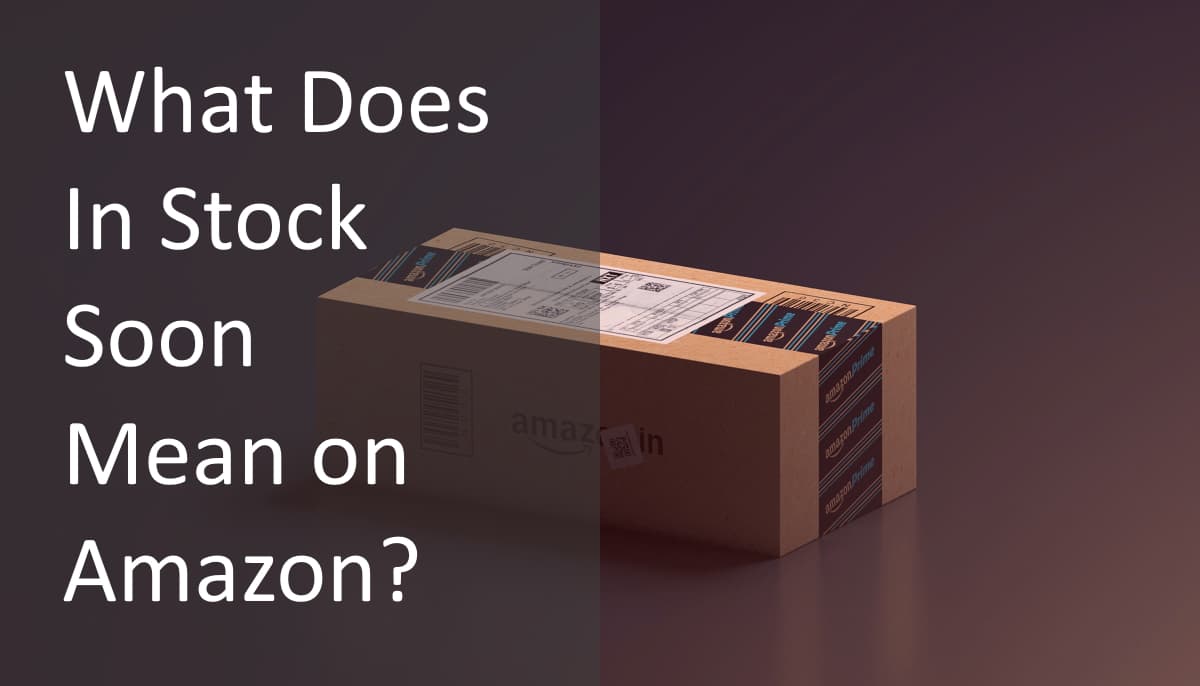 Online shopping is quickly becoming the new go-to method for people's daily needs and special presents. Virtual stores receive millions of shoppers daily and must keep up with customer demands. Amazon sees plenty of these buyers, and their sellers experience the same hassles of quickly keeping their products in stock.
Stock Availability
Let's talk about what "in stock soon" means on Amazon. When you click on an item and see this phrase, the thing you're interested in is currently out of stock. Do not fret; it's not gone forever as the seller expects to stock it sooner rather than later. It may take longer than you planned, but you will eventually have that product in your hands.
According to their Help & Customer Service section, Amazon "in stock soon" items need to be ordered from a distributor nearby. They usually provide information about a general timeline to fulfillment, like "usually ships in x-y (days/weeks)." The company expects the distributor to ship the product to Amazon, which can then ship the item to you within x-y days or weeks. The seller is usually specific and upfront about the timeline to order fulfillment.
You may also come across "Temporarily Out of Stock," where you can still place an order but won't get charged until it ships to you, or "Currently Unavailable," where Amazon does not know when it will become available again. You can still add this item to your wish list to follow whether it restocks in the near future.
Don't Wait, Become a Satisfied PIRS Customer Today!
Restock Notifications
Amazon does all the work of processing and notifying you if wished to sign up for Amazon's restock notifications. You can sign up to be notified once your product is available to be bought. On the page of your item of interest, click on the "Alert Me" box to get product availability alerts. All you need is an email address that you regularly check to receive Amazon's back-in-stock alert.
Depending on what you want to buy and its availability, you may experience different alerts. Pre-ordering an item means you're placing your order before the product is ready for sale. Products that are made to order fall into this category – think of customizable or unique items. In this case, you will receive a general email from Amazon when the product ships.
Backordering an item is when you (or others) bought the product in the past, but it's currently out of stock. You can place the order and receive Amazon's restock alert when the seller is ready to fulfill the order. While Amazon is emailing you the alert, the item is shipped directly from the seller.
Amazon's "in stock" meaning usually refers to the quantity of an item they have available in at least one of their fulfillment centers. For example, the product may say "only 3 left in stock – order soon" as their supply is currently low. You can place an order for up to 3 of those items to be shipped immediately but will need to wait for the rest to come back into supply.
Other times the product will say "Temporarily out of stock" with a small blurb about how they're working hard to have it back in stock as soon as possible. You'll receive an Amazon notification when it's in stock with an estimated delivery date. You can still place your order for the product but will not be charged until the item ships.
What's important to know before signing up for these notifications is that the alert does not mean an order has been placed. Amazon's in-stock alert does not reserve the item you're interested in. It only means it's available again if you still want to place an order for it. You'll need to go back to the product page and place an order for the item before it becomes out of stock again.
If you didn't place an order and only signed up for notifications, you may also notice a price change. Sellers on Amazon may increase or decrease their prices according to demand and market value, so it may change when you see it back in stock again. If you had placed an order before it was restocked, you would be charged the price at the time of the order instead of its current price.
No commitment or hard credit checks, apply today!
When Will Orders Get Delivered?
Now that the product's back in stock and you place your order, all that's left is receiving it. If it was a "Prime" item, buyers could expect the product to arrive within 48hrs on weekdays. This can take longer for non-Prime items.
Launch Your Amazon Shop
Do you have a great idea for an Amazon e-shop? You'll need funding to get started — building inventory, marketing, and logistics all require capital. Reach out to PIRS Capital to learn about our venture capital options.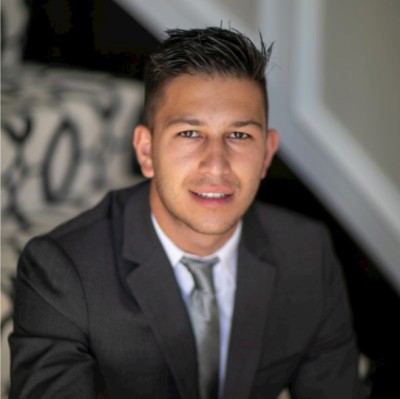 Written by: Mitchell L.
I work with companies that sell products on platforms such as Amazon, Shopify, Walmart, Ebay, Etsy, etc. I understand that every business is unique and thats why I form genuine relationships with owners so I can help them reach their goals and find success through our working capital solutions.
Ready to take control of your finance?