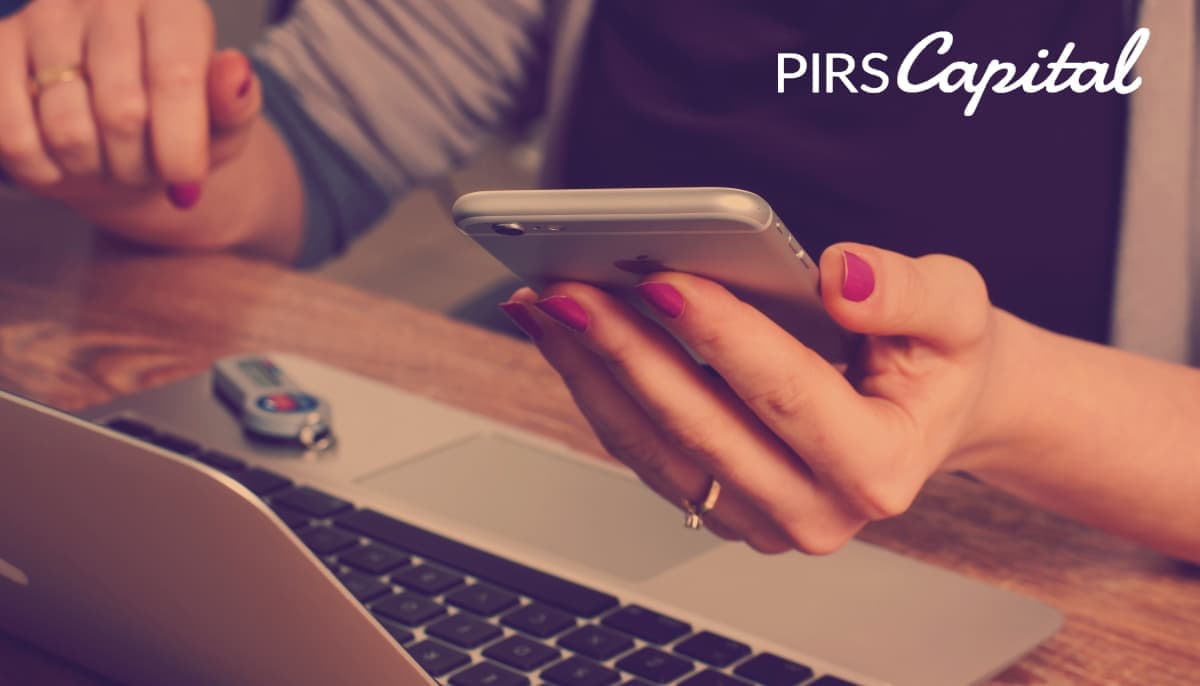 The best indicator that an Amazon seller is doing well is when it can continue to sell both physical and digital products without interruption. However, there are instances when, for a variety of reasons which are frequently inexplicable, the status of your customer orders may change to pending order or canceled, which disrupts the flow of sales.
If you don't move quickly, you risk having your revenue decrease or receiving poor feedback as a merchant. Problems that arise with Amazon pending orders, fortunately, are not difficult to resolve.
So, what exactly does it mean when an Amazon prime order is pending in Amazon seller central? Continue reading to find out the solution to that question and any other order-related problems that may arise in the future!
Don't Wait, Become a Satisfied PIRS Customer Today!
Why Is My Amazon Order Pending?
Following the successful completion of the add-to-cart and checkout processes, orders are said to be "waiting." Amazon places customer orders on hold for a period of thirty minutes, giving customers the opportunity to change or cancel their purchase. Those orders canceled by buyers will be present in the Manage Orders menu but will be grayed out–you won't be able to do anything about these.
The authorization process is the most common cause of pending orders. Because Amazon needs to verify the buyers' credit card information, the company changes the status of the order to updated delivery: pending. The procedure usually just takes a few minutes to complete, yet it has the potential to drag on for as long as 21 days. Make sure to get in touch with Amazon's support team if the order status has not changed in more than an hour.
The order's status will change to "Unshipped" as soon as the specifics of the buyer's order have been validated (i.e., ready to be shipped out).
The following are some more reasons why orders are placed in pending status:
Amazon is getting ready to ship your product to one of its FBA customers.
When an FBA order is placed for numerous items and one or more of those items are out of stock, the status of the order is changed to "pending." If Amazon wanted to, it could separate the order and mail out the things that were already in stock.
You should be prepared for the possibility that the status of your order will change to "pending" during busy shopping seasons like Christmas and Black Friday. In the meantime, please be patient with Amazon as the company works to manage the increased demand and does its best to meet its commitment to deliver products to customers on time.
Take note that you won't be able to send a product out for delivery until its status changes from "pending" to "unshipped."
No commitment or hard credit checks, apply today!
What Is the Answer to the Amazon Seller Order Pending Problem?
Amazon is notorious for the frequent occurrence of pending orders. When the pending status is maintained for more than half an hour, the issue becomes problematic. The best thing to do would be to get in touch with Amazon and ask for further details.
Even if the customer requests it, vendors are instructed by Amazon to hold off on shipping any pending orders. You could suggest to your clients that they get in touch with Amazon's customer service for further details instead. Amazon has the ability to later erase any negative feedback that was generated as a result of the company refusing to ship out pending orders.
Canceling a Pending Order
The period of time that buyers have to cancel their orders is thirty minutes, but sellers are allowed to do so up until the point that they ship the merchandise. You can cancel an order by going to Manage Orders and clicking the Cancel Order button in the Action column once you are there. Click the "Submit" button once you have explained the reason for the cancellation. Amazon sends an e-mail notification to the buyer whenever an order is canceled after it has been placed.
The Order Cancellation file makes it possible for professional sellers to cancel several orders at once. Be careful, though, because the non-standard cancellation of one or more products will have a negative impact on your seller metrics and could put your seller credentials in danger.
Cancellations that are not normal are those that are not prompted by the client and include situations such as:
Cancellation of the order due to the lack of availability of the item
Cancellation of order due to an incorrect or incomplete delivery address
Cancellation of the order because the customer did not respond
Automatic cancellation, often known as Amazon canceling the order because seven days have gone since the date the seller estimated the goods would be available for shipping, but the seller did not ship the item.
Standard cancellation requests, fraudulent buyers, and failed payment verification do not have an impact on a seller's analytics in any way.
Conclusion
There is not a single Amazon firm that has achieved success without first overcoming a significant number of obstacles. We are aware that selling on Amazon may appear to be difficult; however, this does not have to be the case. The message on Amazon "my orders pending," common though it is, is something that you must overcome. With the help of this guide, you now know how to get around it and find success as a seller.
However, if you are yet to start your online business or expand from a physical shop to an online one, you will need some capital to cover the initial expenses. That's where PIRS capital comes in! We can get you the money you need as quickly as possible so you can start your business without worry! We are incredibly speedy with loan approval, and our interest rates are geared towards short-term loans for business owners. If you would like to learn more, please contact us.
We look forward to hearing from you and helping you out.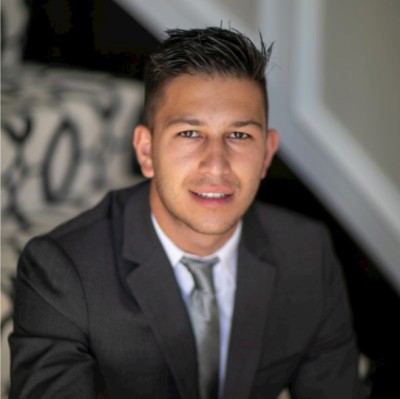 Written by: Mitchell L.
I work with companies that sell products on platforms such as Amazon, Shopify, Walmart, Ebay, Etsy, etc. I understand that every business is unique and thats why I form genuine relationships with owners so I can help them reach their goals and find success through our working capital solutions.
Ready to take control of your finance?