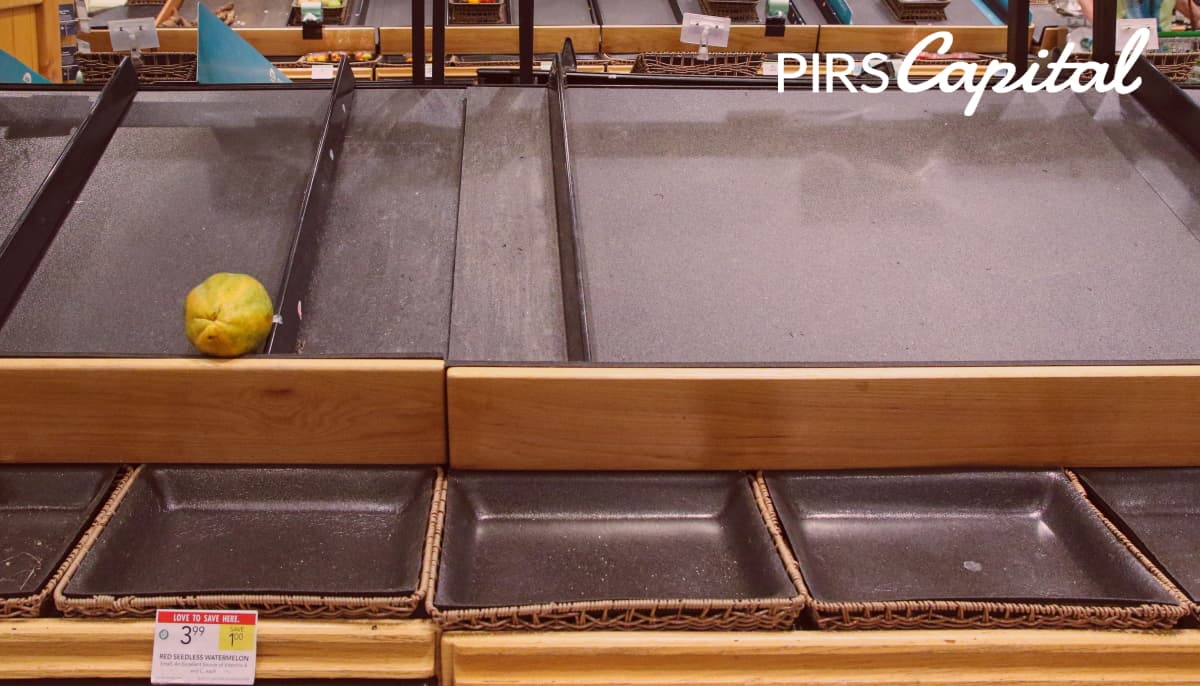 Are your Amazon products showing up as out of stock, even though you have some in your inventory? Well, this could be happening for several reasons, including:
You haven't corrected mistakes in a recent inventory file.
You've added the item to Amazon less than 24 hours ago.
When you created the product listing, you didn't specify a quantity.
Amazon has received product orders equal to your most recently declared inventory amount.
Luckily, all of these issues have fairly simple fixes! If you put up a product on Amazon within the last day, and it's showing "This item is out of stock," you just need to wait 24 hours for Amazon's catalog info to fully update.
If the product listing is over 24 hours old, it's time to do some troubleshooting. If you use inventory files for product management, start by double-checking your latest file uploads and correcting any errors. If you can't find any mistakes (or if you use Seller Central's Add a Product feature instead), then use Seller Cantra's Manage Inventory feature to check your product's quantity. If the available inventory is zero, Amazon thinks the product is sold out — so the out-of-stock label is applied. Just update the number to accurately reflect how much of the product you have in stock.
Following those steps should clear up this issue, but if your item is still shown as out of stock, you can reach out to Amazon Seller Support, and they'll help you clear up the issue. Just make sure to have the product ASIN on hand. That will make things go quickly since the representative doesn't have to search through the list of all Amazon products you sell!
Don't Wait, Become a Satisfied PIRS Customer Today!
What Does "Out of Stock Soon" Mean on Amazon?
To encourage consumers to order products while they're still in stock, Amazon will tell them when a seller's inventory is running low. This is why you might notice that a product says "Only 3 left in stock." Now, this has an upside and a downside. On the one hand, a shopper might really want a product, so they go ahead and place an order since there are only a couple left.
On the other hand, there have been stories of Amazon items going out of stock after ordering (usually due to inventory management errors), so the buyers have to get refunded or wait weeks for the item. So, cautious shoppers might not want to risk making a purchase if they see it's low in stock.
What Does Temporarily Out of Stock Mean on Amazon?
When an item is listed as "temporarily out of stock" on Amazon, it means that the product currently isn't available, but shoppers can still place orders. This is actually pretty common, especially with hot-selling products. When a product has a high demand rate, the inventory is quickly exhausted — but sellers are constantly replenishing their inventory to keep up with the demand. When a consumer purchases a "temporarily out of stock" item, they'll receive an email with an estimated delivery date after the seller provides Amazon with relevant information.
Along a similar vein, you may notice that some products are listed as "In stock soon" on Amazon. In this scenario, it means that the product is on the way to the warehouse; it just hasn't been delivered yet. Once the product has been delivered and entered into the system, the product listing will update to "In stock."
No commitment or hard credit checks, apply today!
How To Keep Your Amazon Products in Stock
If you let your product inventory dwindle down to zero, not only will it be out of stock, but it also won't be shown to Amazon browsers in the regular search mode. By default, Amazon filters out out-of-stock items. To find them, users have to use Amazon advanced search and click "Include out of stock."
But not many shoppers are actively looking for items that are out of stock. To get the most eyes on your product, you need to make sure your items are showing up as in stock, so here are some tips for better inventory management.
Use an out-of-stock tracker. With such a tool, you can keep track of the number of products you have available and discover which of your products fit into hot-selling categories. This allows you to determine which items to stock up on, get notified when inventory is running low, and adjust your inventory strategy on the fly.
Check out Amazon's Restock Inventory report. This report is accessible on Amazon Seller Central, and it's full of lots of insights that can help you optimize your inventory levels. It doesn't just report on your current inventory; it also gives you recommendations on which products to restock, suggests replenishment quantities, and provides optimized shipping dates. Sellers can use this reporting tool to meet product demand without overstocking, thereby maximizing sales while minimizing costs.
Establish a transparent relationship with your suppliers. Before you start selling any product, there are some key questions to ask the supplier. These questions, in particular, will help you with your inventory management strategy: How long does it take to make the product? How long does it take you to replenish your product supply? If I order in bulk, does that impact the timeline? When are your busy times throughout the year?
Get Capital To Build Your Inventory
Keeping a healthy supply of products in stock can require significant capital — and if you are starting out as an Amazon seller, you might not have the funds needed to build your inventory. If that's the case, reach out to PIRS Capital today to learn about our venture capital solutions.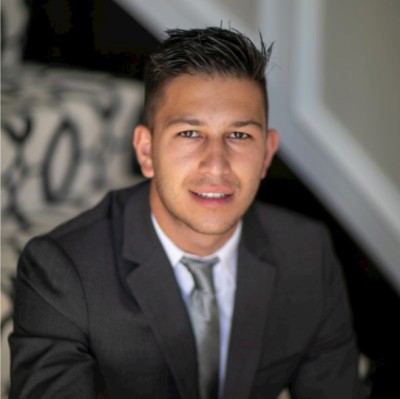 Written by: Mitchell L.
I work with companies that sell products on platforms such as Amazon, Shopify, Walmart, Ebay, Etsy, etc. I understand that every business is unique and thats why I form genuine relationships with owners so I can help them reach their goals and find success through our working capital solutions.
Ready to take control of your finance?