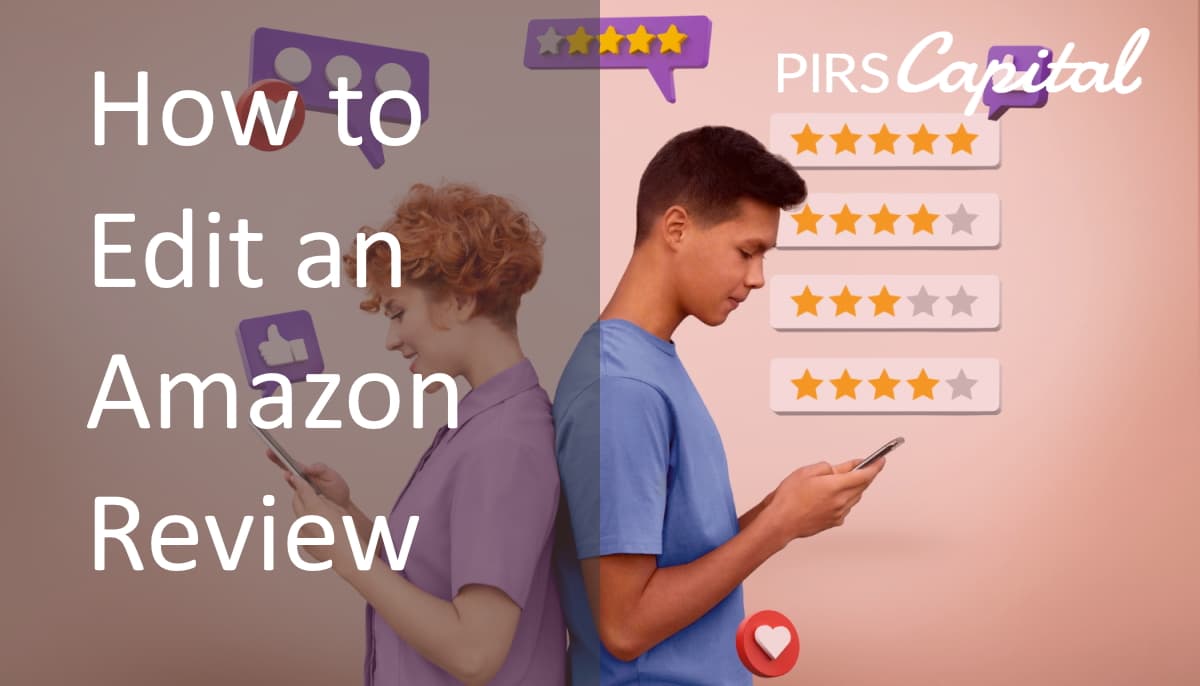 A recent study showed that 86% of buyers made their purchase decision based on negative reviews. As much as it may not seem like it, the reviews you and others leave on Amazon have a huge impact on the success of your business.
Unfortunately, some people choose to be dishonest in their reviews, which can cause distrust among customers and negatively affect your rating.
This, in turn, can harm your company's reputation and profits (if you are a small business and struggling with finances, check out PIRS capital for funding).
While there's no way to completely prevent negative reviews on Amazon, there are some things you can do to keep them from doing too much damage.
In this article, we'll cover how to edit an Amazon review so that you can ensure that each one represents your product accurately.
Why Would You Want to Edit or Delete Amazon Reviews?
Getting reviews on Amazon can feel like a never-ending game of Whac-A-Mole, with negative reviews popping up even after you've addressed the issue and supposedly corrected it.
One reason you might want to edit an Amazon review is if you posted a review by accident. Maybe you meant to post the review on another site or change the star rating.
Another reason for editing your Amazon review would be if you found some inaccuracies in your original review, for example, incorrect information about what's included in the package, faulty product performance, and other such discrepancies.
As a business owner (Amazon seller), you can also remove any inappropriate comments that were accidentally posted (see how to delete amazon reviews below).
Don't Wait, Become a Satisfied PIRS Customer Today!
How to Edit a Review on Amazon
If you're a business owner, it's important to know how to manage your reviews on Amazon. Here's a step-by-step guide on how to edit an Amazon review:
In order to edit an Amazon review, you'll first need to locate the order details for the specific product.
To do this, log into your Amazon account and go to the Your Orders page.
Next, find the order in question and click on the Order Details button.
On the next screen, there will be a tab called Customer Reviews with a list of reviews that have been left about that particular product.
Find the one you want to delete and hover over it until a box pops up.
Any of your reviews can be accessed by clicking the three dots in the top right corner.
You will then be given the option to "Edit Review" or "Delete Review."
Make your choice, and your review will either be removed or you'll be taken to the review page where you may make any necessary changes.
How to Remove a Feedback on Amazon Through Your Mobile Phone
You don't necessarily need a laptop if you wish to remove or edit an Amazon review. The process is just as simple on a mobile phone device and takes minutes, given that you follow these steps:
Install the Amazon app on your phone or iPad
Open the app and select "Your Account" from the menu that appears when you tap the three lines in the top left corner of the screen.
From the "Personalized Content" area, choose "Profile."
Locate the "Community Activity" portion of this page, which is followed by a list of all of your reviews. You will be requested to modify or delete a review by tapping the three dots in the top right corner of the review.
No commitment or hard credit checks, apply today!
When Should Sellers Get An Amazon Review Removed
Now that we've learned how to remove reviews from Amazon, it's important to understand which situations you should get them removed.
There are some situations where a bad review will be against Amazon's community standards. In these situations, you can ask Amazon to take down the review, and after reviewing it, customer support might comply.
The following review categories could be deleted by Amazon:
Observations about affordable prices made on Amazon or elsewhere.
Offensive material
Comments regarding the product that aren't relevant to the topic at hand (including comments about the seller)
Reviews written by rivals
Contact customer care to request that unfavorable reviews that you believe fall into one of these categories or others that are prohibited by Amazon's community rules be taken down.
What Not To Do
When it comes to responding to negative reviews as a vendor, there are no fast routes. The two main things you should do are:
Respond to the review
Alert Amazon about reviews that might be unlawful
Some websites advertise services that promise to erase unfavorable reviews with a high degree of effectiveness. The adage "if it seems too good to be true, it probably is" applies to these services.
The majority of these businesses will violate Amazon's policies and approach customers directly in an effort to persuade them to delete or edit their reviews.
You could be held accountable for these actions, which could have serious repercussions including products being removed from the marketplace, selling rights being revoked, and in some situations, even legal action.
Summed Up
Amazon allows users to delete Amazon reviews from their pages, but it's not always clear how to do that or what happens after you make your request.
Fortunately, buyers can update their reviews easily through the Reviews tab. As a seller, though, if you receive a review that seems fake or offensive, you can reach out to Amazon's customer service team and request for it to be taken down.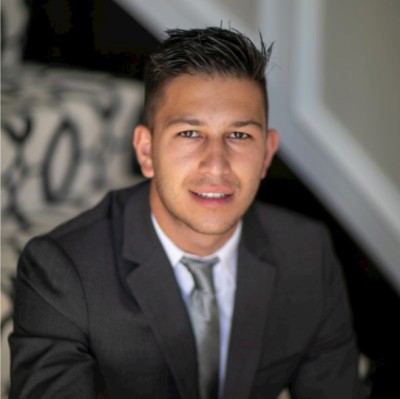 Written by: Mitchell L.
I work with companies that sell products on platforms such as Amazon, Shopify, Walmart, Ebay, Etsy, etc. I understand that every business is unique and thats why I form genuine relationships with owners so I can help them reach their goals and find success through our working capital solutions.
Ready to take control of your finance?