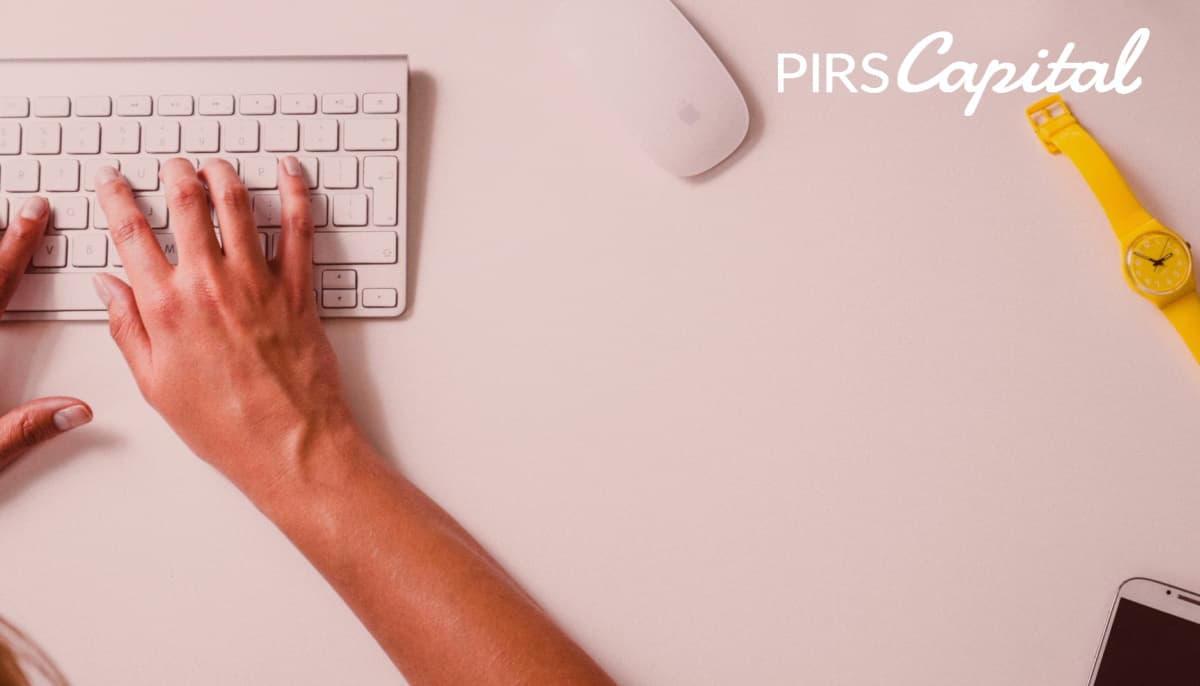 Whether you are debuting or continuing to market a new product, verified product reviews are vital to your success as an Amazon seller. This is becoming increasingly crucial, as sponsored adverts occupy a large portion of the search results page.
Let's take a look at what you need to know about verified purchase reviews on Amazon.
What Qualifies As a Verified Purchase?
An "Amazon Verified Purchase" review confirms that the reviewer purchased the item from Amazon without influence or manipulation. It also implies that they paid the full price for the item and did not receive a discount. A tag on the product review indicates that the user purchased the item on Amazon.com, indicating that the review is verified. These are found under each listing, and they are always ranked on top among all reviews.
Don't Wait, Become a Satisfied PIRS Customer Today!
How to Get Verified Purchase Reviews
Happy customers don't usually take the time to write reviews about the seller's efficiency or satisfaction with their product. A basic reminder can go a long way towards pushing the customers to take a moment to review the product. Since Amazon has strict rules on how the sellers can interact with the customers, but following the right rules, you, the seller, can always request reviews, emphasize how quick the process is, and maybe include a link to the Amazon verified review service.
To obtain the Verified Purchase tag, the review must first originate from an Amazon account that has already bought the item. But how to get verified reviews on Amazon? To qualify as a verified review, the purchase cannot be made at a significant discount. If a buyer reviews a product purchased with a huge discount, Amazon assumes that the price reduction affected the review, even if it is done subconsciously. As a result, these items may receive reviews, but they will not be regarded as verified.
What Is a Verified Purchase Badge?
Customers on Amazon are getting more conscious of misleading reviews. So what does a verified purchase mean on Amazon? Certain sellers pay for phony 5-star evaluations on their items to counteract negative feedback from real consumers or conceal the fact that the product is new and untested. Because online customers cannot test or inspect a product before purchase, consumer trust in online purchases is severely harmed.
The Verified Purchase Badge helps mitigate this issue by indicating that the review is more likely to be authentic. Buyers may now filter by Verified Reviews on Amazon so that customers can filter out fake reviews on Amazon verified purchases. Customers will trust your brand more if you have fewer fake Amazon reviews showing up, increasing conversions.
Amazon Review Algorithm
Amazon calculates a product's star rating using Machine Learning algorithms instead of a raw data average. The Machine Learning Model is trained to consider verified purchases, the age of the review, and helpfulness votes of other customers. Amazon has noticed a large number of reviews to be unauthentic for various reasons and has decided to cap the number of free giveaways a seller can give their customers for free reviews. This is intended to prevent the sellers from tricking the system.
The ranking has also made it so that not all reviews carry equal value. Everybody is wondering how to review products on Amazon, but not everybody leaves well-written feedback. Reviews left by well-established customers will do a lot more for the seller's ranking than a new customer's review. A lot of people are looking into how to become Amazon reviewers to help keep up the authenticity of their sellers. Other aspects the algorithm takes into consideration are
The initial rating
Time of the last review
Whether a review is verified or non-verified
How many reviews were from the same reviewer?
The relevance
Content length
The number of helpful votes
The number of total votes
No commitment or hard credit checks, apply today!
Bringing in the Natural Reviews
Verified reviews lend credibility; they will show potential customers that the reviews are from customers who have purchased the products. How does a seller then go about bringing in reviews naturally?
Deliver quality. There is nothing better than a product that is delivered on time and undamaged.
Boost your sales using sponsored products. A small percentage of those sales will result in genuine reviews.
Run promotions for existing customers for no more than 20% and deliver.
Go the extra mile and contact Amazon reviewers to request reviews.
How to Make the Process Easier
What are shortcuts for if not to make life easy? For businesses that process thousands of reviews a month, a tool like FeedBackFive allows you to scale your efforts by automating the review request process. Sellers can set up templates to go automatically after every purchase or even schedule automation for Amazon Request a Review System, which guarantees compliance with the messaging rules. What is next, you ask? Sit back and let the machine do the work for you.
Now, this might also need some capital to hire the automation machines. If you want to start an ecommerce business or expand an existing one, you can always contact PIRS Capital for ecommerce financing.
What You Need to Know Before Requesting Verified Purchase Reviews
It's essential to understand and follow Amazon's guidelines when seeking Amazon product reviews. There are a few factors to keep in mind before reaching out to customers for review:
Amazon reviews for discounts, payments, refunds, or reimbursements to the buyer are all frowned upon.
Do not request positive feedback or suggest in any way that you desire only positive feedback.
You are not permitted to review your own or a competitor's goods and can't urge your relatives or staff to write a review for you or your competitor's goods.
If a buyer posts a negative review, you cannot reach out to him and request to amend or delete the review.
Final Thoughts – Reviews, Diversification, and Venture Capital
Reviews are the lifeblood of any online seller. They are what drive customers to consider and then buy a product, whatever it may be. Online customers have gotten smart. As with anything on the internet, they will want to verify reviews to ensure that what they are buying is good enough. Reviews are the number one way of doing that, especially on Amazon.
And speaking of Amazon, remember last year during the pandemic when Amazon declared that they would only sell emergency goods? That single decision put millions of sellers out of business overnight. Even those with hundreds of thousands of reviews.
Do not let this happen to you. It is a sign of a smart businessman not to depend on a single source of income. Either diversify your streams of income and stop depending on a singular one, or you can take a small loan to tide you and your business over in case of emergencies. As the Covid pandemic showed, the world cannot deal with situations like these, and it is best to take protective measures well beforehand.
E-commerce financing is a vital resource to have in your back pocket, and we make it easy to get and use. Contact PIRS Capital today to know our rates and other details. We are always looking forward to helping out budding business owners and helping them land on their feet.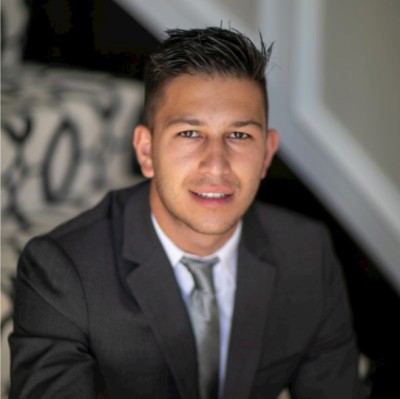 Written by: Mitchell L.
I work with companies that sell products on platforms such as Amazon, Shopify, Walmart, Ebay, Etsy, etc. I understand that every business is unique and thats why I form genuine relationships with owners so I can help them reach their goals and find success through our working capital solutions.
Ready to take control of your finance?