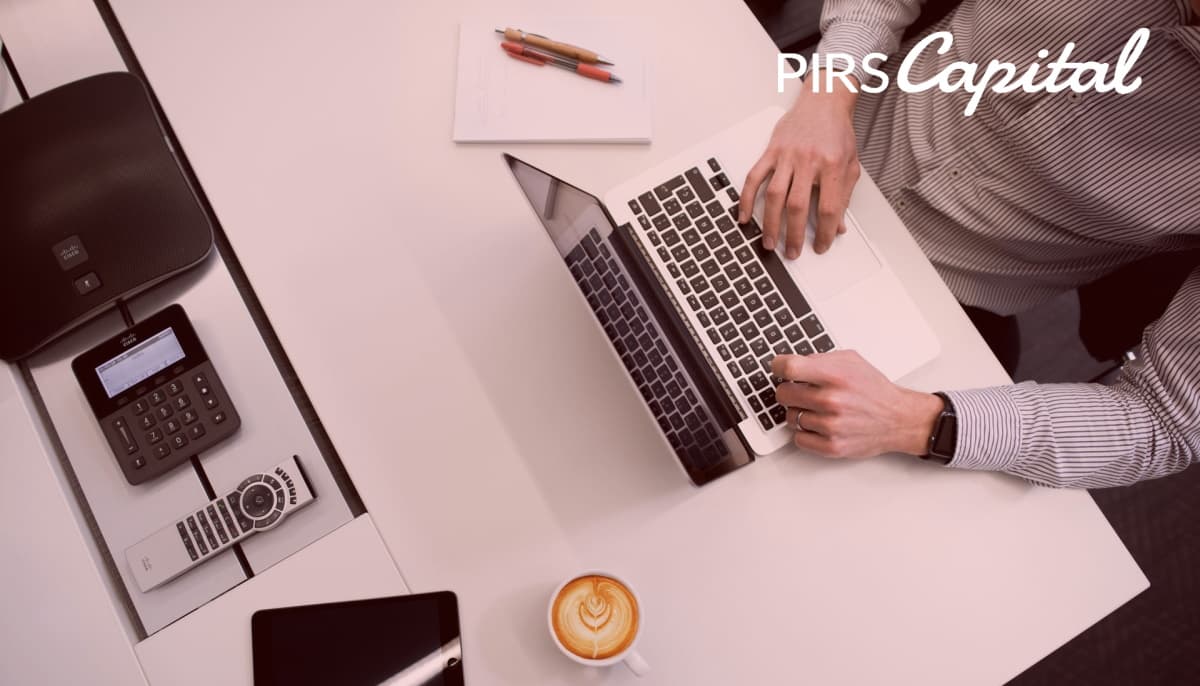 Let's talk about Amazon ERP systems. If you are a seller on Amazon – and you should be (because why else would you be reading this?) – this should be vital information for you.
What ERP system does Amazon use? The simple answer is SAP. Amazon switched to using SAP software when they could not meet their long-term goals with their then existing system. Since 2008, the SAP software suite has been implemented in various departments like financials, purchasing, and receiving\inventory control, HR, order management, and so on.
Don't Wait, Become a Satisfied PIRS Customer Today!
But What Is an ERP?
Let's slow down to understand what ERP is: the process developed for companies to integrate the important aspects of their business and to manage them. The ERP software solutions implement company processes into a single system. ERP solutions have grown into being what we call typical web-based applications that the customers and clients can use remotely. This ERP software provides a free-flowing communication channel between business groups, clients, and real-time data reporters. Due to its complexity, it can be ineffective, or worse, inefficient, if the solutions are not implemented well.
Why Use ERP Solutions?
ERP software and solutions can be tailor-made for the needs of the organization. It is advised to automate, turn the solution into a cloud-based ERP system in order to reduce errors. Cloud-based systems are extremely flexible and allow for modifications with the company's progress. With the world going digital, ERP solutions allow customers access anywhere from their mobile devices. Integration of other tools in the ERP software system helps add to the company's abilities. Most importantly, the ERP system provides a solution that is well analyzed and measured.
The main advantages of using an ERP system are listed below:
Improved Customer Service: The Amazon ERP system values this over all else. Because ERP software helps achieve better on-time delivery, higher accuracy of orders, rapid response rates, and ready availability of customer data, it is indispensable to Amazon – as well as to other businesses.
Better Management of Inventory Costs: Most businesses fall into the trap of carrying way too much or too little inventory, resulting in their own specific problems. ERP solutions sidestep this issue by carrying just as much inventory as is deemed necessary.
Better Cash Flow: Due to improved invoicing and collection systems, the business will have more cash on hand to meet all its needs at any given moment. This also helps save costs by improving inventory costs and relationships with vendors.
Increased Security: In an ERP system, data is stored across many layers and clouds, making it difficult for malware to get at every bit of data stored. These cloud ERP systems even come with dedicated security software that makes it impossible for the system to get corrupted by malware as a whole.
Supply Chain Management: Using an ERP system boosts the company's transparency as a whole. It forecasts the demand for products and services with acute accuracy, reducing problems any company would usually run into.
Overall Improvement of the Business Process: By automating many of the otherwise manual processes, the efficiency of the business goes up manifold, allowing for a smarter level of workflow.
No commitment or hard credit checks, apply today!
Examples of ERP Solutions
Amazon's Smart Business: Amazon has a global target audience and the means to reach them quickly. Amazon's sellers have to ensure their customers consistent quality in the products they sell. The ERP software solutions provide the sellers a unique experience where they can monitor their sales, work on retaining customers, analyze profit margins, and further execute plans based on the solutions provided by the ERP software to improve the overall quality of shopping experience for the buyers.
Accounting systems:SAP has earned its merit in data processing, and it is as effective in handling accounts. Tracking numerous assets in the business while simultaneously analyzing the business needs is a great example of what ERP solutions can do in the accounting department.
These are examples of a couple of highly-rated software for Amazon sellers. There are more like this out there, to be sure, but you can scarcely do better than these. As an Amazon seller, you need ERP accounting systems, at the very least, if not a whole suite. This list, while not trying to be the final say in the matter, should set you on your path towards your own research. Find an Amazon ERP system that suits you.
Get Financing for Your Business
The aim of this article was not to merely answer the question, "What ERP does Amazon use?" but to go beyond that and show you how you can benefit from using such software as a whole. If you, as an Amazon seller, are not subscribing to an ERP system, then you are not only doing yourself a disservice, but you are also not providing your customers the best service possible.
Yes, it is true that the cost of implementing an ERP system is high, but the return on investment is well worth the price and catches up within a few months, at best. After that, you will be able to profit. If you need help getting over the initial bend, however, you might want to consider taking a small loan from us at PIRS Capital. MCAs are the way a small business thrives, and it is far easier to avail than a bank loan.
Contact us today to learn more about our easy and fast financing solutions for growing businesses!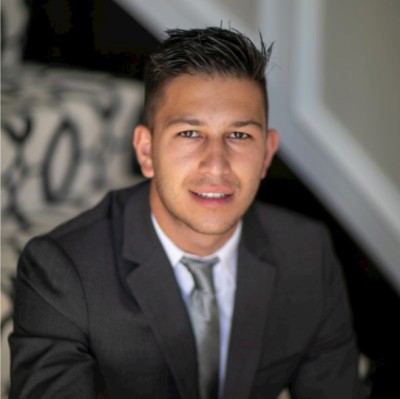 Written by: Mitchell L.
I work with companies that sell products on platforms such as Amazon, Shopify, Walmart, Ebay, Etsy, etc. I understand that every business is unique and thats why I form genuine relationships with owners so I can help them reach their goals and find success through our working capital solutions.
Ready to take control of your finance?