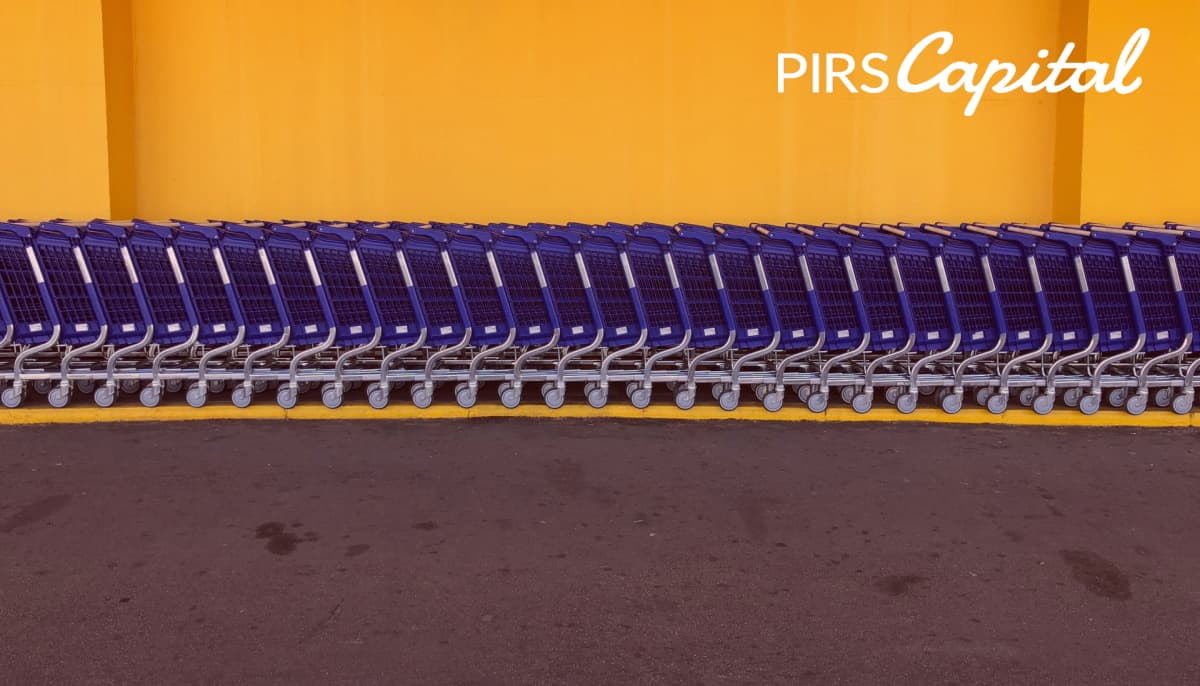 Despite the global economy being devastated by the COVID-19 catastrophe, ecommerce has remarkably prospered and placed itself on an exceedingly optimistic growth trajectory. The pandemic accelerated e-commerce adoption and resulted in massive sales increases for retailers across the globe.
Because of brand loyalty, the range of offers, and the ability to return items at physical stores, big businesses, especially those regarded as "essential" retail, were e-commerce champions during the pandemic. New customers flocked to well-known, big-name retailers such as Walmart. Walmart advertised "one-stop shopping," "affordable prices," and "multiple-item delivery," which made consumers become increasingly accustomed to shopping online. According to the Fortune Global 500 list for 2020, Walmart is the world's largest company by revenue, $548.743 billion.
Don't Wait, Become a Satisfied PIRS Customer Today!
What Is Walmart Marketplace?
The Walmart Marketplace is a platform that enables third-party vendors to showcase their products on Walmart.com, similar to how Amazon or eBay would. Selling your products on Walmart's online Marketplace is a simple method to reach a large audience. Products will be displayed along with other items on Walmart.com.
Walmart Marketplace is appealing to both online buyers and sellers, with 30,000+ marketplace merchants; Walmart Marketplace is among the most highly regarded marketplaces for online merchants, and why ecommerce merchants are trying to develop and expand their businesses by selling on the platform.
Benefits of Selling on Walmart Marketplace
There are many advantages to being a Walmart Marketplace seller; below are some of the main points:
Huge Customer Base
1 Walmart.com is a popular shopping platform for many people, given Walmart's global popularity and nearly infinite product categories. This resulted in more than 120 million unique people visiting the site each month, which can help expand your network reach and amplify conversions.
No Upfront Expenditure
2 Walmart Marketplace, unlike other ecommerce sites, does not charge any startup or monthly storage costs. It offers excellent support services for no charge. The only time you'll have to pay is when you sell your product. This is a terrific opportunity for potential Walmart Marketplace seller to optimize their resources.
Innovation
3 When you collaborate with a massive retailer like Walmart, you gain exposure to some of the most cutting-edge ecommerce solutions, including enhanced listing quality tools, promotional campaigns, and expedited delivery programs that may raise conversion by up to 50% in an organic way. Walmart Marketplace sellers may also view useful insights and data analytics upfront to help make better business decisions today as well as for the foreseeable future.
If you are interested in starting your Walmart Marketplace and need guidance and funding, don't hesitate to get in touch with us on our displayed number, and we will connect you to our experts!
How to Sell on Walmart Marketplace
Below are the steps that ecommerce retailers should follow to become a Walmart Marketplace seller:
Step 1: Application
To become a Walmart Marketplace seller, go to marketplace.walmart.com, select "Request to Sell," and complete the form entirely. If you have all of the relevant documentation, it should only take you 10 minutes to complete. The required documents are as follows:
USA Business Tax ID Number (SSN not accepted)
W9 or W8, along with an EIN Verification Letter issued by the Department of Treasury, certifies your US business address or place of operation
Warehouse details if the seller has one in the USA
Your product catalog's planned integration method
Catalog volume, key product categories, and associated documents (for example, number of stock-keeping units(SKUs) you will be selling on Walmart.com initially with verified UPC, etc.)
Documents showing Marketplace or ecommerce success in the past
Potential Marketplace sellers must check Walmart's Prohibited Products Policy and verify whether their product comes under this policy, and remove their product from their catalog if needed. After finishing each section, do not forget to tap the "Save" button at the bottom. Make sure each section is completely accurate since the approval procedure might be slowed by incorrect information. Select "Apply Now" when you're done with all the above steps. When you are approved for a Walmart seller account, you will receive an email.
No commitment or hard credit checks, apply today!
Step 2: Registration
The next steps begin once you've been successfully permitted to sell on Walmart.com. You'll firstly get an email with a link to register your business and complete your Partner profile. The registration procedure contains below steps:
Creating an account – To begin registration, create a username and password that will be used to manage your Walmart seller account. Depending on the info you provided in your application, your username will be auto-filled. These credentials will be used to access Seller Center Walmart, a portal for managing Walmart's seller account.
Retailer Agreement with Walmart – All Walmart Marketplace Sellers must sign a legal agreement. Before continuing forward, sellers must agree to the terms and conditions mentioned in this agreement.
Providing the seller's company details and address – this includes the seller's Company name that will appear to customers on Walmart.com.
Filling out a W-9 form for taxation purposes – this includes the seller's name, address, and Taxpayer Identification Number (TIN).
Bank and payment details – Providing your bank account is one of the most crucial requirements. Walmart will deposit a cent into your account when you register using your bank account details to ensure it's a legitimate account. If needed, the seller must also register with Walmart partners like Payoneer and Hyperwallet to receive payments.
Details about shipping – the seller has to provide and select the shipping price structure, delivery methods, and shipment locations in this step. Value, Standard, Expedited, and Next Day are the default delivery methods available in the Walmart Marketplace.
Step 3: Listing and Testing
Before going live, the final stage of onboarding as a Walmart Marketplace seller is to display your catalog and test orders. Set up your best-selling items first, and remember that once this testing is over, your products will go live to the public. You can start selling your products once your account is live. You'll want to create categories and subcategories for each product and build thorough listings that contain photographs, videos, and product descriptions. Walmart will offer you several categories in which you can place your items. When users conduct searches, these categories assist them in finding your products.
It is critical to preview your product pages and ensure that they are engaging. It would help if you previewed pages to verify that the details are correct and free of errors.
Step 4: Launching
Launching your Walmart seller account in the Marketplace is the final step. A pop-up message will prompt you to confirm that you're ready to launch after you've "marked as done" all of the items on your Launch Checklist in Walmart Seller Center. When you click "confirm," a launch request is sent to the server.
The Walmart Marketplace integration team will review your profile, and if everything looks great, your products will be up on Walmart.com within 24 hours.
Get Started Selling on Walmart Marketplace
Walmart's incredible market success is due to its rigorous application process, which ensures that only the best of the best make it through. Sellers must offer a diverse product assortment, competitive price, and rapid and reliable shipping to increase their chances of success on Walmart.com.
Ecommerce is booming, and now is the time to take advantage. If you are interested in starting and need expert care or if you are looking for additional capital to grow your Walmart marketplace business, contact PIRS Capital for your ecommerce funding and let us support you by setting your growth plans into action today!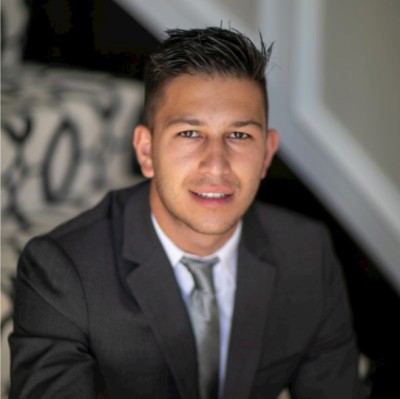 Written by: Mitchell L.
I work with companies that sell products on platforms such as Amazon, Shopify, Walmart, Ebay, Etsy, etc. I understand that every business is unique and thats why I form genuine relationships with owners so I can help them reach their goals and find success through our working capital solutions.
Ready to take control of your finance?