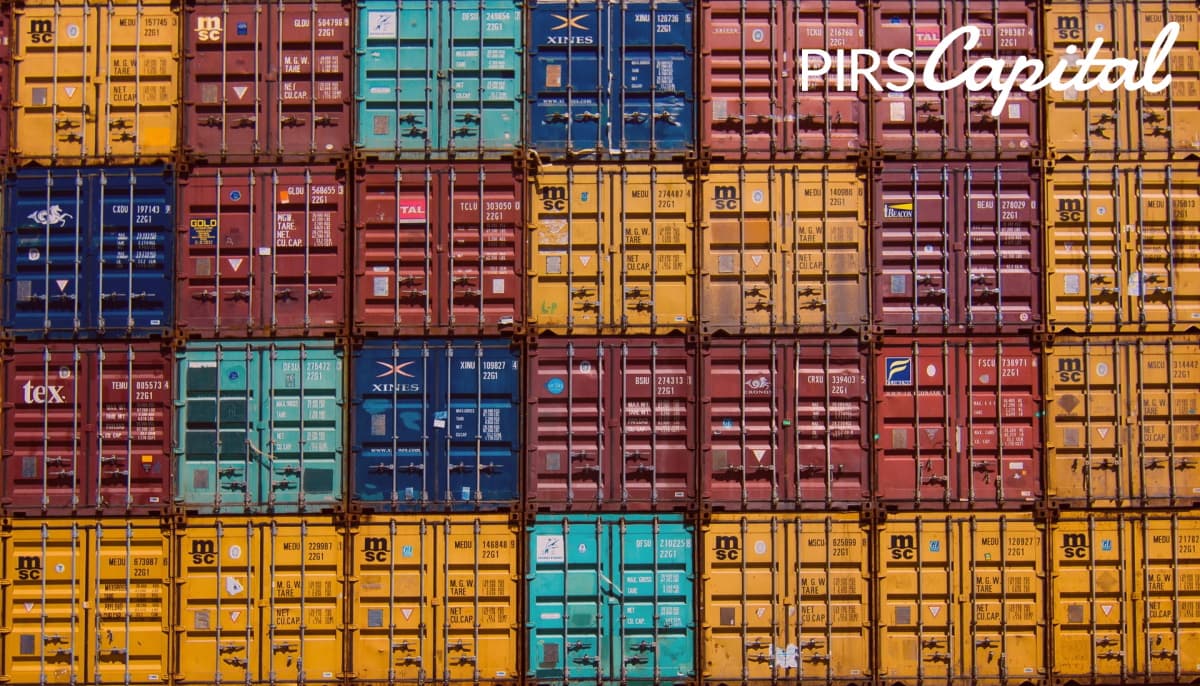 Amazon's shipments have generally been delivered by third-party firms, as anybody acquainted with the company knows (like those offered by UPS and FedEx). However, in the interest of faster and better delivery alternatives, the firm now employs its fleet and hired employees to deliver Amazon shipments.
Amazon Logistics takes a more proactive and efficient approach to deliver consumer purchases. The Amazon Logistics infrastructure benefits third-party merchants by serving their consumers better and delivering items more efficiently. However, the outcome differs from seller to seller, and a lot relies on how the seller uses the Amazon Logistics program. It's critical for you to understand the procedure as a seller and whether it can assist you in cutting down on delivery time.
Don't Wait, Become a Satisfied PIRS Customer Today!
Understanding Amazon Logistics
Amazon is undoubtedly one of the most widely used selling and purchasing platforms in the eCommerce business. Due to the widespread use of internet shopping by customers resulting from the Coronavirus outbreak, Amazon's global eCommerce revenues increased dramatically. Amazon had a record year in 2020, with annual sales rising 38% to $386 billion, a year-over-year gain of more than $100 billion. In comparison to the previous year, Amazon's net profit increased by 84 percent.
For many individuals, Amazon is a one-stop purchasing destination. They swiftly obtain all of the items they require, whether they are for domestic or personal usage. When an order is placed through Amazon, it is typically delivered by a third-party courier, such as FedEx.
However, with Amazon Logistics, Amazon now employs its contracted-out employees and fleet of automobiles as Amazon delivery service partners to transport items to provide better and faster delivery choices. This applies to Amazon logistics worldwide.
To summarize, Amazon Logistics is a shipping and delivery business that works in conjunction with other shipping companies. Amazon uses third-party logistics partners to do this in certain regions, including motorcyclists, bikers, and even pedestrians.
Third-party suppliers must meet Amazon's licensing, vehicle, insurance, and safety training requirements. It's important to note that these contract workers are not Amazon employees. These individuals work as logistics suppliers, picking up packages from Amazon warehouses. The delivery employees utilize Amazon technology to deliver items and have a lot of flexibility with their schedules.
Do you have any issues with your e-commerce company's growth? Let PIRS Capital assist you with your financial needs.
How Does Amazon Logistics Work?
Amazon Logistics offers same-day and seven-day delivery choices, and Amazon-contracted drivers and firms provide the capacity of its deliveries. This is how they work:
Individual drivers: These drivers sign up for Amazon Flex, a ridesharing program, to deliver items in their region. They are similar to carsharing services such as Uber's gig economy model.
Amazon Delivery Services Partners: These firms are independent delivery companies (DSPs). DSPs have their vehicles and full-time drivers that deliver Amazon packages daily.
Customers benefit directly from Amazon Logistics. It's a win-win situation for them since they obtain their items faster (typically the same day) and for less money because they don't have to pay exorbitant shipping fees. They can even avail themselves of features like Amazon Logistics tracking.
If you join up, you'll be able to pick up the Amazon delivery packages from a nearby facility, utilize their navigation system to navigate from point A to point B, and then get paid to deliver packages to consumers. If you don't fulfill these standards, you can still use Amazon Flex (individual delivery).
No commitment or hard credit checks, apply today!
Benefits of Amazon Logistics for Sellers
Amazon Logistics has certain benefits.
It enables you to use Amazon's cutting-edge services such as Lockers, Fresh, Flex, and Prime Air, as well as offer expedited, same-day, and even two-hour shipping in select geographic regions.
If you have been wondering, "Does Amazon use USPS?" then Amazon Logistics is here to the rescue. When services such as USPS are backed up and full, Amazon Logistics may be a valuable asset in times of heavy delivery traffic.
Drawbacks of Amazon Logistics
There are multiple Amazon Logistics delivery issues as well.
Because Amazon doesn't directly hire logistics suppliers, they don't have the same stake in the game as those who use the Fulfilled-by-Amazon model, which has severe consequences for Amazon merchants.
Late or mismanaged delivery can have a negative influence on a seller's feedback rating. Not only does this score influence whether or not buyers choose to buy from a particular vendor, but it can also affect the merchant's ability to win the buy box-an important positioning when several merchants offer the same goods.
Amazon Logistics is also outside the sellers' control. Even if they've previously had unpleasant experiences, they can't pick and choose which providers they wish to utilize.
The whole Amazon logistics delivery system is run without the sellers' involvement, jeopardizing their shipments and reputation. This isn't very reassuring for many merchants, especially because the option to self-fulfill orders is still available (providing you complete control over every step).
Tips and Tricks for Amazon Logistics
Amazon Logistics can negatively influence a seller's feedback score. Therefore, as a seller, you might think, "How to avoid amazon logistics?" However, this section provides some practical advice on improving your experience. Being proactive with customer communication is critical. Sellers must communicate with consumers to avoid negative feedback before it occurs –and this requires a certain amount of skill and timing. Sellers should do the following:
Message them straight away: Contact the client as soon as possible after placing an order, thank them, and inform them that you're working on it. Once the shipment has been picked up, send them another message with the tracking link and keep the lines of contact open.
If a consumer has previously spoken with you once, twice, or even three times throughout the transaction, they are more inclined to come to you personally with any issues rather than going to public comments.
Send a message asking for comments a few hours after the "estimated" delivery time. Amazon Logistics doesn't give sellers specific delivery timeframes, making it difficult to contact and get feedback. Sending a message too soon may remind clients that their delivery has been delayed, while sending one too late may make a seller appear unprepared.
Make your calls to action extremely clear: Be more straightforward about what you want instead of saying something like "I'd love to hear your comments" or "Share your thoughts on our transaction." Make it simple and apparent what you want people to do, and don't give them any other alternatives.
The objective is to prevent negative feedback from occurring. Let the client know you're available to help and that you're eager to make things right if they've had a bad experience. Even if Amazon Logistics misses the delivery time or makes an error, your reputation–and feedback score–are safe.
At times, as a seller, you would require assistance and wish to call Amazon logistics. You can reach them via the Amazon logistics contact number.
A third-party seller's performance is heavily influenced by their Seller Feedback on Amazon. This metric helps a vendor win the Buy Box and shape a shopper's perception of them. Keep in mind that Seller Feedback and product reviews are not the same things, even though many people mistake the two.
It appears that Amazon will continue to expand its shipping network. However, while utilizing Amazon Logistics, it's still suggested that you take a proactive strategy and use the Seller Central dashboard to remain in touch with your consumers. After all, avoiding negative feedback requires a clear approach to delivery.
Are you interested in starting your own Amazon business? Connect with PIRS Capital to get quick cash flow for all your operational processes.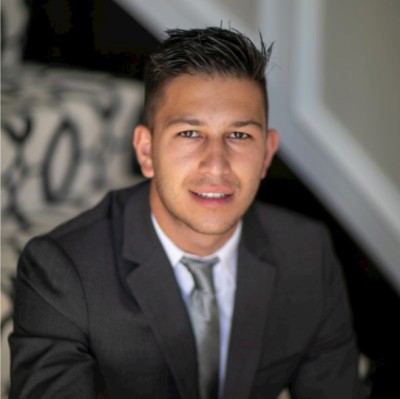 Written by: Mitchell L.
I work with companies that sell products on platforms such as Amazon, Shopify, Walmart, Ebay, Etsy, etc. I understand that every business is unique and thats why I form genuine relationships with owners so I can help them reach their goals and find success through our working capital solutions.
Ready to take control of your finance?