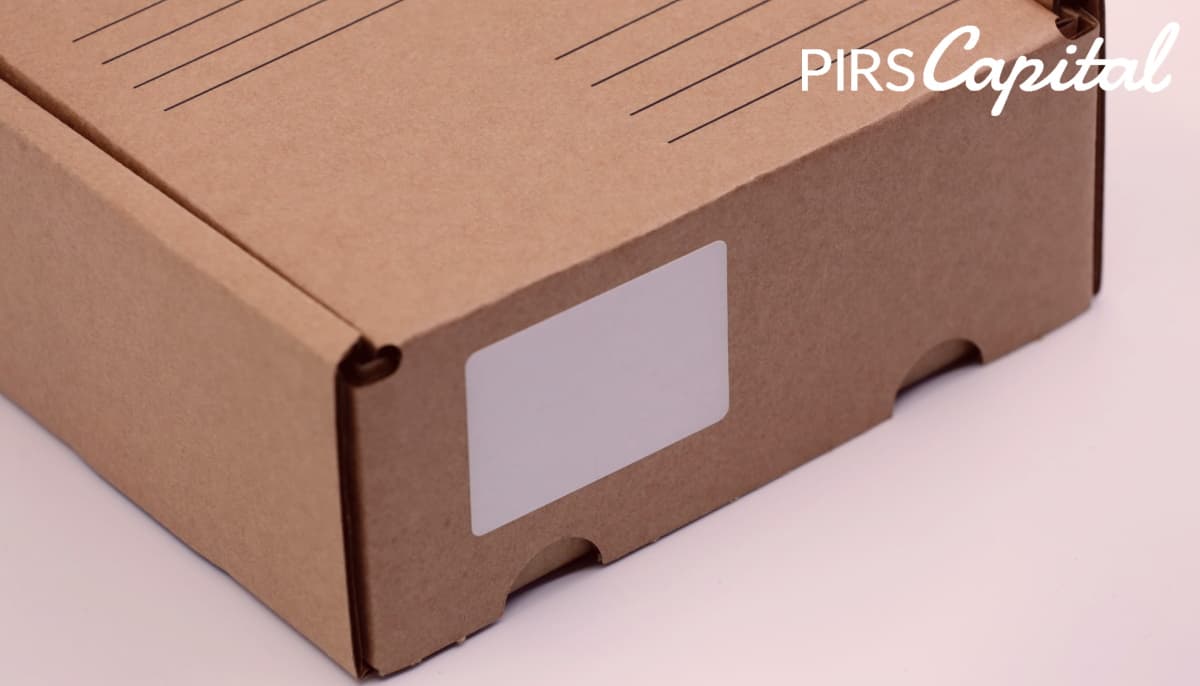 Consumers prefer buying online, with global e-commerce witnessing sales of 4.28 trillion US dollars in 2020. However, the delight of seeing another box sitting on your doorstep tends to overshadow the uncomfortable reality that e-commerce generates hundreds of tons of packing trash.
Fast Company estimates that 165 billion parcels are sent in the United States each year, equal to more than 1 billion trees! The fact is that as internet shopping expands, so will our environmental effect unless we drastically alter our shipping practices.
Don't Wait, Become a Satisfied PIRS Customer Today!
What Is Frustration-Free Packaging?
It's unthinkable to talk about the impact of e-commerce or packaging without mentioning Amazon's product packaging initiatives. The e-commerce giant introduced the Amazon Frustration-Free Packaging (FFP) in 2008. It aims to reduce waste by offering consumers easy-to-open packaging that is also 100 percent recyclable and shippable to the consumer without the need for an additional box (no "box inside another box" shipping).
Since then, they've expanded the campaign to include sellers and increase the number of applications they may accept into the program. Since then, they've expanded the project to include sellers and increase the number of applications they may accept into the program. Other steps toward sustainability include utilizing flexible, recyclable mailers for tiny goods and refining box options to better match various products and weights to reduce waste.
When considering the main points of frustration-free packaging vs. standard packaging, a key aspect would be the environmental damage traditional packaging brings. Moreover, if not with a knife, you need to try hard to open the box, resulting in injuries. Unlike frustration-free packaging, standard packaging doesn't guarantee the product's safety.
Benefits of Frustration-Free Packaging
Amazon Frustration-Free Packaging can give you the following benefits if you sell on Amazon through Vendor Central or Seller Central:
FFP provides the right-sized box. This cuts down on the amount of material and time needed to pack your belongings.
Damage is reduced by using FFP. Amazon makes certain that your items are well-protected while in transit.
FFP can help you save money on materials and delivery. Reduced package size decreases the amount of material required to pack it, lowering shipping costs. If you're shipping in bulk, FFP can also help you save on packing materials.
FFP offers packaging that is simple to open. This implies no hardwire or plastic that's tough to open and might ruin the consumer experience.
Only approved vendors have access to FFP. Resellers are unable to sell against your Child ASIN after it has been approved for FFP. This puts you in a strong position to win the Buy Box.
FFP utilizes packaging that is either recycled or recyclable. This is excellent for the environment and may function as a brand differentiator.
If you fail to qualify for the FFP program, you can become a seller and opt for Amazon FBA packaging through the different special shipping programs available. For assistance in cash flow, reach out to PIRS Capital.
No commitment or hard credit checks, apply today!
Requirements for Frustration-Free Packaging at Amazon
Products that participate in the Frustration-Free Packaging program are put through a series of testing. Amazon also has a testing lab in Seattle called the Amazon Packaging Lab. To become certified, however, a manufacturer must satisfy particular requirements and follow certain procedures.
Let's take a look at what it takes to be a part of the Frustration-Free Packaging program:
If you wish to be a part of the Frustration-Free Packaging amazon, make sure your products are brand new and manufactured (or toll-made) by you. This program does not apply to resold or reconditioned items.
For product fulfillment, you must use Amazon FBA packaging. FBA allows Amazon to handle the packing, shipping, and handling of the product.
Only brand-registered items are eligible to participate in Amazon's Frustration-Free Packaging program for sellers. If your brand is registered, you have a better chance of winning the Buy Box.
Make use of unique UPC codes and avoid products that have recycled UPCs.
Amazon's dimensions and weight requirements must be met. FFP products must have a package dimension of at least 18 x 14 x 8 inches and a weight of at least 20 pounds.
Hazardous items, such as those that come with lithium-ion batteries, are not supported by the FFP program. This program also excludes Amazon Fresh and Prime Pantry goods.
If your items are in stock, you can qualify and apply for FFP.
To be eligible for Amazon's FFT program, products must pass the ISTA6 SIOC test. In a controlled setting, the test exposes a product and its packaging to real-world transportation risks.
On the FFP (Tier1) program, your product packaging must be made entirely of curbside recyclable materials.
Seal your products properly by using glue, tape, non-metal straps, or bands.
Ensure that your packaging follows all the package construction standards.
All the markings and labeling should be clear and readable.
Product packaging is an essential aspect of the consumer experience and may be costly for businesses. Frustration-Free Packaging is a more environmentally friendly option for Amazon merchants.
For proceeding with your FFP journey, you'll need financial backup. PIRS Capital is here to help you and your company create the best cash flow possible. Contact PIRS Capital right away!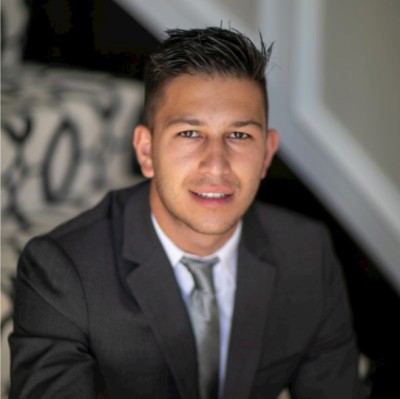 Written by: Mitchell L.
I work with companies that sell products on platforms such as Amazon, Shopify, Walmart, Ebay, Etsy, etc. I understand that every business is unique and thats why I form genuine relationships with owners so I can help them reach their goals and find success through our working capital solutions.
Ready to take control of your finance?