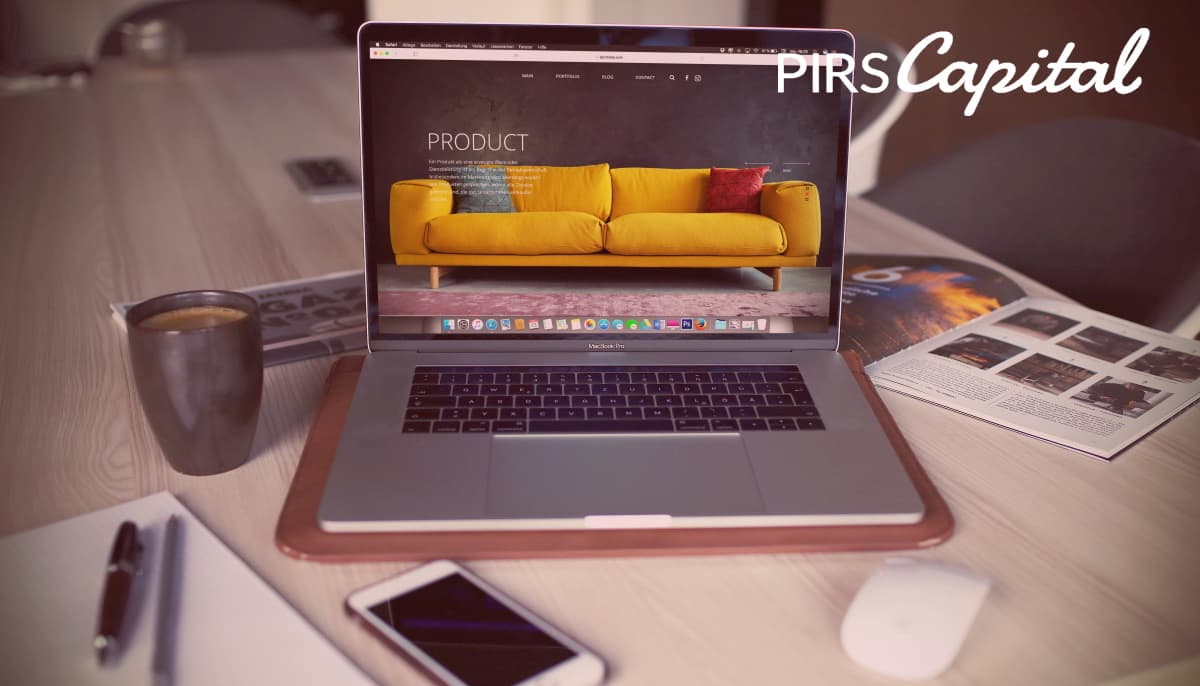 Amazon is seeking merchants ready to produce new goods to be sold only on Amazon. These retailers will become part of Amazon's collection of private label brands, which has quickly grown to contain over 125 brand names. The initiative assists Amazon in maintaining its market share, diversifying its product offering, and driving incremental growth to its retail arm.
The "Our Brands" banner above specific goods on Amazon is either a private label brand or from a selected selection of brands available only on Amazon. Amazon's objective with the effort is to provide "high-quality items at excellent costs to [their] worldwide network of customers both directly (B2C) and commercially (B2B)."
Participating brands will receive onboarding assistance to help them effectively illustrate their brand's value proposition and track performance. And a suite of marketing services from Amazon's merchandising team and a strategic approach to testing new products and receiving feedback to optimize from there.
Brands participating in the program sell goods in a wide range of Amazon product categories, including Apparel & Accessories, Baby, Beauty, Electronics, Food & Beverage, Health & Wellness, Sporting & Outdoors, Toys, and more.
Don't Wait, Become a Satisfied PIRS Customer Today!
Most Successful Amazon Brands
Most Amazon private label products began as niche categories like pet carriers or batteries. Although, recently, Amazon branding has expanded into categories with well-established leaders, such as paper towels, which Bounty dominates.
Businesses Amazon owns promote consumer loyalty and have today become some of the most successful private label brands. Let's take a look at some of these Amazon private label brands list that succeeded.
Pinzon
1 Amazon began selling items under its private label, Pinzon, in August 2005. The label would be used on textiles, culinary utensils, and other domestic items according to the trademark applications. In March 2007, the corporation filed to broaden the trademark's scope to include a broader range of items.
In 2009, the brand was formally established. It was Amazon's first in-house brand, along with AmazonBasics.
Amazon applied to register the name in September 2008. The application was officially approved in 2016 when the USPTO completed its review.
AmazonBasics
2 AmazonBasics is a private-label brand that sells home items, office supplies, and technology accessories. The line debuted in 2009. AmazonBasics is the best-selling private label brand on Amazon.com as of December 2017. AmazonBasics expanded its product range to include home renovation supplies, including kitchen and bath hardware, in November 2018.
The business published five initial AmazonBasics toy listings pages in December 2018. Amazon has not announced plans to expand the private label to include toys. Amazon plans to join the offline business in India with AmazonBasics by 2020.
Solimo
3 Following AmazonBasics, the business launched Solimo, a private label that mostly sells kitchen and home items. Apart from this, Solimo overlaps with AmazonBasics in terms of mobile and other electronics accessories.
Wag
4 Wag is a Prime-exclusive brand of dog food that was introduced in May 2018. The brand's name and design were inspired by Wag.com, which was bought by Amazon and ultimately shut down.
Mama Bear's
5 Mama Bear's label includes baby wipes, baby food, diaper pail refills, and baby laundry detergent. In 2018, the brand resumed offering newborns through size six diapers, which were previously available through the Amazon Elements private brand before being removed from the site in 2014.
No commitment or hard credit checks, apply today!
How Can You Become a Private Label Seller?
To establish your own online business, nothing beats selling private label items through Amazon's Fulfilled-by-Amazon (FBA) program. Let's take a look at what you can do to get on the list of Amazon brands.
Step 1: Look for products to sell and conduct market research.
Do your research, find what's available in the market and what could be the next big thing. Conduct research to see if the products get sold an average of 250-400 units a month and potential competition.
Step 2: Consider product attributes.
Product specifications go a long way in making profits. Check the size of the product, whether it is a seasonal product, and if it's regulated. Simultaneously also check to see if the products you choose require permits and licenses to ship.
Step 3: Scout for suppliers and manufacturers.
Now that you have narrowed down the product you want to sell, it's time to look for suppliers and manufacturers. Narrow down on those who can provide you with the material in bulk with low prices and high quality.
Step 4: Design your logo and packaging.
Now comes the fun part! Create an Amazon exclusive brand, make it attractive, catchy and colorful.
Step 5: Create your Amazon listing.
It takes the supplier about three to four weeks to get you your material. This is the right time slot to create your listing on Amazon. Add creative descriptions with the right keywords and insert pictures to show the customer your products.
Step 6: Optimize your sales.
Bid on "sponsored advertisements" using Amazon PPC, and these ads assist your product to appear on the first page of search results, as well as on the product pages of your rivals.
Getting Started
If you're a third-party merchant selling things on Amazon, the notion of competing with Amazon may be intimidating. The good news is that PIRS Capital can assist you in making it big in such a competitive environment. Reach out today to learn about our Amazon funding opportunities for small business owners.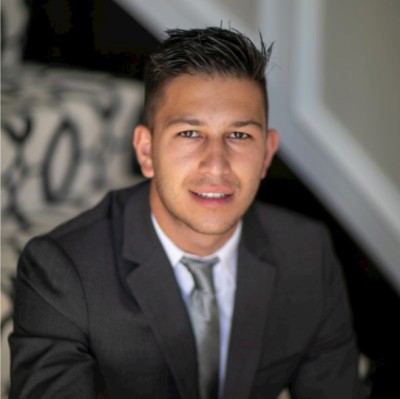 Written by: Mitchell L.
I work with companies that sell products on platforms such as Amazon, Shopify, Walmart, Ebay, Etsy, etc. I understand that every business is unique and thats why I form genuine relationships with owners so I can help them reach their goals and find success through our working capital solutions.
Ready to take control of your finance?