An excellent alternative to traditional bank loans for small business owners is Merchant cash advance (MCA). An advantage it has over other forms of financing is speed, which could come as a lifeline for your business at crucial times.
The timeliness of the merchant cash advance speaks a lot about its proximity to business owners. It is different from traditional business loans because it is a cash advance based on the volume of your credit card.
Merchant cash advance direct lenders recover the loans through a means different method not related to business loans. This guide seeks to provide you with every information you need to know regarding merchant cash advance.
Key Takeaways
Business financing takes different forms, including merchant cash advance. Understanding how it works and its usefulness can help you decide if it's the best option for you.
Don't Wait, Become a Satisfied PIRS Customer Today!
What is Merchant Cash Advance?
A merchant cash advance offers businesses the required financing in exchange for future earnings. What this means is that you will receive a lump sum of cash in advance, and the payment will be based on a percentage of your daily sales.
This is suitable for business owners with consistent credit card sales, including restaurants and retail stores. What it guarantees is swiftness in accessing funds to develop your business. Also, the repayment arrangement comes easy, since it is only a portion of your business's future sales returns to the provider.
However, business owners must meet some criteria before merchant cash advance can be approved. A major criterion that every business must possess is credit card payments or other receivables.
A merchant cash advance is an ideal way to get fast cash for short-term projects but it might come at an expensive rate. The higher rate serves as the payment for the convenience it offers to your business.
How Does Merchant Cash Advance Work?
History has it that businesses with credit and debit card sales as their primary source of revenue are the main users of merchant cash advance. In contemporary times, it has extended to smalls businesses, even those not dependent on credit and debit card sales.
Paying back merchant cash advance takes two distinct forms;
The first is buying your future deliverables in exchange for an advance lump sum. Alternatively, daily or weekly payment is acceptable for upfront cash. The latter options will be debited from your bank account, which is referred to as Automated Clearing House (ACH).
Many people prefer the ACH merchant cash advances because of the perceived advantages. They believe it gives room for providers to create awareness that their services are not heavily dependent on credit and debit sales.
You don't have to follow the traditional banks' way of loan repayment to clear your outstanding. Merchant cash advances allow business owners to pay off their loans plus the associated fee daily or weekly till the last balance.
The fees charged by merchant cash advance providers depend on beneficiary repayment capacity. The factor rate, which ranges between 1.2 and 1.5 is calculated based on risk assessment.
As the factor rate increase, the fee you will be paying also goes up. To get the total repayment amount, the factor rate is multiplied by the cash advance you get from the provider.
For instance, if you are getting a cash advance of $70,000 with a factor rate of 1.5, it implies you will be paying back $105,000. The fee attached to this cash advance is $35,000.
No commitment or hard credit checks, apply today!
Is Merchant Cash Advance Good for Business?
A major advantage of cash advance is accessing quick capital when your business is in distress. However, merchant cash advances can increase the problem of a business if care is not taken. So, it means one needs to be very careful when considering this funding type.
Merchant cash advances can be attractive or unsuitable depending on some factors. It comes in handy if you are planning to augment a short-term cash flow crisis. For example, if you set your sight on a short-term project with potential higher ROI, you can take merchant cash advances.
Based on the above, we found out that the most effective use of merchant cash advances is for short-term investment. Basically to augment your business to enable you to generate your forecasted ROI.
A merchant cash advance is not advisable if you need long-term investment. However, if you want to know if it is the best for your business, you need to consider your expected return and the cost of leveraging an MCA.
What happens if you default on a merchant cash advance?
No stated penalty for defaulting payment, but no beneficiary should default payment to avoid unforeseen consequences. Providers usually make it known in the agreement the repercussion for defaulting merchant cash advances.
The actions taken by the provider may affect your business assets. Providers may file a report of default against you to the business credit bureaus neglecting your payment history.
When this happens, it may become difficult for your business to apply for subsequent financing. So, at no time should you default payment to avoid bad records.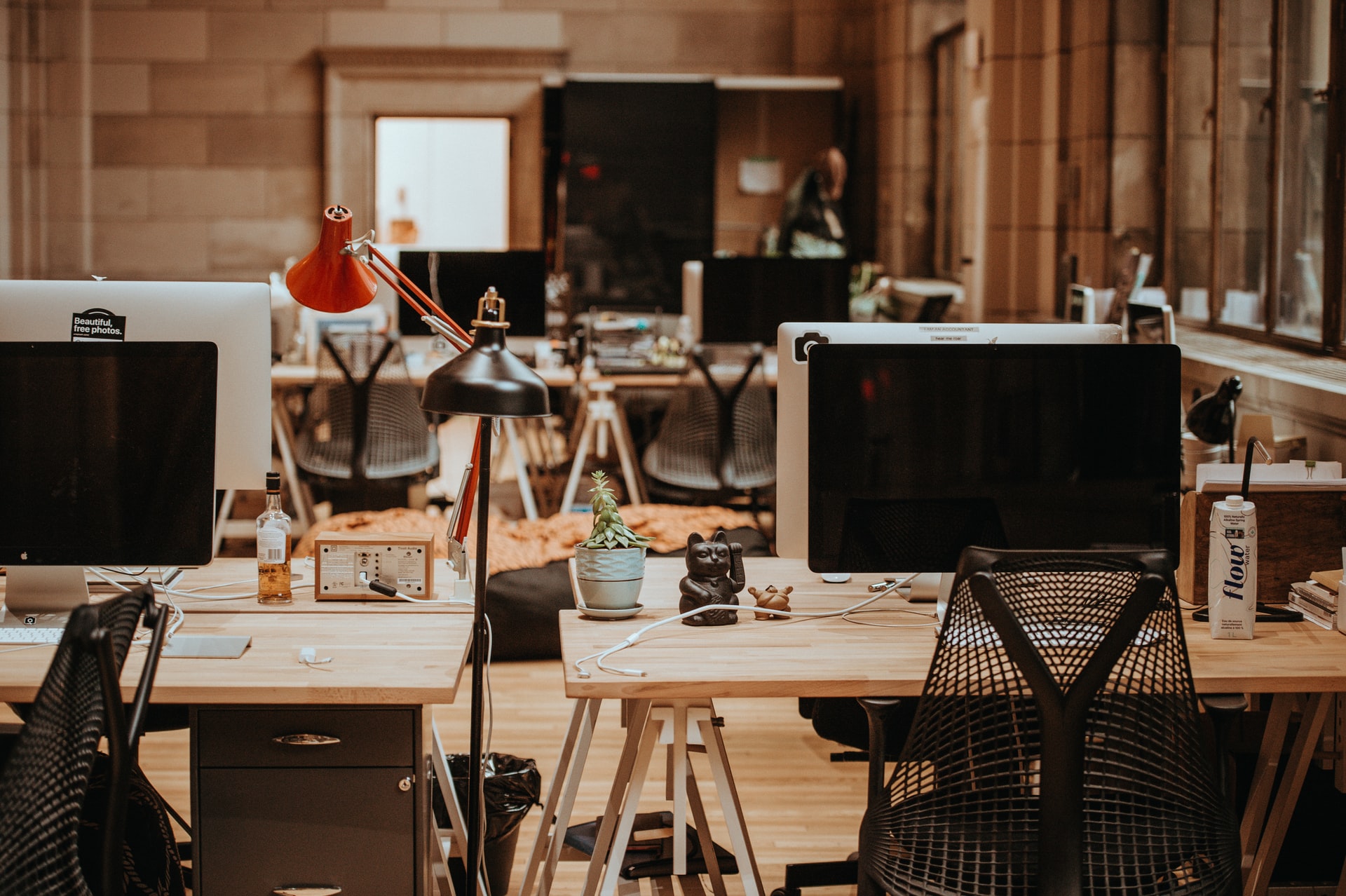 Merchant Cash Advance Companies List
Each merchant cash advance company is unique in its way. They have a lot of differences, including their ability to cater for bad credit and the rates they charge on cash advance.
The list below will provide an insight into the functioning of the top merchant cash advance companies;
1. PIRS Capital
PIRS capital utilizes technology-enabled decisions to provide small business owners with working capital to grow their business. PIRS Capital possesses a proven track record in terms of offering funding for business maintenance.
PIRS Capital customizes its e-commerce financing based on the uniqueness of every online business. They do not only offer amazon lending, but they also support small businesses with financial expertise.
PIRS capital funding operation follows industry-standard security practices to keep your information intact from scammers. You can trust that your data is in safe hands when you partner with PIRS capital.
2. Credibly
This is a merchant cash advance for startups with at least six months in operation and not less than $15,000 monthly revenue. If your new business meets this requirement, you will get a cash advance faster than expected.
It may take up to 48 hours to receive the funding needed to expand your business with an initial fee of 2.5%. The total fee depends on the factor rates, which may increase your loan repayment. It is suitable for rapidly growing startups.
3. Fundbox
If you don't have a good credit card rating, don't worry, Fundbox got you covered. Their service is in form of lines of credit, which suits anyone with bad credit. However, Fundbox functions as much as merchant cash advances, given its lower approval thresholds.
With as low as a personal credit score of just 500, you qualify for Fundbox's line of credit.
4. Can Capital
Can capital came to remove the difficulty faced by business owners with unfavorable personal credit? It doesn't matter if your credit profile is weak, you can qualify for merchant cash advances on flexible conditions.
What differentiates Can Capital from other merchant cash advance companies is that they have short loan repayment terms and the factor rates are high.
5. American Express Merchant Financing
This company offers short-term loans for small businesses using American Express credit card payments. However, the American Express credit card must have been with you for more than a year.
This option is an alternative to a merchant cash advance if you are looking for ways to grow your business.
Conclusions
In case you don't meet the criteria of other funding options due to a bad credit card score, a merchant cash advance is an ideal alternative for you. However, you should be mindful of the high interest rates. If your e-commerce business is not looking promising to generate steady revenue, you can try something different to grow your business.
Ready to take control of your finance?