Feeling fulfilled after starting your own business is a big mistake any online entrepreneur can commit. You still have many bridges to fly over, and the most important is scaling your online business. If you really want to tell a success story about your business, then you must fasten your belt for what is to come ahead. After establishing a business, the next thing in line is to focus on growing your online business. All you need at this moment is proven methods to scaling your online business. We will be highlighting a step-by-step guide to scaling your online business for rapid growth in this article.
KEY TAKEAWAY
This article aims to provide information to help online business owners expand their business within a short period. It includes creating awareness, assigning tasks to team members to focus on, and using content strategy and influencers on social media to reach many people.
Don't Wait, Become a Satisfied PIRS Customer Today!
How to Scale Your Online Business?
The first thing you should know is, if you don't take the right actions, your online business may remain stagnant for years. To avoid that from happening, it becomes imperative to scale your online business using effective methods. Building your E-commerce business systematically is a suitable way to boost growth and avoid customers from churning. Thanks to technology advancement, you can scale your online business using online marketing strategies, online marketplaces, and email marketing. These methods bring you closer to existing customers as well as capture new prospects. Isn't it about time you change your marketing strategies from the obsolete methods? It doesn't matter if your business is small or big; these methods are keys to scaling your online business.
7 Proven Methods to Help Scale Your Business FAST!
Regardless of your business type, these methods can be useful to build your online business.
Create Awareness for Recognition
1 Let the world know your business exists by utilizing a combination of different marketing strategies. It won't be easy to scale your online business without capturing prospects from the internet. However, you must understand that no particular combination works better. It depends on what your business offers and what you aim to achieve. The main goal is to ensure people develop recognition for your brand. In addition, you should endeavor to use discounts/promos to pull customers to your business. It remains one of the most effective ways to create awareness to expand your online business.
Leverage Automation for Efficiency
2 There are only 24 Hours ina day, meaning you can only work for so long before the brain needs to power down. That's where using automation to expand your E-commerce brand essential. Several automation tools like Zapier, Hootsuite, and ActiveCampaign are perfect for the management of online businesses. You don't want to waste your time with repetitious tasks that can be done with automation. You can't be everywhere at the same time. Allowing automation to take control of repetitive tasks will drastically increase your efficiency & value.
No commitment or hard credit checks, apply today!
Work on your business; don't Work in it
3 If your goal is to attract more customers online, you need to start thinking out of the box to make this happen. Many business owners are carried away with their daily activities neglecting development from a wider perspective. Limiting yourself to the business system makes it difficult to scale your online business. Although your business system can be generating revenue, there will be no room for expansion. Therefore, you need to seek help by acquiring a team to run your tasks for you. With the delegation of tasks to your team members, you can focus on how to scale your online business. Reducing your daily activities allows you to think big picture.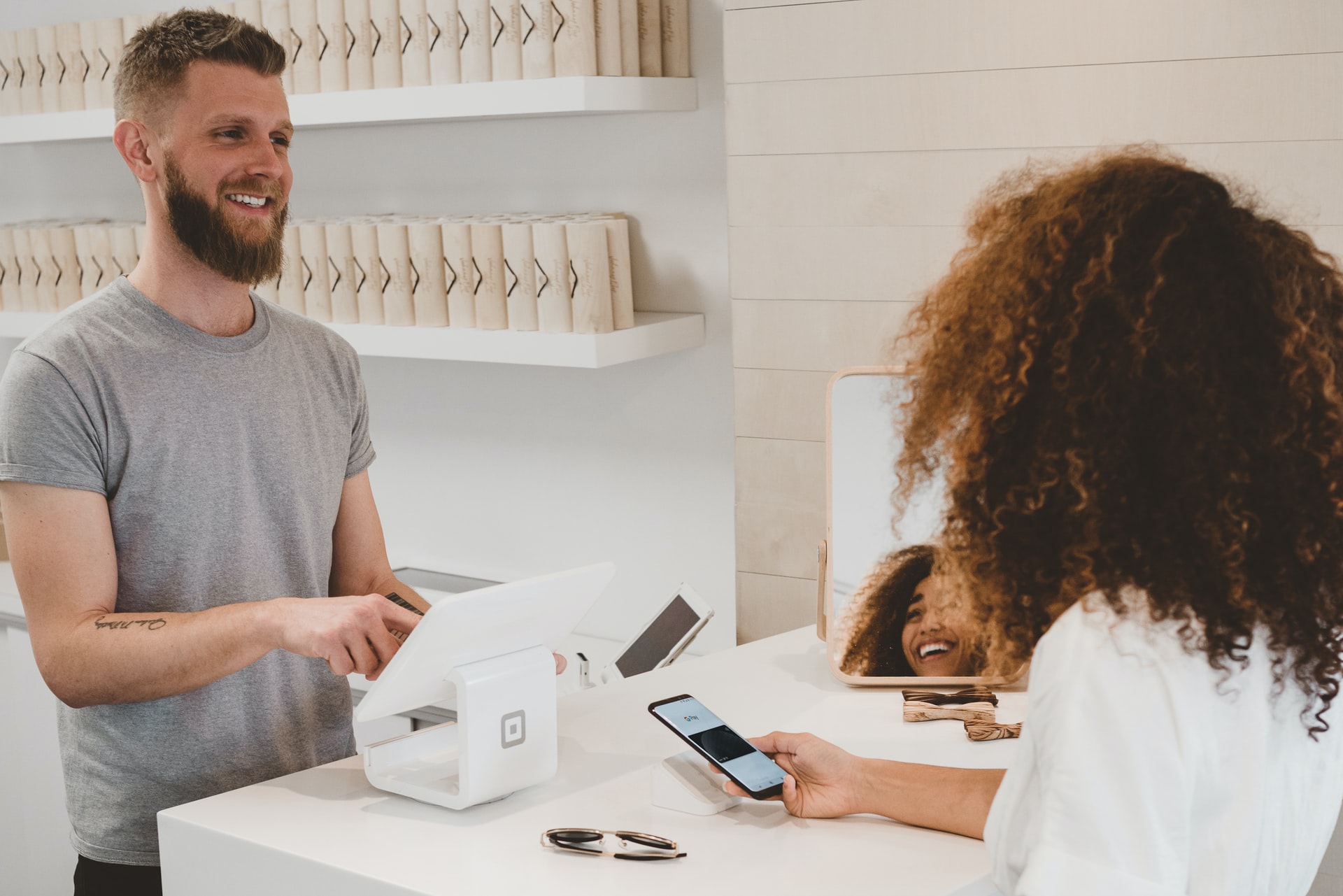 Make it Simple for Customers to Access your Business
4 It's easy for a customer to churn to other businesses if they face difficulty connecting with you. Quick Connection with support or a team member is imperative in the customer journey nowadays. If possible, reduce the process required to enable customers to purchase your products, connect with support, or schedule a call. Evaluate your business to discover unnecessary steps that may annoy customers. Your ability to do this brings your service closer to their mind. Also, it makes it easy to expand.
Create Several Social Media Accounts
5 Your social media presence will contribute to your ability to expand your E-commerce business. Your business must have pages across all social media platforms, especially Instagram and Facebook. Regardless, don't underestimate the influence social media can have on your business growth. One way to scale your online business through social media is by creating valuable content consistently. It helps to strengthen your relationship with your current community. Additionally, it allows you to find new potential clients or consumers. There are millions of online users searching for one product or the other. Your content will go a long way to capture any users' attention.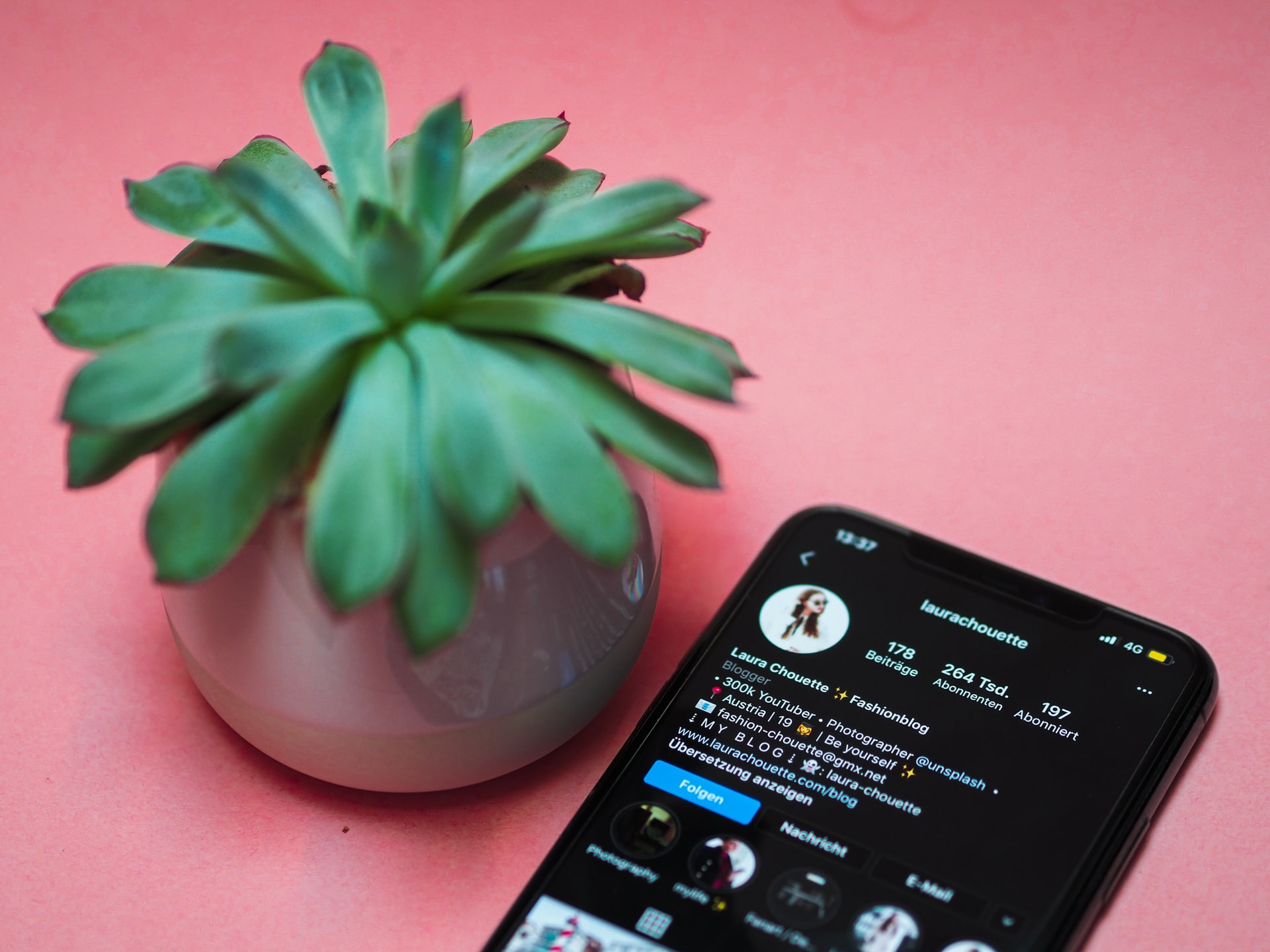 Leverage the Power of Influencers for Expansion
6 Are you aware that your business can gain wider coverage through influencers' activities? Yes! It is possible. Top influencers with large followers can have a positive and significant effect in terms of scaling your online business. Influencers have a high degree of trust & connection with their audience, meaning most followers are willing to trust things that come from them. That element of trust is what you need to scale your online business. Therefore, your business gets a higher chance of getting far-reaching coverage while increasing conversions. Influencer marketing allows you to grow your online business through influencer sponsorships & affiliates. If you're looking for ways to scale your e-commerce brand influencer marketing is by far one of the best methods to drive sales overnight!
Use Aggressive Media Outreach
7 Social media has a lot of potential for any business owner that wants to scale up. This is why you should explore every online market to reach out to customers. The power of your content comes into play here. You must be ready to push out content aggressively to win over potential customers and subscribers. Guest posts and press releases are good ways to keep people reminded of your business. The scaling of your online business is not limited to the above tips. Other ways of scaling your business include;
Monitor your Analytics
Leverage on free traffic
Concentrate on customer support
Conclusions
If you are just starting or have an established business, there will always be room for expansion. Growth doesn't come to business until the owner takes the right step to gain popularity and brand awareness. For this reason, you need to consider the above tips to scale your online business.
Ready to take control of your finance?