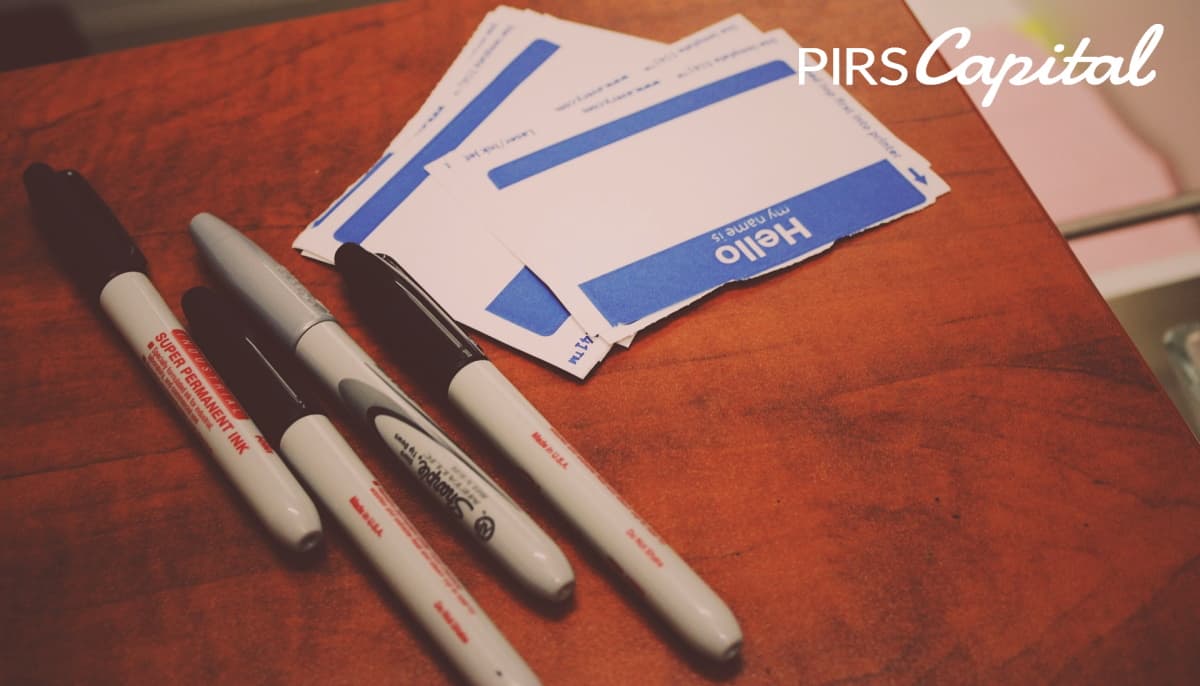 Selecting an Amazon seller name can be intimidating, especially when you consider that it'll be the start of your very own brand. The business name you choose will form the foundation of your Amazon journey. So how should you pick yours?
5 Tips in Choosing in Your Amazon Seller Name
Here are 5 ways you can stand out from other Amazon sellers:
Forego the Ordinary
1 You'll want people to remember your Amazon business name, and you can make sure they do by finding a way to stand out from the crowd. Include your individual touch and be unique. This may mean using something fun, clever, or creative – but keep it all in good taste. Your name must also be original. Make sure that it's not already copyrighted by another business.
And how can you find out whether the name you've chosen is already commonly used? Easy: when you're setting up your Seller Nickname you'll be informed that the name has already been taken, or that it's very similar to that of another seller.
Easy to Remember
2 As much as you want to be unique among the sea of Amazon seller names, you'll also need to check if the name you choose is easy to pronounce, spell, and remember. Strive for something that even a toddler could say. Make it so simple that it becomes part of your clients' natural memory.
Complicated business names can cause frustration. You don't want your customers to try recommending your business, only to give up halfway because they can't remember or pronounce your business name correctly.
No commitment or hard credit checks, apply today!
Describes Your Business
3 Think of your Amazon display name as a mini elevator pitch – you need to get people interested in your business with the name alone! Remember: your business name creates the first impression of you and your company.
You can also incorporate your business objectives and purpose into it. A tip: instead of posing yourself as a product seller, market your business as a problem solver! Attach a solution to your business name, so your potential clients see the added value.
You may also have needs of your own, such as finance and funding. If you need assistance with these, PirsCapital is here for you.
Choose Your Words Carefully
4 You'll want your customers to think positively when they see your seller name. This is why you should avoid words with negative connotations, even if they may seem cool or have a direct connection with your business.
Words that are racy or unbecoming are also a no-go. You're not there to defend yourself and insist it's just a joke if something causes offense. Remember that you're a professional trying to make a living through Amazon.
Include SEO
5 You've probably heard of SEO or Search Engine Optimization. It's the optimization or enhancement of online content, so it appears on search engines. Considering SEO in your Amazon FBA business name will increase the chances of it appearing in search engines when connected words or content are searched for. An optimized business name will direct more visitors to your business page.
It's not just your business name either, you can get your Amazon product names optimized too, so they pop up in relevant internet searches and drive traffic to you. The more people see your page and check out your products, the higher the chance of them buying something.
So, how should you utilize SEO? Learn more about search volume, authority, and intent when you're searching for ways to settle on a business name.
Start Your Business With the Right Name
Leave a stunning impression on your potential customers when you pick the best name for your company. Apart from finding the right name, you'll also need to sort out your business finances. If you need help handling money matters, reach out to PirsCapital today.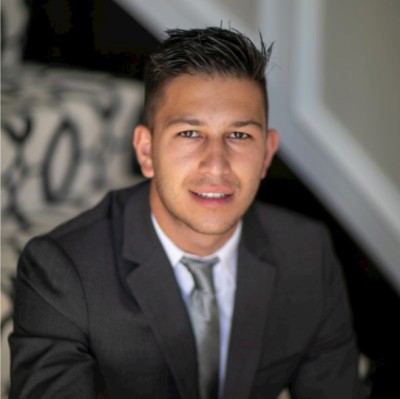 Written by: Mitchell L.
I work with companies that sell products on platforms such as Amazon, Shopify, Walmart, Ebay, Etsy, etc. I understand that every business is unique and thats why I form genuine relationships with owners so I can help them reach their goals and find success through our working capital solutions.
Ready to take control of your finance?