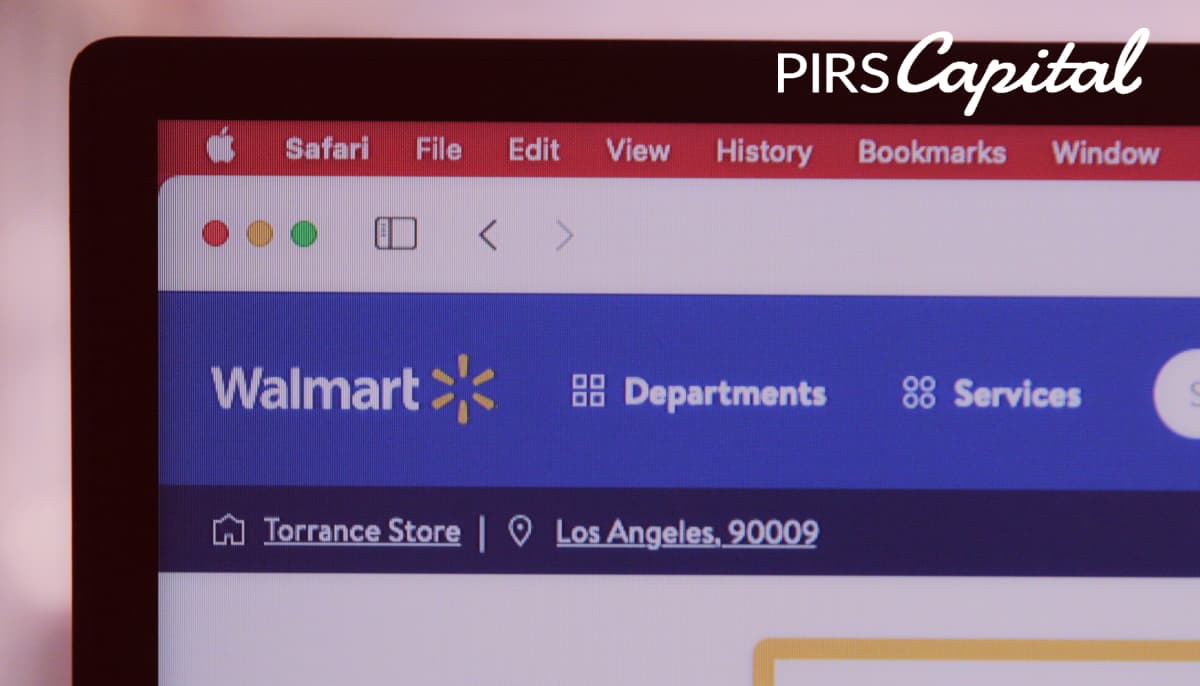 Although Walmart.com is the online extension of your beloved Walmart locations, the Walmart Marketplace didn't open until 2009. This allowed third-party vendors whose products complement the offers of first-party companies to join the Walmart.com marketplace.
There are thousands of Walmart Marketplace sellers currently, and that number is expanding all the time. Walmart Marketplace has a wide range of categories, including apparel, electronics, and more, making it a great option for both large and small businesses in the United States.
Since Walmart Marketplace's launch, Walmart.com's eCommerce sales have grown by 79 percent, and online shopping has become the standard for many Americans. How do you start selling? Here's all you need to know.
Don't Wait, Become a Satisfied PIRS Customer Today!
What Is Walmart Marketplace?
Third-party merchants can list their goods and services on Walmart Marketplace, which functions in a similar way to Walmart itself. Take a look at the Marketplace website for yourself. Upon first glance, you'll discover that it's simple to use, has detailed product listings, and looks and feels professional.
Some interesting stats about Walmart Marketplace may be found in Market Pulse. On the company's website in 2016, there were just 5 million products. Because of the scale of its competitors, this corporation decided to expand its workforce. Over 17 million people had signed up by the end of 2016. It surpassed 31 million in 2017. The platform's expansion is evident, and some of that is due to the sheer number of users.
Advantages of Selling on Walmart Marketplace
One of several major players, Walmart Marketplace, is an important platform for eCommerce sales. There are a variety of reasons why you should create a Walmart seller account to market and sell your goods. Some of them are:
No Monthly Fees
The lack of monthly fees is a major factor in this company's popularity. Based on this, you'll be charged a referral fee to use the site. Depending on the type of product you plan to sell, that cost can range from 6% to 15%. For many sellers, this is a better deal than other platforms where you have to pay a monthly charge on top of the selling expenses.
However, the company's referral fees depend on the category your product falls into, and they are quite open and honest about these fees (check here for current fees for your category). Baby clothes, furnishings, gourmet cuisine, and home and garden are some of the industries that charge the most for their products. In fields like video, the lowest costs can be found.
Reach More People
The fact that Walmart.com is a popular shopping destination is no surprise, given the company's global reputation and the almost limitless array of products it offers. Selling on Walmart.com allows you to tap into a pre-established client base and open the door to a whole new audience on the site and the mobile app.
Additionally, keep in mind that the Walmart Marketplace is carefully curated. High-quality items at competitive prices and outstanding customer service are two requirements for approval. What does that signify in the long run for you personally? Because there is less competition, your listings will be more visible, and you'll be selling alongside other professional sellers as well as Walmart's own brand products.
Ride the Wave
Working with Walmart will give your business access to tools that can organically boost conversion up to 50%. Planning the future of your business has never been easier, what with analytics being so easy to access and use. And it is with the use of technologies such as these that Walmart allows third-party vendors to make a name for themselves.
No commitment or hard credit checks, apply today!
What Are the Eligibility Criteria for Selling on Walmart?
The criteria for products to be eligible for sale at the Walmart Seller Center are precise. To sell on Walmart Marketplace, you'll need to meet the following requirements:
Have a legal, commercial presence in the United States. In addition, your warehouse must have a U.S. mailing address (s).
If you are not a U.S. citizen, provide a DUNS number.
Ensure that your products are well-received by customers who are not affiliated with your company.
Identify with one of the company's product lines.
Have a product that is reasonably priced.
How to Get Started
Once you've received an official approval email, step two is to create a company account on the website. Five simple steps will guide you through the process.
Register for a Walmart Seller Center account.
Give us your company's registration details. Remember that DUNS or U.S.-based information must be provided.
Fill out a W-9 form with your tax information.
Set up a payment method. Every two weeks, Walmart will pay you for all sales you made in the preceding period. Your bank account will then be credited with these funds.
Give them your shipping details. This entails revealing how much you'll charge customers for shipping.
A Helping Hand
The QuickHelp function in Walmart's Seller Center provides access to a wealth of useful information. A little QuickHelp symbol can be found in the bottom right-hand corner of every Seller Center page.
You'll see a search bar emerge when you click this button. Keywords that describe the action or questions you're pondering should go into the search box as broadly or specifically as appropriate. Some of these resources include:
Videos can be seen without leaving the Sellercenter on Walmart. QuickStart Guides can be viewed in the pop-up box, downloaded, and printed for later use.
Walkthroughs
Automations
BizQuizzes—These mini-courses are meant to give merchants more information.
If you want to put a listing on the Seller Center, Walmart makes it easy. However, to start your business, you will need funds, and that's where PIRS capital comes in. For quick loans, we are the best destination! We give you the fastest approval and easiest terms to help your business flourish. Anytime you need help, count on us!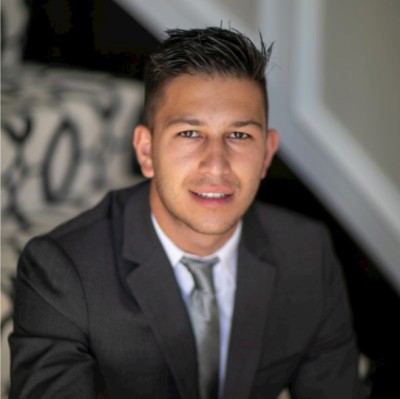 Written by: Mitchell L.
I work with companies that sell products on platforms such as Amazon, Shopify, Walmart, Ebay, Etsy, etc. I understand that every business is unique and thats why I form genuine relationships with owners so I can help them reach their goals and find success through our working capital solutions.
Ready to take control of your finance?