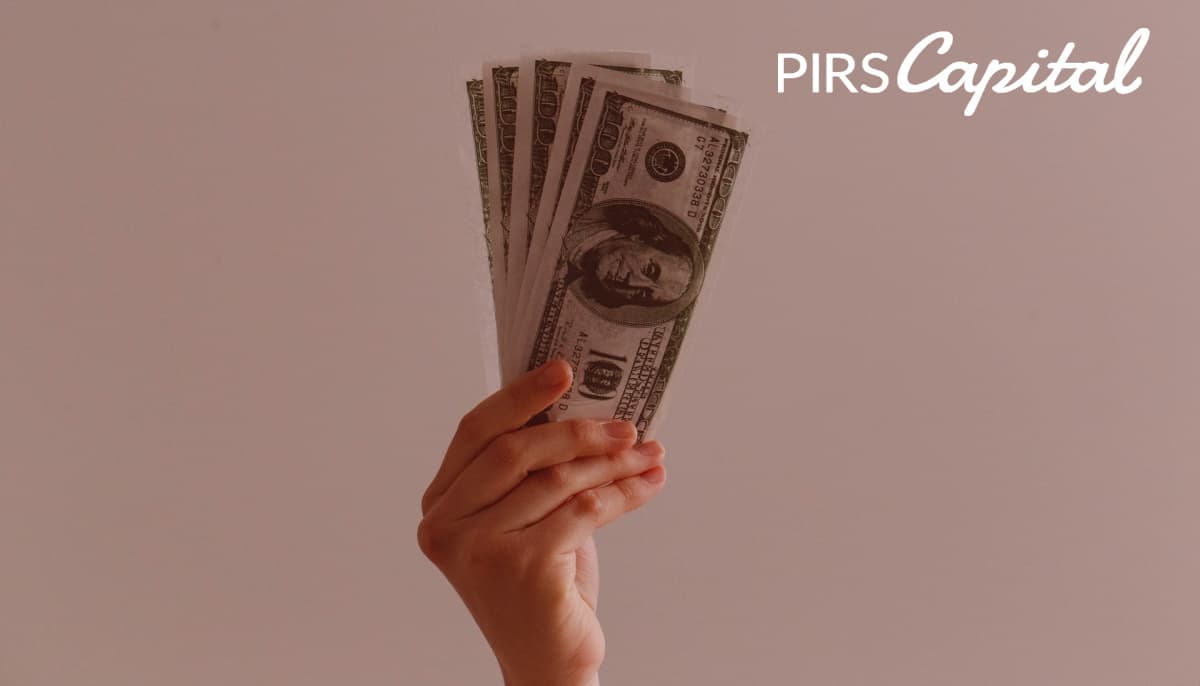 On July 15, 2021, Amazon unveiled a new Brand Referral Bonus Program. This service intends to assist merchants in accelerating referral traffic growth. It is currently only available to merchants that own a brand and are registered with Brand Registry.
Registered merchants will profit from promotions and sales conducted outside of Amazon. We'll tell you everything you need to know about the program in this article, so sit down, grab a bite, and keep on reading!
Don't Wait, Become a Satisfied PIRS Customer Today!
What is the Amazon Brand Referral Bonus 2022?
The Amazon Referral Bonus program allows merchants to earn money from non-Amazon marketing activities. Brands are just required to drive traffic to Amazon's platform in exchange for a monetary reward. But how does Amazon referral work?
In essence, users of the program are eligible for a 10% bonus on average referral bonus from any transaction made outside of Amazon.
The bonus is given to registered sellers to credit a brand's referral fee. What is a referral fee on Amazon? A referral fee is a percentage charged by Amazon for each sale made on their website. The exact fee will vary depending on the category. However, it normally falls between 8% and 15%.
Amazon offers the same bonus for purchases made from your product catalog 14 days after the customer clicks on the ad as an incentive. You can join Amazon Associates if you're a seller without a brand. This method can also monetize non-Amazon marketing activities that drive traffic to their marketplace.
Why Should You Consider Joining?
The Brand Referral Bonus Program is a fantastic way to increase sales and market your company. Sales will almost certainly increase for registered members as their non-Amazon marketing efforts pay off. It's all about making the most of the opportunity.
The cost of advertising on Amazon should be sufficient for sellers to explore driving traffic from campaigns outside of Amazon. Therefore the tactic is worth pursuing on its own. The Brand Referral Program allows you to profit from a convenient method used by brand owners. It's a win-win situation for everyone.
No commitment or hard credit checks, apply today!
Other Benefits to Consider
If you're wondering how to use Amazon referral credit, or even how to make it work for you, here are some benefits to consider:
Drive traffic from advertising campaigns outside of Amazon to increase the efficiency of your marketing efforts and accelerate your growth.
Get bonuses worth an average of 10% of sales generated by outside traffic to Amazon.
For the next 14 days after shoppers first click on the ad, you can get the same incentive for sales of additional products.
Because the incentive varies, certain goods profit more than others.
For example, the referral fee for consumer electronics has dropped to 5% from 7.14 percent, with a maximum of 30% on offer for Amazon device accessories, which has a referral fee of 45.9%. Consider the things you sell to see if you can get more than the normal 10%.
What Are The Possible Drawbacks?
Some sellers are skeptical about the program and how much the Amazon referral bonus is actually worth. While it's true that Amazon has a massive reach that makes selling a little easier, the program is likely to help Amazon maintain its retail dominance. Other brand owners are also aware that once Amazon begins to observe an increase in traffic from other sources, the program may not offer the same percentage in the future.
Conclusion
Brands with listings on Amazon's platforms can benefit from the company's Brand Referral Bonus program. This effective technology allows brands to decrease referral costs and routes customers to their product listings. Brands are anticipated to continue to direct more traffic from sources other than Amazon due to the initiative.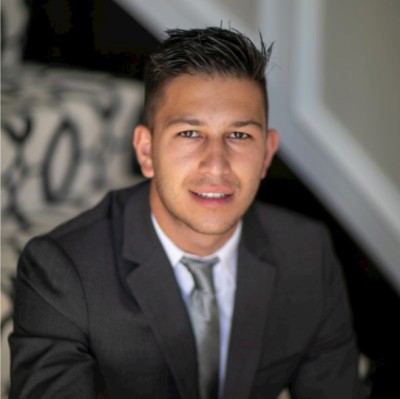 Written by: Mitchell L.
I work with companies that sell products on platforms such as Amazon, Shopify, Walmart, Ebay, Etsy, etc. I understand that every business is unique and thats why I form genuine relationships with owners so I can help them reach their goals and find success through our working capital solutions.
Ready to take control of your finance?