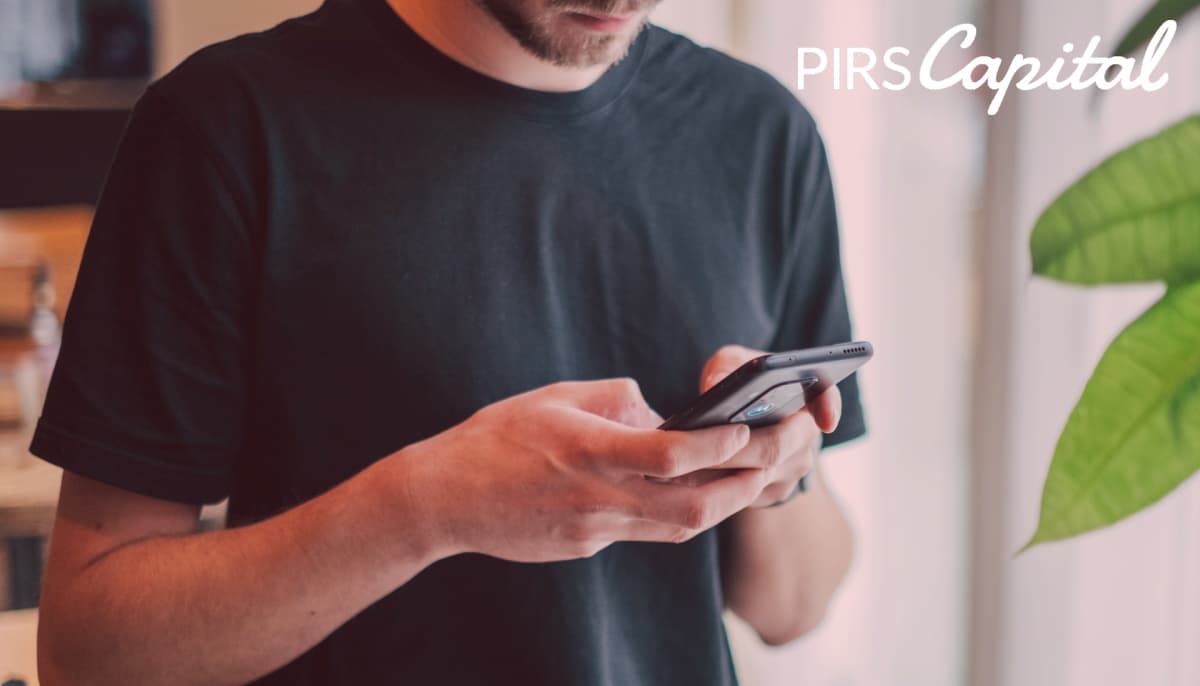 Amazon is known as one of the world's largest online retailers that sells various goods — from electronics to apparel. In 2019, 89% of buyers agreed that they are more likely to buy products from Amazon than other e-commerce sites. However, big companies like Amazon won't always have perfect transactions.
If you're wondering: "Amazon sent me the wrong item, what should I do?" Then this article is for you. Keep reading to find out how A to Z Amazon works!
Don't Wait, Become a Satisfied PIRS Customer Today!
What Is Amazon's A-Z Claim?
Amazon's mission is to be the most customer-centric company, believing that its outstanding customer service team is the key to its success. With this, the company allows customers to buy directly from sellers with an Amazon A to Z guarantee claim. This policy covers the product from being delivered on time and the item condition when delivered. If the seller couldn't meet the customer's expectations, the customer can file a complaint on Amazon for an Amazon A-Z refund.
Why Are Amazon A-Z Claims Important?
Amazon A-Z Claims were put together on the Amazon marketplace to protect the buyers. It's part of their mission as a customer-centric company. The guarantee that the customers can file A to Z claims with Amazon for purchases from third-party sellers will put buyers at ease.
While A to Z claims can put sellers in a difficult situation, sellers may also use this to strategize their business. It can be a way to sell more products — just make sure to review both versions of the Amazon Claim Policy to avoid trouble.
Amazon A to Z Claims Policy
Amazon is a huge company. Because of that, they need to update their claim policy continuously. It's easy for customers to look up changes in the policy through the A-Z guarantee page. At the same time, sellers can take a little more effort to keep up with the Amazon A to Z Guarantee Policy for Merchants.
Where Is My AZ Refund: Different Situations Where an A-Z Claim Can Be Refunded
"My amazon order never arrived." Don't worry; because of Amazon's A to Z claim, you don't have to worry too much. Here are some situations where Amazon can intervene and issue a refund to a customer Amazon dispute orders:
INR or Item Not Received. The claims can be filed for items not received three days after the estimated delivery date. Usually, customers will contact sellers and wait two days for a reply. Customers have 90 days to take action on their INR.
NAS or Not As Expected. NAS can be filed after a replacement, return, or refund request has been made, even before the estimated delivery date and before the seller approves the return.
RNR or Returned But No Refund. For RNR, it can only be filed for tracked returns. The contents and weight of the box returned won't be checked in any way — that's why sellers should keep a log for returns.
The A to Z guarantee claim doesn't apply to digital items, services, or stored value instruments. Additionally, customers won't be able to file a claim if they have already requested their bank to reverse the charge via chargeback.
A-Z Claims Policy for Sellers
Sellers will have a brief window of opportunity to challenge any Amazon claim. However, there are few loopholes that a seller must know:
For items not received claims, only the orders shipped on time using Buy Shipping labels are covered by Amazon.
The items not received claims are granted by default once the seller doesn't upload any tracking information or if there's no signature confirmation, even if the item turns up. The customers don't need to wait for a seller's reply to file a claim.
All claimants of INR with no history of A to Z guarantee fraud or abuse can get a refund, despite having signed for the delivery. They are also refunded for orders that got lost during the transit. If this happens, the sellers must ask carriers for a refund.
Not as expected, or NAS claimants can file without waiting two days for their return authorization.
Returned but no refund claimants can file an Amazon A to Z claim even without a return authorization.
There are some instances that sellers might have two to three days to challenge a case rather than the official five business days deadline.
Customers can also file a claim if they think that the seller overcharged them.
No commitment or hard credit checks, apply today!
How Does A to Z Amazon work?
Customers may log in to Amazon A to Z through Amazon's A to Z site. They can file the case there and receive claims from Amazon and the seller. Here's how an A to Z claim works:
Once the customer is not satisfied with the product, they are encouraged to contact the seller via message or return request and reach an agreement.
If both seller and customer cannot solve the matter within two days, the customer will be given the power to file a complaint directly to Amazon.
Once the complaint has been filed to Amazon, the seller will have a 72-hour timeframe to respond, or else, the customer will be granted the claim, and the amount will be withdrawn from the seller's account.
If Amazon needs additional information to decide on the claims, the seller will be contacted through email, and they must respond within 72 hours. If the claim has already been granted to the customer, the seller will be given 30 calendar days to file an appeal.
As a seller, claims like these will directly affect your Order Defect Rate (ODR). That's why you should keep in mind that providing excellent customer service is an important part of doing business through Amazon.
Do you have any problems with the growth of your e-commerce business? Contact PIRS Capital and let us help you with your finances.
What if My Amazon A to Z Claim Was Denied?
If a claim has been denied, the customer will be given another 30 days to bring new information and proof. They also have three more days to respond to specific questions from the investigator of Amazon.
How Can You Avoid These Claims?
Customers are usually satisfied with the orders they make online. However, sellers might want to read through this checklist to make sure they are doing their part.
Offer Good Deals
Offering good shipping and handling services are ways to avoid these claims. Ensuring that customers will receive a quality product in good shape and on time is a must. Amazon can only cover the items shipped with its own shipping labels through FBA (Fulfillment by Amazon). If the seller decides to use other shipping services, then they will be in charge of handling all claims from the customers.
Providing customers with shipment tracking should also be considered. Adding this service to order fulfillment will give customers the ability to track their shipments. Always keep in mind that in case of a claim, once the seller doesn't upload any tracking information, the claim will be granted immediately to the customer.
Include Detailed Listings
If customers purchase anything online, they always decide through the photos and details of the item. They will expect that the product they will receive will look exactly like what they saw online. Always give accurate information in the description because customers will always expect to receive what they paid for.
Provide high resolution and clear images to your products to have a better product ranking. Customers usually look at these images from different angles. So be sure to highlight the relevant features of the product.
Provide Excellent Customer Service
Since the mission of Amazon is to become a customer-centric company, as a seller under Amazon, you should also have this kind of mindset. Giving excellent customer service to exceed the expectations of your customers is important. If a customer files a claim, they will expect to receive an immediate response. This is the reason why you should try to respond to these inquiries within 24 hours quickly.
Be aware that if you don't respond within three days, Amazon might consider the claim and grant it in favor of your customers, which will result in you being held accountable and take all the blame for the case.
Get Professional Financial Help
To keep your business running, you need the appropriate funds. PIRS Capital is here to assist you in creating the correct cash flow for you and your business. Reach out to PIRS Capital today!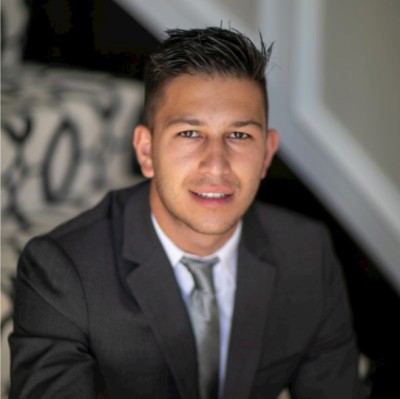 Written by: Mitchell L.
I work with companies that sell products on platforms such as Amazon, Shopify, Walmart, Ebay, Etsy, etc. I understand that every business is unique and thats why I form genuine relationships with owners so I can help them reach their goals and find success through our working capital solutions.
Ready to take control of your finance?