Our Vision
---
At PIRS Capital our vision is to always be a valued partner to small businesses and funding partners across the nation to help unlock their potential for growth by providing intelligent funding.
Our vision initiatives fall across four key areas: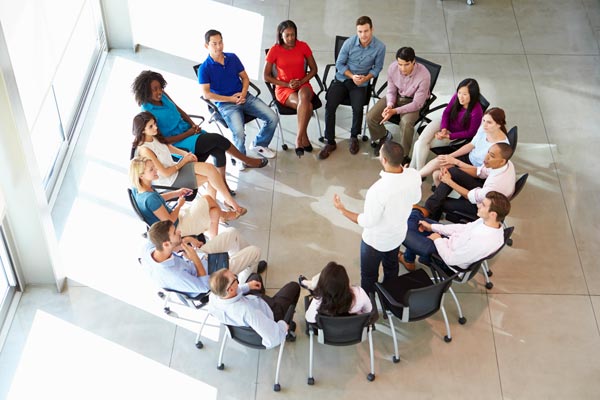 Our Values
Our values give us the focus and direction we need to provide smart funding and ensure mutual growth and success for all parties involved.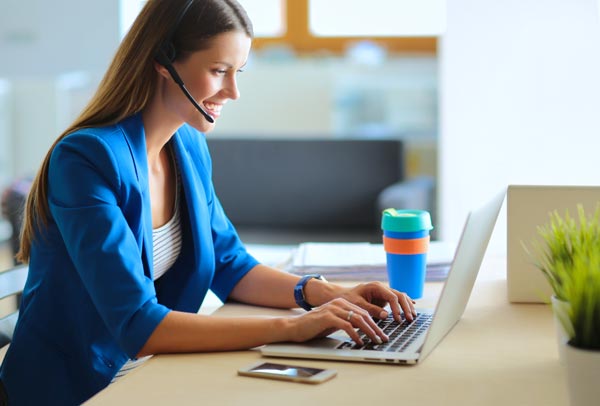 Our Customer Service
Helping you succeed is what matters most to us. That's why our customer service team is committed to support you until you are 100% satisfied.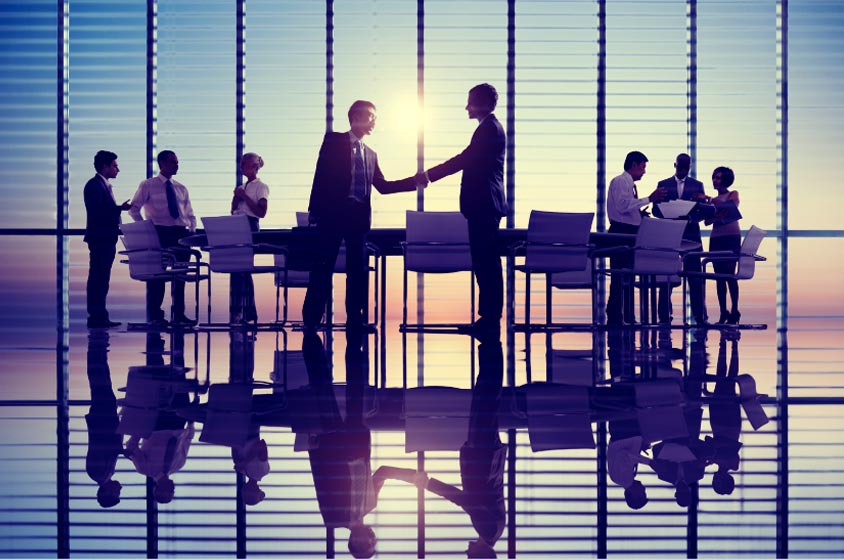 Our Partnerships
By partnering with PIRS Capital you have access to working capital to help you achieve greater success and keep your customers for life.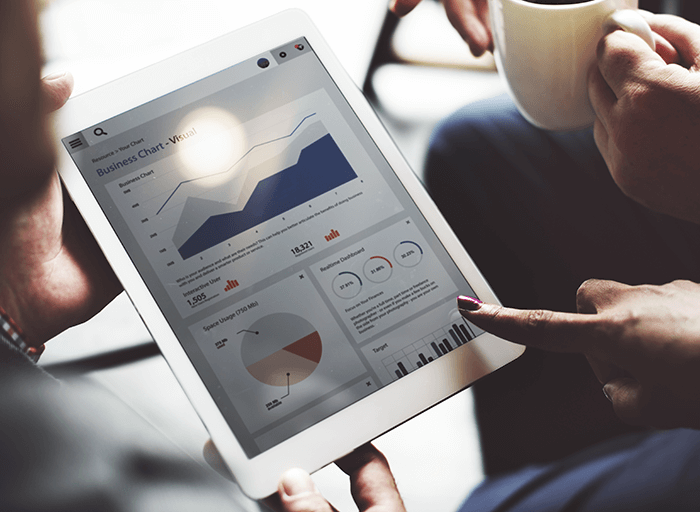 Our Technology
We are committed to quality decision-making enabled by industry leading technology designed meet your needs and grow your business.