Over the years, E-commerce has been taking center stage in the world of business. An investment in an online store like Amazon or Shopify is a risk worth taking by any E-commerce investor. As much as it is easy to invest in E-commerce, it is simpler to start one. However, the main challenge is getting funding for your E-commerce businesses.
Your goal is to grow & expand your E-commerce business better than it is at the moment. However, growth requires capital and you cannot handle the funding by yourself. You tried seeking E-commerce investors, but it's not looking like a feasible option.
Nevertheless, by taking the following procedures, it becomes easy to get funding for E-commerce businesses. We have done a lot of research to generate insight into funding for E-commerce businesses to scale your business.
How to find funding for your e-commerce business
Probably you saw somewhere online the revenue E-commerce startup founders are generating. Then you begin to wonder how it is possible to amass such extreme figures. You possess extensive knowledge about E-commerce and its functionality, but you don't have is the capital to invest.
What you need right now is access to funding from E-commerce investors to turn your store into a cash machine. The following are the funding opportunities available for you to begin your E-commerce journey
1. Funding Partners
If you're searching for a capital injection to increase the growth of your business, then you'll need to speak to working capital advisors like PIRS Capital. PIRS Capital has successfully funded 1,000's of online stores with the capital they need to succeed. Offering up to 100% of online sales revenue in 48HRs or Less, they ensure you're business gets the funding for growth.
Speak with PIRS Capital Advisors Here.

2. E-commerce Angel Investors:
This set of investors offers seed funding to assist a new business or an existing one to get over any financial challenges. E-commerce angel investors are attracted to startups with one motive – to own equity in a business.
In a situation like this, a business owner would need to negotiate with the E-commerce angel investor. This is necessary to determine the percentage they are willing to give the investor.
An angel investor could be family members or friends. This implies that finding one is not as difficult as you may think. They may not be very rich, but they are investing in your business because it is promising.
3. Crowdfunding:
The two most famous crowdfunding websites, Kickstarter and Indiegogo, offer E-commerce business funding options. Through these sites, you can raise capital to start your business or company.
You can raise funds beyond your expectations if you start a business in a popular and profitable niche. It can be very effective if your E-commerce business is designed to develop its own products.
It generates an amazing result for businesses that deal with single products but require funding to develop and unveil the E-commerce website to market the product.
4. Private Equity:
This set of investors invest in a business with the hope of selling their percentage after maturity. However, you should know that private equity usually deals with well-established businesses.
In the investment world, private equity players are searching for organizations where they can invest above $100 million. It can be really complex for small business owners who are just starting.
Nevertheless, private equity is suitable for startups that are already established to grow their business. If you are planning to build from scratch, private equity is not for you.
5. Venture Capitalist:
Closely related to private equity because they invest in startups for profit motives. They understand the business, given their entrepreneurship instincts. They are ready to invest a larger amount, and they wouldn't mind being an active participant in management.
Given their expertise, they offer your business advice and give insight into what it takes to make a profit. However, ensure you are on the same page with a venture capitalist to avoid nurturing different objectives.
Just like private equity, venture capital is ideal for larger startups with a solid foundation. This is because they have a larger amount to invest in promising ventures and organizations.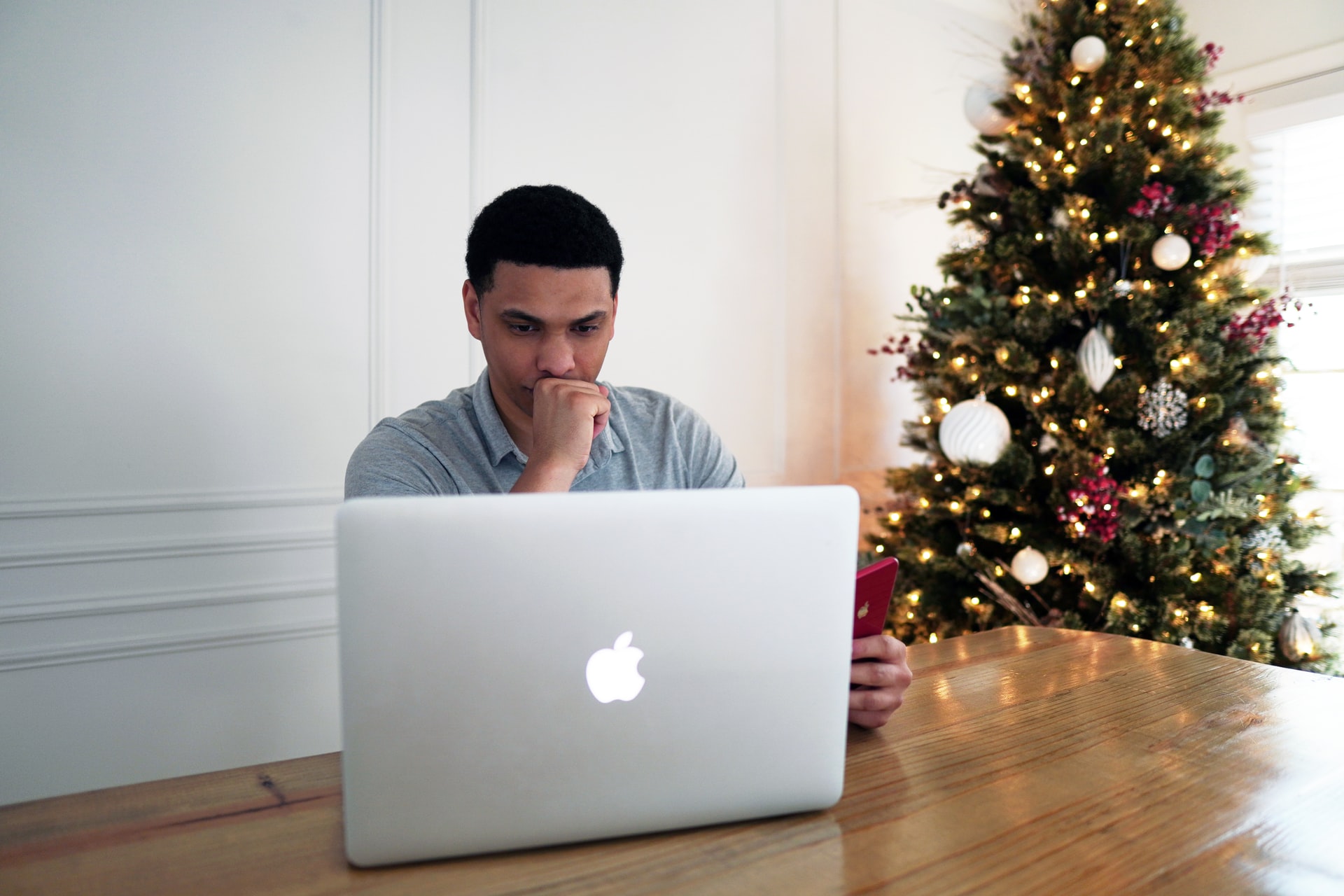 How do I find investors for E-commerce?
No E-commerce investors will be willing to invest their capital in a business if it doesn't have growth potential. It might even be more difficult to determine if your business does not have a clear operation plan.
If you want to find an investor for your E-commerce business, you should be ready to take the following actions:
1. Put your Business in Order
The first step to take when finding investors is stating the objectives you seek to achieve with your E-commerce business. Investors need to be convinced before they can agree to provide financial assistance to grow your business.
Therefore, you cannot underestimate the influence of getting your business in order in terms of getting funding for E-commerce businesses. Your objectives show you have a purpose, which is feasible for any E-commerce investors to consider.
2. Use Search Engines and Social Media Platforms
Getting your business in order is one thing; searching for investors is another. E-commerce investors are everywhere. It is now the responsibility of business owners to know how to connect with them.
Depending on your business value proposition, you can tailor your search to filter the results to include only investors in your niche. Facebook is another example of where you can find investors.
However, when approaching an E-commerce investor, ensure your present your business info with attractive graphics. You might be able to capture their attention before you begin a discussion. Also, it moves an investor to inquire about your business proposal.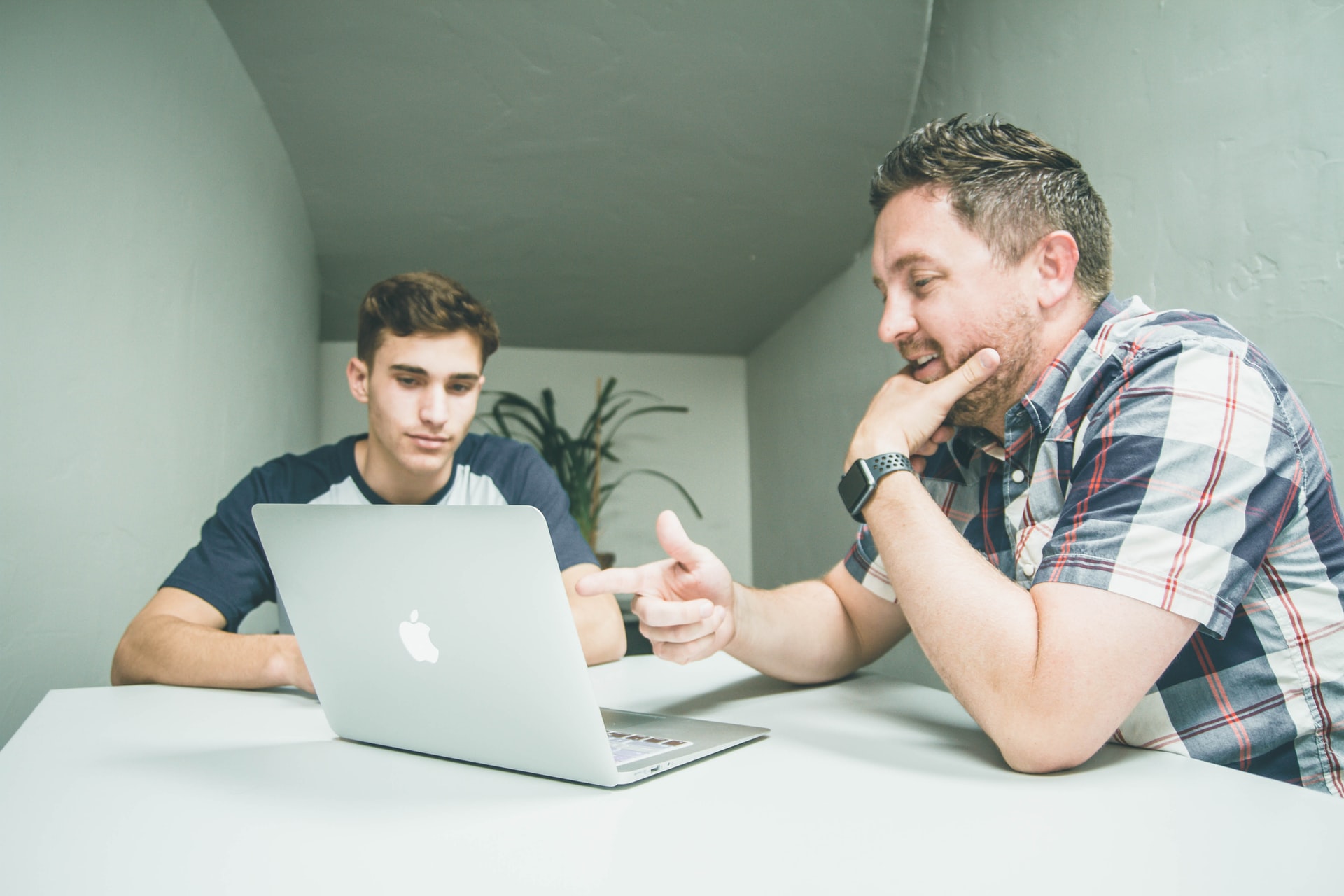 3. Through Mentoring and Accelerator Program
As a business owner, you will be getting many benefits if you join the mentorship or accelerator program. Although you might not get funding directly, you will gain access to investors and other opportunities.
For example, you will get the chance to network. You will be discovering valuable tools and resources to place your E-commerce startup in a formidable position. Also, your ability to connect with experts and investors helps to grow your business rapidly.
4. Consider Accepting Pre-Orders
By accepting pre-orders, you are raising capital to produce and expand your business. Many business owners do not understand this because they only believe in getting funds through recognized E-commerce investors.
Pre-orders, if in large volume, contributes to product development and establishment of your E-commerce business.
5. Participate in Pitch Competitions
You can gain access to E-commerce investors if you can pitch your business to convince people. It is one of the ideal ways of securing loans for E-commerce businesses.
This is one of the reasons why you must get your business in order. It helps you to identify the strength, weaknesses, threats, and opportunities of your proposed business. And based on this, your pitch can capture the attention of investors. Hence, their willingness to invest in your E-commerce business.
Read more about delivering a good pitch to convince investors
Conclusion
Business development and survival hang around your ability to finance business operations. It is understandable that not every business owner possesses adequate capital to build an E-commerce business.
But understanding what it takes to convince E-commerce investors can be very effective to your business goals. To this extent, you have the right information to make your business dreams come true.
Enjoy this Article? You May Also Like: