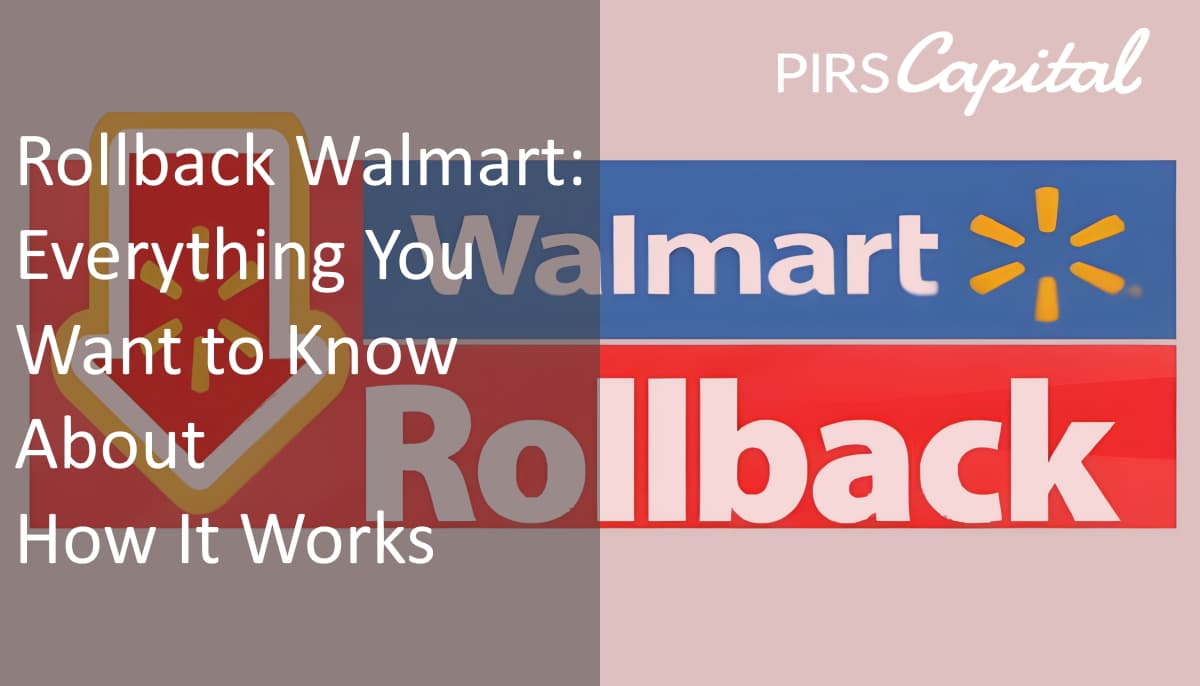 It's not unheard of for companies to have sales and promotions to attract customers, and Walmart is no different. From BOGO to one-time sales, Walmart does it all. But they've found the secret recipe that's been working for them for quite some time.
One tactic that's specific to Walmart is its rollbacks. But you're probably asking yourself, how is it different from other price-based tactics? So before anything else, let's go explore the meaning of rollback.
What Does Rollback Mean?
The rollback definition in Walmart is the same as everywhere else: a temporary price reduction. Walmart's decision on which products get a rollback depends on Walmart's relationship with its suppliers and supply excess.
Remember, Walmart's ultimate goal is to get rid of all its supplies so it can bring newer ones in. That's why some quarters have more rollback items than others. Offers may even vary per location. So if you've missed your item on sale, it'll likely be back soon once demand drops again.
Walmart understands that shoppers don't like high prices, whether it's your everyday grocery item or pricey electronic hardware. So to maintain its image as a company that helps provide the best value, Walmart promotes deep discounts and other price-based incentives.
Don't Wait, Become a Satisfied PIRS Customer Today!
How Long Does Walmart Rollback Last?
The length of Walmart's rollback is up to 90 days. After that, Walmart rollback deals revert to their original pricing. You can usually see this indicated by the "Was/Now" stamp. It's tricky to see how much time has passed since the rollback started so be sure to grab a deal you're interested in before it's too late.
Depending on the product, the rollbacks may be permanent as well. Remember that the more the product stays on the shelf, the more money Walmart is losing. The option of permanently reducing the price catches the customers' eyes and makes them want to buy the item.
Another way to tell how long a rollback will last is simply looking at Walmart's advertisements on various media as well as in the actual store. They are everywhere! And many times you don't even have to walk too far without seeing the many billboards and flyers advertising different rollbacks.
Average Sale vs. Rollback
You might be thinking that a rollback is essentially a sale, but that couldn't be farther from the truth. Both tactics aim to reduce prices, but that's the only thing they have in common. There are many other benefits that rollback offers that the average sale does not.
While the average sale is based on reducing inventory only, rollbacks are based on many more factors. Its incentives are to benefit the customers and to make it easier for each family to be able to afford amenities they couldn't. This goes along with their Save Money, Live Better motto.
No Specific Theme
Walmart's rollback is not based on any specific theme. Rollback is in its own category. Therefore, you will not see rollbacks marketed as a theme like April Fool's Rollback. Meanwhile, different holidays might have BOGO sales or Back2School to get customers through the door.
Price vs. Percent
A percentage-based discount is a technique that illustrates savings. Rollbacks do not adhere to this. When we look at rollbacks, we don't see the percentage that has been marked down. You know exactly what the product costs. You see what the price was before and what it is now.
Specific Items
For your average sale, Walmart implements its sales based on grouped items. For example, it could be kitchen supplies or chocolates after Halloween. This usually means that different brands carrying a product falling under the grouped items will be put on sale as well.
But rollbacks aren't like that. They only apply to specific products. For example, one oatmeal company might sell something for $5.00. On rollback, it will drop to $3.00. A competing oatmeal company that shares the shelf might sell its product for $4.00 on a regular day and $2.00 on rollback. It doesn't matter if the items are the same, rollbacks are unique in that way.
No commitment or hard credit checks, apply today!
How Is It Different From Clearance?
Clearance is used to sell items when there's no other way. This can result in companies losing a significant amount on their profit margin. Like many retailers, Walmart does have clearance. But it differs from their Rollback tactic as clearances are specifically for past seasonal items or overstocks.
Rollbacks will return when they're sold out as these are usually staple items. On the other hand, clearance items that are past their relevance will not return to the shelves until the next season.
And unlike clearance, Walmart rollbacks go back to their regular prices within their 90 days period. Some items can be on rollback for a longer period, even for as long as ten weeks But for clearance items, the only way to go is down as Walmart tries to get rid of them completely.
Does Rollback Only Apply to In-Store Items?
No, rollbacks are not just for in-store items! One of the many benefits that customers love about rollbacks is that they are online as well. Especially online, you'll be able to explore all your options as you're not limited to viewing deals on only one location. Like in-stores, you can see their previous price as well as the current one. This gives an incentive to those who prefer shopping online.
Which Items Are on Rollback?
One of the many criteria for an item to have a rollback at Walmart is that it must have been sold in Walmart before. As we've discussed, another criterion is Walmart's relationship with its suppliers so returning suppliers get a special privilege that newer ones do not get.
Want to Implement a Rollback-Like Marketing Tactic? PIRS Capital Can Help!
Walmart's rollback prices are known to attract a wide audience. When you partner with PIRS Capital, your business becomes our priority. With our funding, you can fulfill business objectives more quickly and easily.
Depending on your needs, we offer different kinds of loans ranging from Amazon FBA Loans, eBay Loans, and Shopify Loans. We are here to make your business dream come through.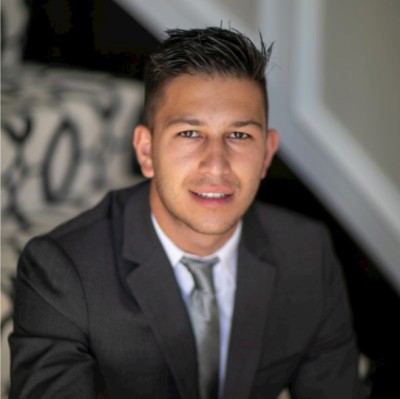 Written by: Mitchell L.
I work with companies that sell products on platforms such as Amazon, Shopify, Walmart, Ebay, Etsy, etc. I understand that every business is unique and thats why I form genuine relationships with owners so I can help them reach their goals and find success through our working capital solutions.
Ready to take control of your finance?