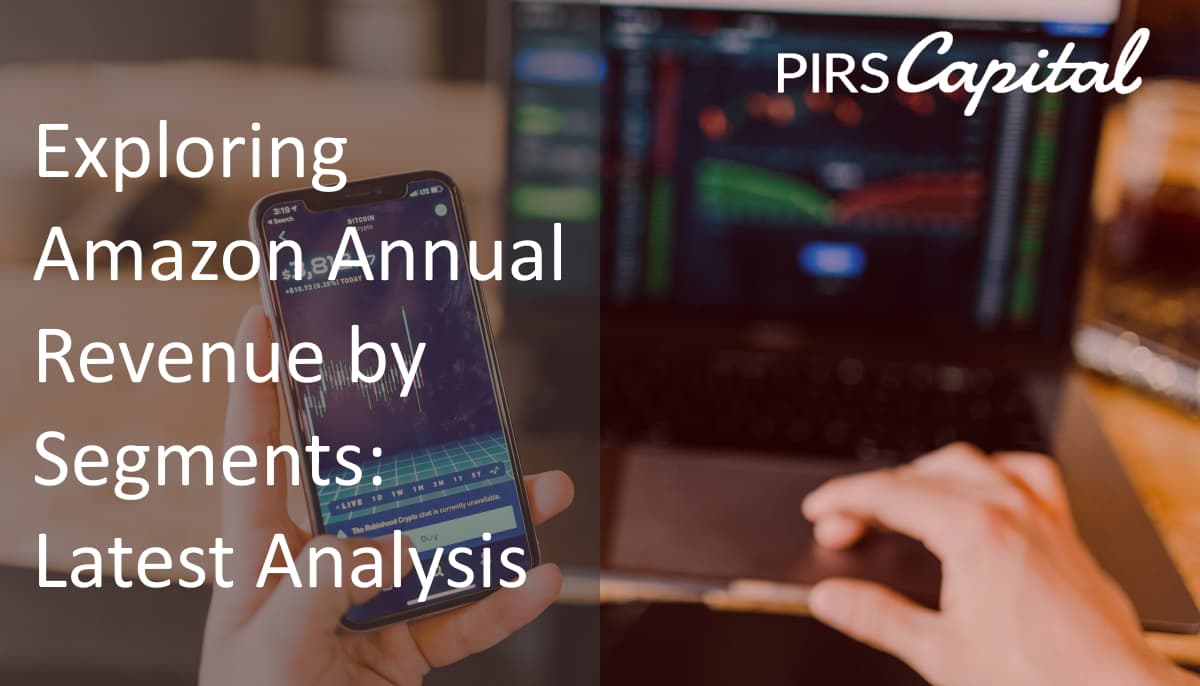 Amazon can be confidently called one of the most famous and recognizable brands in the world. Initially, the platform was launched in 1995 as an online bookstore, and in the first years, the portal worked as a broker for other sellers (such as eBay). However, Jeffrey Bezos always knew that Amazon was destined to become the "store of everything", so the e-commerce platform quickly added other products.
At the moment, the brand is a giant in e-commerce. Although online stores are the main source of Amazon revenue, there are several other segments that work in tandem and allow the company to remain competitive. Diversification was the key to a successful business because now divisions work to support and stimulate the growth of other segments.
Interestingly, the divisions are not only concerned with retail e-commerce – industries are also involved in cloud computing, online advertising, digital payments, and so on. A team of specialists decided to break down Amazon's revenue into segments, and then analyze the features of profit growth.
Don't Wait, Become a Satisfied PIRS Customer Today!
Amazon Revenue Breakdown: 7 Segments
To remain the largest online retailer, the company needs to constantly expand industries and different lines of business. So, are you curious about how Amazon revenue by segment is distributed? 2022 is not over yet, but we can break down profits and identify major trends based on the data received for the fourth quarter of 2021. Let's get to the analysis.
Internet Stores
As we mentioned, online stores are the main Amazon revenue source, with net sales of $66.08 billion. Moreover, this indicator includes both physical and digital product sales, for example:
Electronic books
Video content
Games
Music
Software, etc.
The modern consumer desires convenience and speed from everyday purchases, and Amazon is trying to take this trend into account. In addition, the company is steadily investing in various conversion tactics (Amazon Live, Alexa voice assistant).
Experts believe that e-commerce retail sales could reach approximately $729 billion by the end of this year, showing an increase of 18.8% compared to the last figure. Moreover, 445 billion dollars of this profit will come from sales in the United States (this is 41.8% of all retail sales in the country).
Various Seller Services
When doing Amazon's revenue breakdown by segment, third-party seller services are worth mentioning – they generated a net profit of $30.32 billion. In the last quarter of 2021, more than 130,000 sellers exceeded $100,000 in sales on the platform from Black Friday to Christmas, according to statistics from the earnings report. Third-party sellers also broke the record with approximately 11,500 items generally sold in one minute.
No commitment or hard credit checks, apply today!
Amazon Web Services
Another profitable segment of the platform is web services. During the study period, AWS, public cloud infrastructure, and computing services generated $17.78 billion for the company. At the moment, the direction has 200+ services available to users from 26 regions of the world, they include:
Basic computing and storage
Artificial intelligence tools
Machine learning
Data visualization
5G
Solutions with minimal code or no code for product developers, and so on
Relatively recently, the platform expanded its presence in the Asia-Pacific region and Western Canada – this also influenced the growth of customers and profits.
Ad Services
Right now, Google and Facebook are the leaders in advertising services, but Amazon has a great chance to close the gap with the success of these companies. For the fourth quarter of 2021, this segment brought a profit of 9.72 billion.
According to experts, this segment will become even more profitable by the end of 2023 – revenue can reach 31.97 billion under favorable conditions. Overall, Amazon has great potential to create integrated ads that combine relevance and targeting while increasing shopping speed.
Subscriptions
Singling out this segment for the Amazon profit breakdown, the experts found that the sales volume of the direction was approximately 8.12 billion. Subscriptions included Amazon Prime membership, as well as the use of digital videos, audiobooks, digital music, etc. Even though the cost of a Prime subscription in the USA increased by $2 (from $12.99 to $14.99), experts still predict a rise in the number of users by 3.7% – it will likely reach 157.4 million customers in the USA.
Land-Based Stores
And, of course, researching Amazon's annual profit, we should not forget about physical stores –there are now about 600 outlets in the US. The profit from them was approximately 4.69 billion dollars, and the stores themselves include:
Whole Foods Market
Amazon Fresh
Amazon Go
Amazon 4-star
Amazon Books
Amazon Pop Up
These and some new physical stores may not generate as much revenue as e-commerce, but they are likely to be quite popular and serve as a way to diversify the business.
Other Services
All other areas were grouped into the "Other" segment – its profitability also increased by 18% compared to the latest data, amounting to about $710 million in the 4th quarter of 2021.
Current Revenue Growth
In 2020, the platform became a member of the $1 trillion+ market cap club – Amazon revenues have grown steadily ever since. For example, since the 4th quarter of 2020, the profit was more than $100 billion. From that moment till now, specialists could observe the following profit fluctuations:
$125.55 billion in the fourth quarter of 2020
$108.51 billion in the first quarter of 2021
$113.08 billion in the second quarter of 2021
$111.81 billion in the third quarter of 2021
$137.41 billion in the fourth quarter of 2021
$116.44 billion in the first quarter of 2022
$121.23 billion in the second quarter of 2022
$127.1 billion in the third quarter of 2022
Of course, e-commerce remains the leading direction. However, analyzing Amazon's profit by segment over the past years, you can see that back in 2020, the company took advertising out of the other segment – the direction began to be really profitable. Its total annual profit was $15.5 billion in 2020 and $31.1 billion in 2021.
Also, stable growth can be observed in the profit from Amazon Web Services:
$17.7 billion in the last quarter of 2021;
$18.4 billion in the first quarter of 2022;
$19.7 billion in the second quarter of 2022;
$20.5 billion in the third quarter of 2022.
What started as a spin-off business within Amazon has become one of the most important segments. Today, Amazon Web Services is the largest cloud computing service in the world (accounting for approximately 32% of the entire cloud computing market).
So, except for the stable growth of the brand's total revenue, it`s clear that in addition to e-commerce and third-party seller services, advertising services and Amazon Web Services are also reliable.
Amazon Revenue Growth Forecasts
Overall, $127.1 billion in the third quarter of 2022 is a great number, but Amazon itself expects to reach a total revenue of $144 billion in the fourth quarter of 2022. The Wall Street consensus forecast points to a larger potential gain of $155.4 billion. Amazon breakdown shows that almost every segment is in demand and gives a small or at least noticeable growth every quarter – so these forecasts have a pretty good chance of coming true.
And if reading about the success of Amazon, you want to give your small business an extra boost for development, then be sure to contact PIRS Capital –we will provide the funding you need to increase sales, and our team will help with growing your business.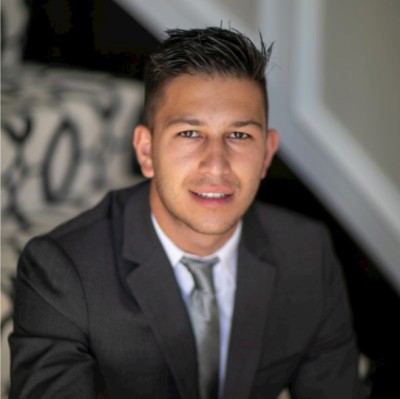 Written by: Mitchell L.
I work with companies that sell products on platforms such as Amazon, Shopify, Walmart, Ebay, Etsy, etc. I understand that every business is unique and thats why I form genuine relationships with owners so I can help them reach their goals and find success through our working capital solutions.
Ready to take control of your finance?