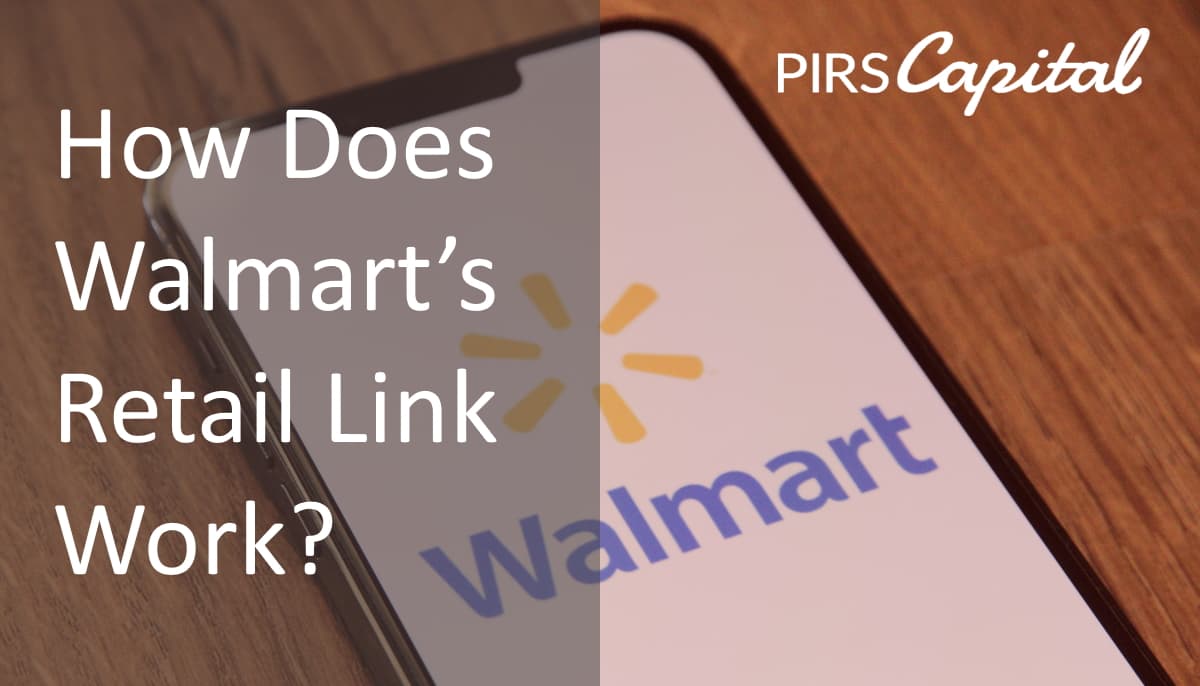 In a world where people have gotten accustomed to forgetting what day it is thanks to the pandemic, losing your Walmart Retail Link login might seem like a small thing, but it is not. If you're a supplier to Walmart, then you need to find a way to get back in; otherwise, you won't be able to conduct business! So, what can you do besides calling the Retail Link help desk?
In this article, we show you how to get back into your account.
Don't Wait, Become a Satisfied PIRS Customer Today!
How Do I Login to Walmart's Retail Link?
First things first: let's go over how you usually do it. Maybe reading the steps will jog your memory!
Open up your web browser and go to the Walmart Retail Link portal.
Provide your username and password in the fields given. Take a moment to make sure you didn't make a mistake.
Click on the Login button.
And just like that, you'll be in! Usually, anyway. But since that doesn't work, let's look at some other options.
Recovering Your Password for Retail Link Walmart Login
In some cases, you may be unable to access your Retail link account because you have forgotten your password. If this happens, you can try changing your password to see if that helps. Follow these steps to modify your Walmart Retail Link password:
Visit https://retaillink.login.wal-mart.com/ and enter your Walmart Retail Link credentials.
After clicking the "Login" button, select the "Forgot Password?" link.
The next page will ask for your Username; please enter it there.
Choose the "Next" option.
Follow the instructions below to finish updating your Retail link password.
Make sure to log in using the new password to make sure it works.
No commitment or hard credit checks, apply today!
Getting Back Your User ID
If you have forgotten your Walmart Retail Link User ID, you can reset it by following the instructions below:
Visit https://retaillink.login.wal-mart.com/ and try to login.
Click Forgotten User ID.
Type in your email address to receive your login link. Click Next.
Open the mail and follow the instructions carefully to complete your User ID recovery.
In Closing
Technology is great, and there are always solutions to your problems. If you're having problems with funding, PIRS Capital is always there to give you a leg up! Call us today and find out!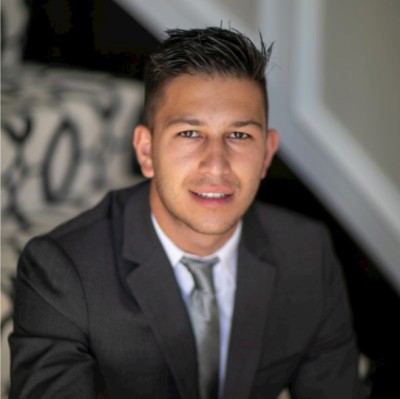 Written by: Mitchell L.
I work with companies that sell products on platforms such as Amazon, Shopify, Walmart, Ebay, Etsy, etc. I understand that every business is unique and thats why I form genuine relationships with owners so I can help them reach their goals and find success through our working capital solutions.
Ready to take control of your finance?