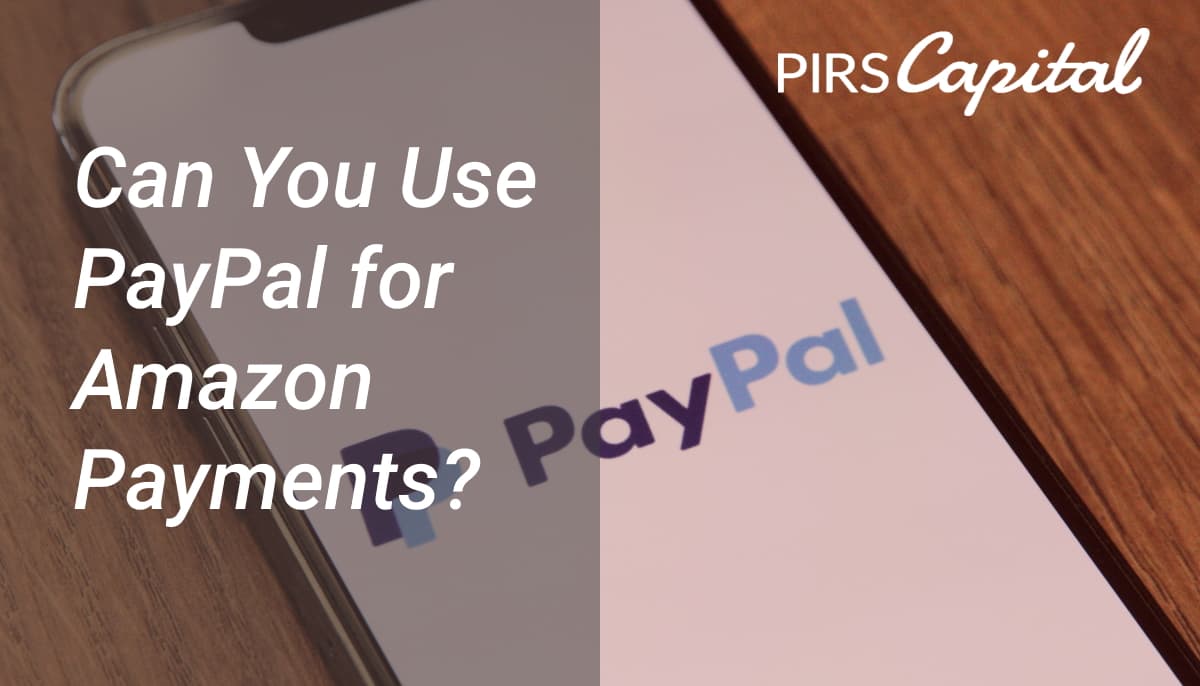 "Recently I had some money in my PayPal wallet to purchase some items on eBay. Unfortunately, I could not purchase the items. Now, I was left with the option to use some other e-commerce site. I choose Amazon, as it is one of the world's largest eCommerce sites. Immediately, I logged in to check the items, I saw them, and I was ready to make the purchase. However, there was a downside: I couldn't use my PayPal account directly. Now, what do I do? I got help, and I am willing to share it with you."
If your situation is similar to mine, or if you use Amazon and are thinking of making a payment with PayPal, we've got you. We will discuss Amazon and PayPal below and answer some frequent questions.
Don't Wait, Become a Satisfied PIRS Customer Today!
Why Make an Indirect PayPal Payment on Amazon?
You could be reading this piece and wondering why Amazon doesn't accept PayPal directly. Why can't people use PayPal on Amazon, as it is a well-recognized payment option worldwide? Well, this section will provide an answer to your questions.
Paypal was co-founded by eBay, one of the significant competitors of Amazon in the e-commerce world. In the years 2002 to 2015, eBay and PayPal had a mutual agreement and cooperation, making them linked as one before PayPal then split to be an independent organization.
However, despite the split, it has been confirmed that the partnership between eBay and Paypal stands strong, contributing to why Amazon doesn't accept PayPal direct payments. Amazon accepts other payment methods except for PayPal, like credit cards, STAR, Amazon gift cards, China Union Pay credit cards, MasterCard, Venmo, FSA, NYCE, etc.
How to Use PayPal on Amazon
Although Amazon does not accept PayPal payment, there are other PayPal payment methods on Amazon, which you can use to purchase items and explore the e-commerce site. Below are three major ways to use PayPal on Amazon or other alternatives to making PayPal payments on Amazon;
PayPal Key as an Alternative
This is a new product from PayPal, and it is available for everyone to use as an alternative on Amazon. PayPal Key is like a regular virtual card, and it gives PayPal users access to their PayPal account to shop online and mostly from vendors.
The key in PayPal key connotes that there is no physical card available. Instead of the physical card, users will use a card number. There is an expiration date on the number, which means it will be renewed when due, and a security code to keep it safe from third parties.
PayPal key is easy to use and effective among other PayPal payment options because it is straightforward and hassle-free. You can check your eligibility by logging in to your account to check if the PayPal key pops up. Once the PayPal key shows up, you can proceed to apply, and once PayPal has confirmed your PayPal key, you are chanced to buy and shop online on Amazon as you please.
No commitment or hard credit checks, apply today!
Using PayPal to Buy an Amazon Gift Card
Here is an interesting and intuitive way to use PayPal on Amazon. Amazon gift card is originally a method to shop online on Amazon, and you can use your PayPal to buy Amazon gift cards directly, making it easy to go about.
To buy an Amazon gift card online, check out Amazon and other sites like eGifter.com. After getting the gift cards, you can shop freely on Amazon.
Note: When buying a gift card online from a site other than the recommended one, ensure the site is verified, that is, safe and secured.
Use a PayPal Debit Card
The PayPal debit card is also called a PayPal cash card. It is similar to cards issued by most banks for withdrawals and shopping from vendors who accept MasterCard. The PayPal cash card can be used to shop online or in physical stores.
It is a debit card, hence the name PayPal debit card. You must have money in your PayPal account to withdraw money from your balance and use the PayPal cash card conveniently. This process is straightforward.
Note: You need to apply for a PayPal debit card to own one; you can easily apply for one when you log in to your PayPal account. PayPal charges some fees for adding money to your account since there is no credit check.
Conclusion
By now, you understand how to go about shopping online on Amazon with PayPal payment options. To recap, Amazon does not accept PayPal; however, you can use the following options – use a PayPal key, PayPal debit card, or purchase Amazon gift cards with a PayPal account.
Are you looking to grow your e-commerce business, or are you looking for funds? We've got you; our aim at PIRS capital is to help you grow in terms of business plan, funds and growth plan. Visit PIRS Capital today!
Ready to take control of your finance?
Frequently Asked Questions About Use PayPal for Amazon Payments
We hope you find answers to your questions on Amazon PayPal below;
⇒ Can you use PayPal on Amazon?
No, you cannot use PayPal directly on Amazon. However, you can use other PayPal options on Amazon, like the PayPal key, PayPal cash card, and using a PayPal wallet or account to buy an Amazon gift card.
⇒ Does Amazon accept PayPal?
No, Amazon does not accept Pay Pal; this is because PayPal is a part of Amazon's biggest competition in the commerce industry – eBay. Though Amazon does not accept PayPal, there are ways to pay with PayPal for Amazon – using a PayPal key, buying an Amazon gift card with PayPal, and using a PayPal cash card.
⇒ How do you add PayPal to Amazon?
Now that we have provided you with PayPal options on Amazon, you might ask yourself, "how do I add PayPal to Amazon?" Adding PayPal to your Amazon account is an easy process. You only need to;
Add one of the Amazon PayPal payment methods ( PayPal key, PayPal cash card, and buying Amazon gift card with PayPal) to your payment option on your Amazon account when you log in, or;
Add any of the options to the payment method during checkout.
⇒ Why doesn't Amazon accept direct PayPal payments?
Amazon does not accept PayPal payments directly because PayPal is one of its competitor partners (eBay); that is, PayPal and eBay are business partners. Amazon's acceptance of PayPal payments can be a major challenge to its business operation.
⇒ How to pay with PayPal on Amazon?
Though Amazon does not accept PayPal payment directly, there are other different means of paying using PayPal indirectly; they include:
PayPal Key, which is a card that allows you to shop online without restrictions. It comes in a card number with a security code and an expiry date for renewal;
PayPal Cash Card is more like a debit card that can be used online and physically. You must fund your account by using the PayPal debit card and;
Buying Amazon gift cards with PayPal is an easy procedure, as Amazon gift cards are an easy and accepted payment or shopping method on Amazon. You can buy your gift cards on most online finance sites; however, ensure they are verified.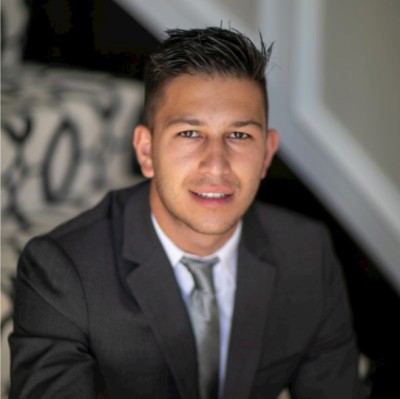 Written by: Mitchell L.
I work with companies that sell products on platforms such as Amazon, Shopify, Walmart, Ebay, Etsy, etc. I understand that every business is unique and thats why I form genuine relationships with owners so I can help them reach their goals and find success through our working capital solutions.