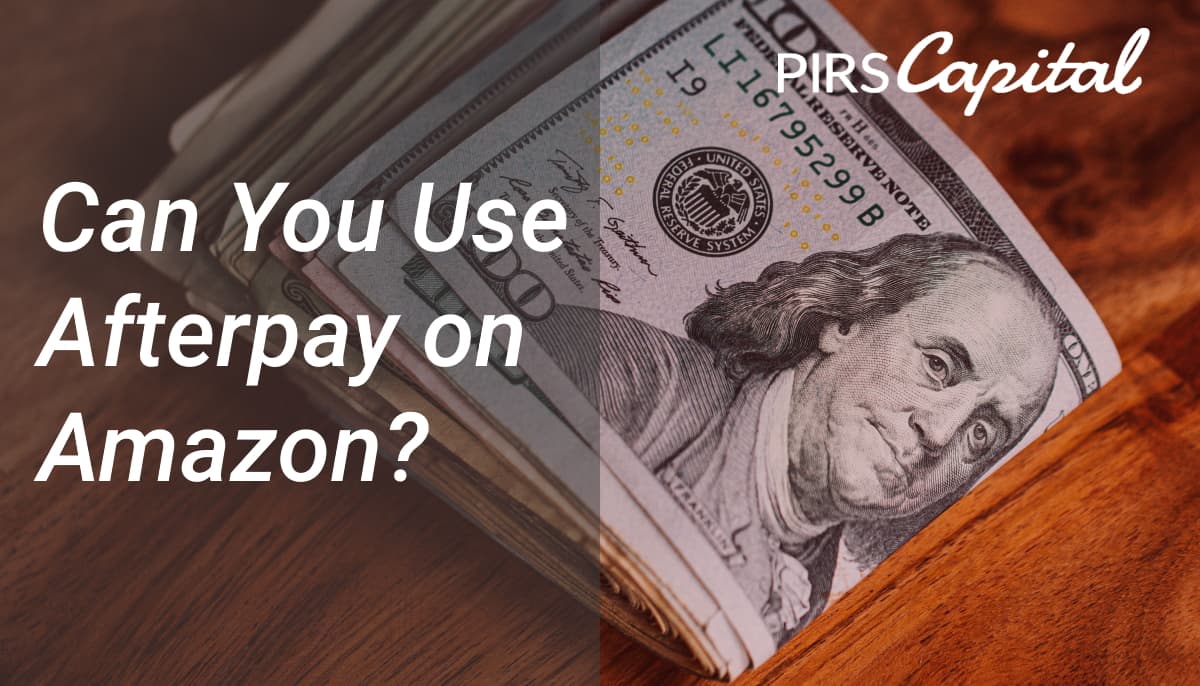 Amazon is a technology company that focuses on e-commerce, cloud computing, online advertising, digital streaming, and artificial intelligence. In 1994, it was initially an online marketplace for books only when Jeff Bezos founded it, then it later expanded.
It is one of the most popular online retailers, with millions of customers across the globe. Its large amount of product, fast shipping, and prompt delivery makes it one of the easiest and most convenient ways to buy a product.
And one thing that makes it even more convenient: Afterpay. Let's learn about it!
Don't Wait, Become a Satisfied PIRS Customer Today!
Amazon Payment Options
You might be wondering about Amazon's payment option if you are planning to shop, particularly if Amazon takes Afterpay as a payment method. Well, Amazon accepts different types of payment options but does not offer or accept Afterpay. Simply put, Amazon does not allow customers to use Afterpay to purchase items on the website. This might be because the company is large and does not bother about losing customers. However, for Amazon Afterpay, there is a loophole that allows customers to split payment with the Afterpay payment options.
How to use Afterpay on Amazon
Want to know how to spread out the payment for an expensive product on Amazon? All you need to know is how to use Afterpay on Amazon. The Afterpay feature does not work on Amazon the same way as in other stores that offer it as a payment option.
For you to use Afterpay as a payment option on Amazon, you will need a credit card. You will have to log into your Afterpay app and click on Amazon. You can then shop for the product or items you want and add them to your cart. When you are about to pay, select "Add a payment method," then choose "Add a credit or debit card."
After adding the credit card information, the "Buy now, Pay later" button will activate. Untick "Set as default payment method" and click on "buy now." You can then fill in your credit card information in the payment field and place your order.
Did Afterpay Take Amazon Off Its List of Retailers?
The Afterpay payment platform allows customers to access the "Buy now, pay later" service on Amazon. So, it stands to reason that Afterpay didn't get rid of Amazon. To facilitate a purchase on Amazon, Afterpay uses a one-time card, and the payment details are populated when checking out.
No commitment or hard credit checks, apply today!
Amazon Buy Now, Pay Later options
Can't wait to buy something you need, but it's too expensive? Fortunately, the biggest e-commerce retailer in the world, Amazon offers a few Buy Now, Pay Later options. Generally, an initial deposit must be made for the purchase, and the remaining balance can be split. Each of these payment plans depends on the cost and items purchased. The following are some of the Amazon "buy now, pay later" options;
Amazon monthly payments: This is an Amazon buy now, pay later service that offers an installment plan; it applies to only qualifying products. Eligible products are labeled "Monthly Payments" on its products detail page or when checking out. Also, this payment option may not be available to every customer.
Amazon determines the eligibility of customers based on the purchase history of such customers, the price of the product, and the device used to access Amazon. They also use credit reports to determine a good match
For the payment, you make an initial down payment on the day of shipping. After that, you split the balance over four months
Affirm: This is one of the leading BNPL services in the U.S. Apart from Amazon monthly payment, Affirm is the only BNPL service integrated into Amazon. Purchases eligible with affirm on Amazon include; Amazon Fresh, Whole Foods Market, Digital purchases, Gift cards, and carts under $50. To use Affirm, choose it as your payment method at checkout
Zip: This is another BNPL service that allows shopping on Amazon. Also, it gives 4 installments payment in 6 weeks with a 25% initial deposit to purchase products. All you need to do is to download the app, locate Amazon, add the purchased product to the cart then check out.
Ready to take control of your finance?
Final Thoughts
Online shopping became more popular in 2020 during the COVID-19 outbreak. And since then, people have found a convenient and easy means to shop in their comfort zone. Amazon has proven to be the leading online retailer and offers a convenient payment method.
What if you are looking for a way to cover your business expenses? At PIRS Capital, we offer a much more convenient funding method: venture capital for small businesses. Give us a call, and our financial experts will walk you through your options.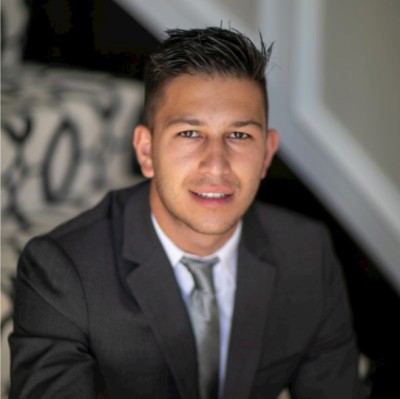 Written by: Mitchell L.
I work with companies that sell products on platforms such as Amazon, Shopify, Walmart, Ebay, Etsy, etc. I understand that every business is unique and thats why I form genuine relationships with owners so I can help them reach their goals and find success through our working capital solutions.