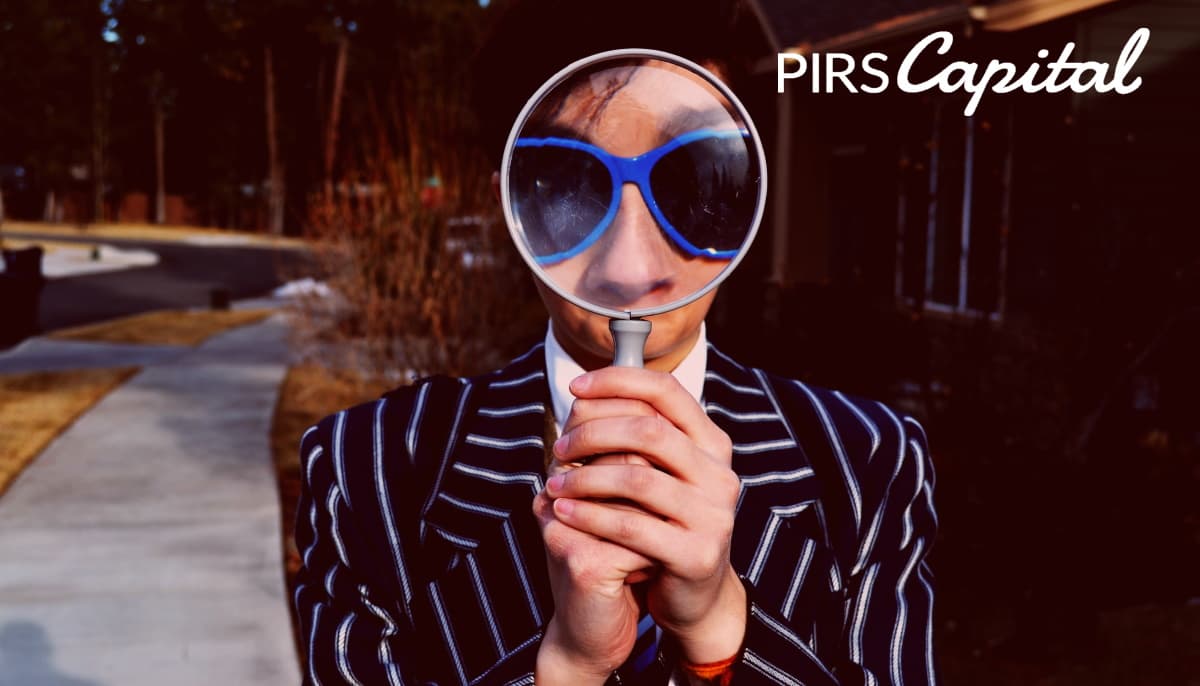 Amazon is one of the world's most popular online retailers. There's nothing you can't get on Amazon, as they've got pretty much every product on the planet. This is because Amazon is not the only retailer on the platform.
While Amazon sells and fulfills orders, many items on the website are sold by third-party sellers, brands, and other merchants in addition to Amazon.
Sellers with Amazon endorsements will appear higher on search results pages, whereas sellers without Amazon endorsements or fulfillment will not appear higher on search results pages.
Finding a certain item on Amazon might be like looking for a needle in a haystack at times. Amazon is a great place to shop, but have you ever found anything you liked and made a note of the seller's name but couldn't locate them again?
If you're wondering how to search by the seller on Amazon, we have the answers. Read on to learn exactly how to search for an Amazon seller!
Don't Wait, Become a Satisfied PIRS Customer Today!
Identifying a Seller Using the Search Bar
One of the most simple Amazon seller search methods is to use the search bar. Go to https://Amazon.com in your browser, and you'll be good to go. Enter the brand name or seller name into Amazon's search box, which can be found at the top of the page.
Finally, click the magnifying glass-shaped search button in the upper-right corner of the page.
The Amazon search results page will show a variety of products, including some from the brand you were looking for and items for other brands and comparable products. Identify the seller or brand you're looking for, and then check through the results. Then, choose the product. This should send you to a page with further information on the product you clicked on.
You should see a blue hyperlink next to the product name that highlights the brand's name. Seller, merchant, or brand name can be found here. The seller's storefront will appear when you click on this link or the seller's name, and it will list all of the seller's listed items and products for sale on Amazon.
Exploring Departments to Identify the Seller
You can also check out the alphabetical list of sellers in each product department to search sellers on Amazon if you cannot recollect the merchant's exact name. This makes it feasible to identify certain merchants even if you only have a basic concept of their name. This list can be accessed by selecting "Shop by Department" in the top left corner and then choosing from the list of displayed subcategories. Afterward, you can key in the product name you're looking for, such as "smartphone," for example. You can then, for example, select the smartphones department from a drop-down list to begin working with.
The search button will take you to the smartphones area, where you will be presented with a list of smartphones and related products. Then, in the left sidebar, you'll see a Seller heading or Featured Brands. As a result of this, you'll be able to easily select the seller whose products you want to browse by checking the boxes next to their names.
No commitment or hard credit checks, apply today!
Searching for the Seller Using the Store Name
We have an even easier approach for you to do an Amazon search by seller name and a quick and simple hack that you can apply. If you already know the seller's name and are confident that you can recall it exactly, you could look for them by using the store name as a target keyword.
To achieve this, you will need to utilize the Amazon URL, https://www.Amazon.com/, and then add /shops/storename to the end of the URL to locate your store name.
This should take you directly to the seller's product page, where you can browse through all of the products that are currently available and on offer from the seller's catalog.
Once you've found the store you want to purchase something from, simply click on the link next to the product that says "Ships From" or "Sold By." This will take you directly to the seller and merchant page for that specific brand.
You will then be able to check their ratings, reviews, and any other available information about that specific vendor. The only drawback to this method is that Amazon businesses have the freedom to change their business or store names at any point in time. This means that if the seller changes their name, you will be unable to use this technique!
Searching for the Seller Using Amazon's Search Engine (Previously A9)
You can also instantly locate a seller by utilizing the search engine located on the Amazon page. This could assist you in narrowing down your search for the seller you are looking for quickly. You'll need to achieve this by using the search engine located at the top of the Amazon homepage.
Whenever you are looking for a certain product, you can type the Amazon seller name in the search bar, press enter, and then wait to see what results are displayed.
If the merchant or seller you are looking for is a featured seller, their storefront will appear at the top of the search results page, making it easy for you to locate them and visit their page by simply clicking on the brand's storefront.
There, you will find all of the products they sell, and you can locate the product you are looking for by visiting the merchant website for that particular seller.
What's the Next Step?
Given that Amazon has thousands of sellers, it can be extremely frustrating when you know of a seller on Amazon that you like or have previously bought from, but you cannot locate the item when you search for it. If you're a customer looking for a seller or a business wanting to connect with Amazon businesses, the methods listed above are excellent choices to search on Amazon and find what you're looking for.
As an online business owner, Amazon experts like PIRS Capital can support you with growing your business or securing funding for your business. We offer a wide range of services to a diverse customer base. If you'd like to find out more, schedule a consultation now!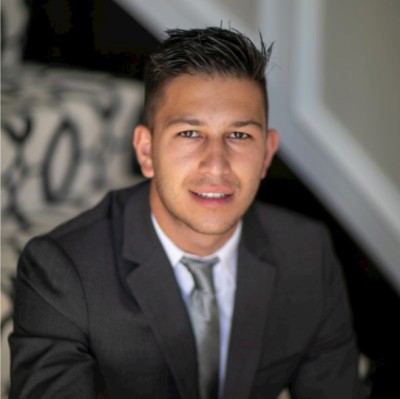 Written by: Mitchell L.
I work with companies that sell products on platforms such as Amazon, Shopify, Walmart, Ebay, Etsy, etc. I understand that every business is unique and thats why I form genuine relationships with owners so I can help them reach their goals and find success through our working capital solutions.
Ready to take control of your finance?