Stop waiting for marketplace payout schedules and get the financing you need to grow your business!
PIRS Capital is a leading funding platform for small businesses nationwide. With our Marketplace Financing Program you'll quickly receive the funding you need to drive more sales and increase your profitability.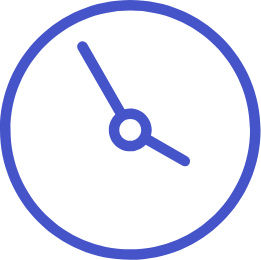 Fast Approval
Once you connect your e-Commerce store we can get you an offer within 24 hrs.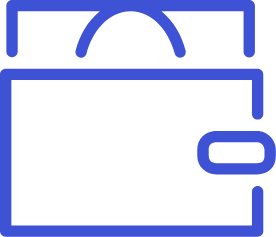 Cash in Your Account
Within 48 hours after
approval.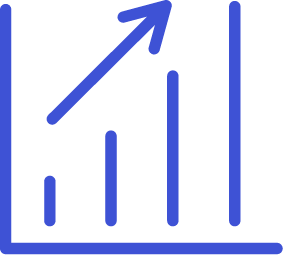 Grow Your Business
Start focusing on growth without worrying about cash flow constraints!
We are Trusted by Businesses Nationwide
There's a reason so many small businesses choose PIRS Capital, a proven track record of success matters. Our culture and core values are founded on the principle of creating and maintaining business relationships with one ultimate goal – your success.
Ready to accelerate your growth?
Flexible Financing up to
$1,000,000
Funding as fast as
48 hrs
Our team is standing by to help grow your online business!
No call centers or machines, when you contact PIRS Capital you will always get a real person looking to build a genuine relationship focused on the success of your business.