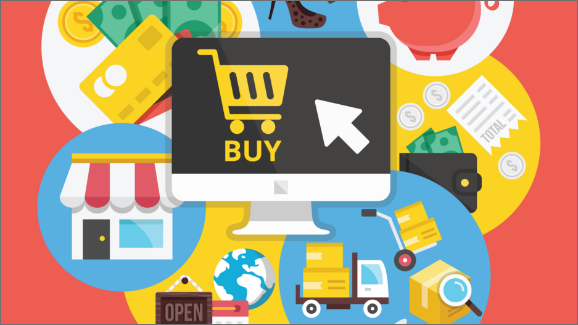 E-Commerce Marketing Strategies for 2021
Are you frustrated with your current digital marketing strategies and feel that you're not getting the best ROI from your budget? We have compiled 5 of the best e-commerce marketing strategies to boost your...
Read More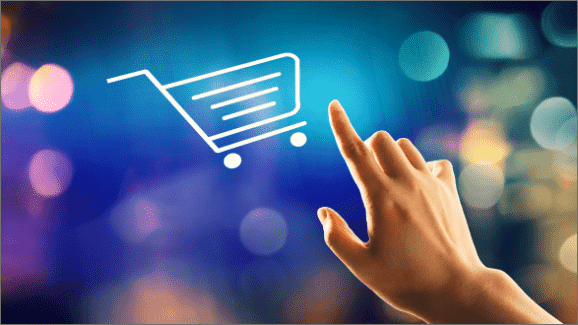 Marketplace Year in Review 2020
The COVID pandemic has shifted e-commerce in 2020, maybe more than any other time in history. While traditional retail sales declined, it was the best year for e-commerce marketplaces in over a...
Read More