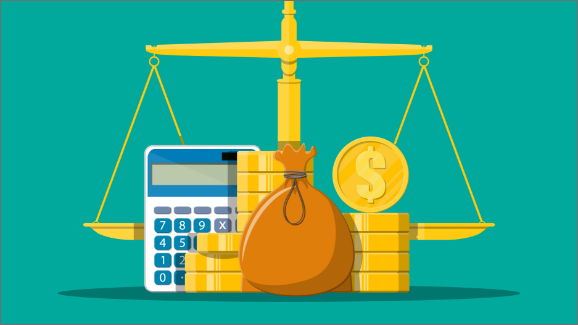 6 Ways to Increase Cash Flow in Your E-commerce Business
E-commerce isn't just about making sales and shipping products, profit generation is always one of the main goals of any e-commerce business. What will ultimately determine whether you thrive or flounder? Your...
Read More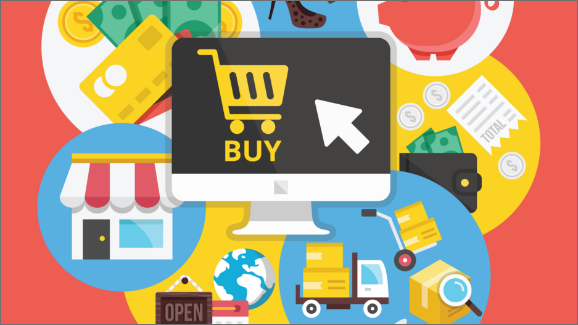 E-Commerce Marketing Strategies for 2022
Are you frustrated with your current digital marketing strategies and feel that you're not getting the best ROI from your budget? We have compiled 5 of the best e-commerce marketing strategies to boost your...
Read More