The goal of every E-commerce entrepreneur is to expand their retail business to enable them to serve their customers. That is where Shopify store funding comes in handy for new and existing Shopify merchants. No business owner wants to liquidate because they lack the capacity.
Knowing that online shopping is growing rapidly, your business needs adequate financing to live up to expectations. This is not to scare any seller, but to give insight into Shopify's capital source that can help you achieve this.
Understanding the difficulty Shopify merchants face when it comes to raising capital, we designed this specifically for you. This guide is for any Shopify seller that requires Shopify working capital for business expansion.
Key Takeaways
The scaling of an online business like Shopify requires sufficient capital. To get Shopify cash advance, you need to understand how Shopify store funding works. Understanding the processes, the types and usage will be helpful for any business to survive.
What is Shopify Store Funding?
Shopify store funding is a program launched in 2016 to make funding available for Shopify sellers in the U.K., U.S., and Canada. There is much difference between this funding source and a traditional small business loan.
Unlike business loans that require you to pay on installment, Shopify buys a share out of your forthcoming receivables. Therefore, for every sale you make in the future, part of your income goes to repaying your Shopify merchant cash Advances.
An eligible Shopify seller can get funding from $200 to $1,000,000. The two types of funding offered include a business loan and merchant cash advances.
Your eligibility depends on your Shopify history as a seller. Any Shopify merchant that qualifies will receive an offer on their Shopify admin page. Accepting the offer will take you to the application stage that requires minimal paperwork.
Once your application gets approved, you will receive the Shopify capital in your business account. It may take up to two days for this to happen. However, it is important to know that offer lasts for 30 days.
You may receive a new offer or not depending on if you are still eligible after the current one expires. If you are not eligible after expiration, don't be nervous, there are other ways to finance your Shopify store.
Shopify Business Loans and Shopify Merchant Cash Advances
These two major Shopify store funding differ in location and repayment plan. The Shopify business loan is not for all the listed countries. It is available in the United State, but not for every state. However, the Shopify Capital merchant cash advances cover the entire U.S. and part of the U.K. and Canada.
How it works
When a merchant gets Shopify business loans, the repayment plant takes six cycles, which runs over 12 months. Within 12 months, the Shopify seller will repay the loans through automatic withdrawal at each milestone.
The merchant cash advances work in accordance with future sales, where you get loans from Shopify for a portion of your daily sales in the future. The volume of your sales in that period determines the longevity of the Shopify capital received.
Can I Depend on Shopify Store Funding?
Shopify store funding is dependable but it is not for all merchants, given the conditions involved. If you are a new Shopify seller, you may not be eligible for the lending program because of insignificant Shopify history.
It means you must be in good standing with your selling records to qualify. The screening takes two distinct phases. Firstly, the merchant receives an application invitation from Shopify through dashboard notification and email. Secondly, after application, there will be further screening before final approval and fund disbursement.
The following are the qualification criteria for every Shopify merchants;
Have a Shopify account with sales records

Must be within the U.S., U.K., and Canada.

Possess a payment provider (Shopify or Third-party)
Note: The number of sales required for qualification is unknown. However, any Shopify merchant with good sales records stands a chance of getting Shopify working capital.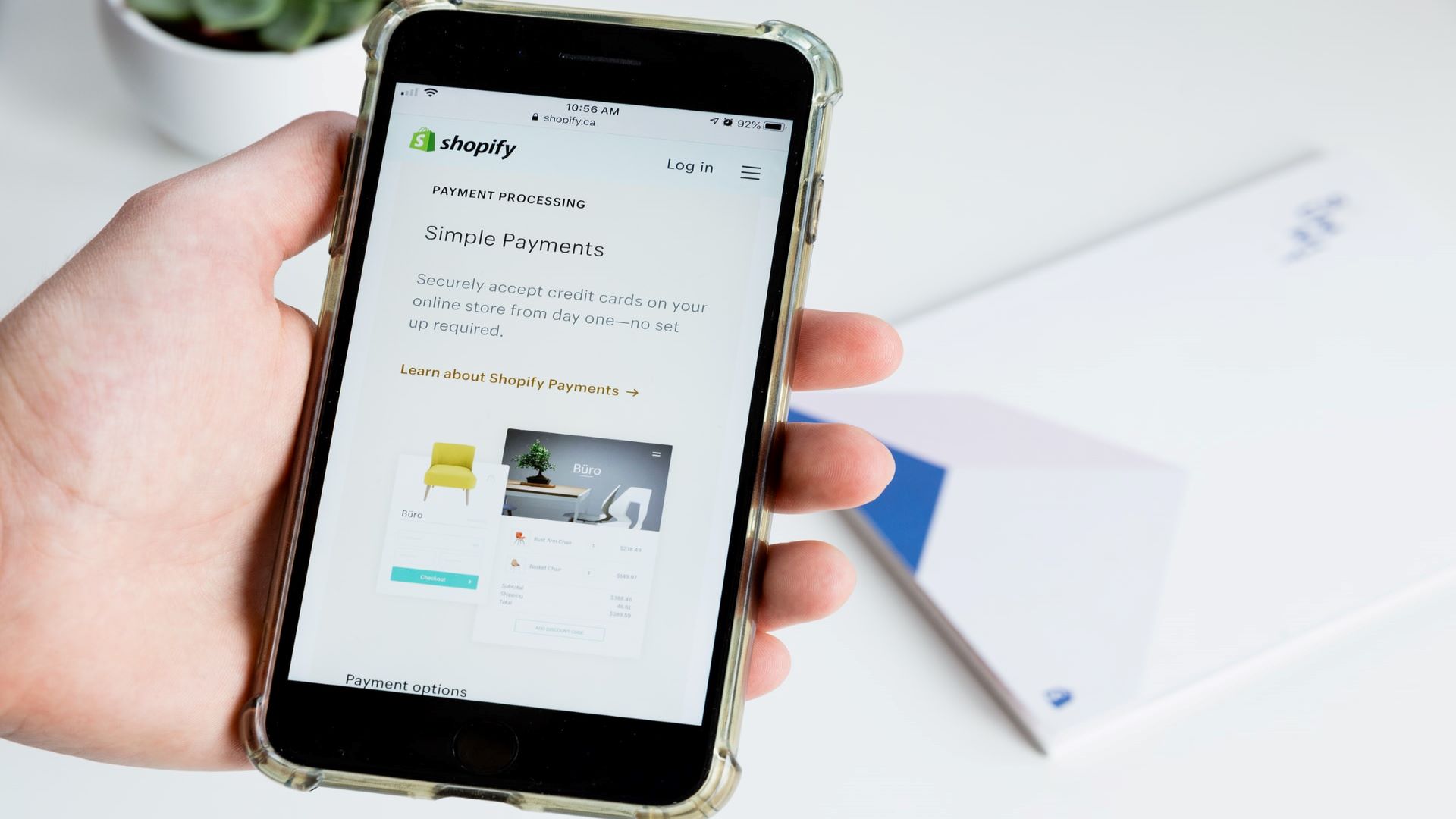 Upsides of Shopify Store Funding
It's Stress-free –

Unlike traditional business loans that you apply for, you will receive notification from Shopify if you are eligible. It doesn't require a cumbersome application process. This is because your data is already in Shopify's database.
Easy Repayment Plan –

Shopify makes it easy for every eligible merchant to pay back without burden. An automatic withdrawal will be authorized from your associated accounts. Shopify saves you the stress of thinking about repayment.
No Credit Score Limitation –

Shopify doesn't consider your credit score as part of their requirement. Since your information is already in their database, you stand an opportunity to

finance your Shopify store

. Bad credit is not a barrier to

business funding for Shopify stores

.
Downsides of Shopify Store Funding
High interest –

The interest paid on Shopify capital is relatively high than

alternative financing options for Shopify stores

. This is usually the case when your e-commerce business grows rapidly
Repayment Ambiguity –

It is difficult to comprehend the remittance rate because it varies. This makes it confusing to know the exact amount you borrowed compared with the repayment amount.
Reduces Future Earnings –

Part of your future generated revenue will have to cover up for the loan collected. This will continue to reoccur until you pay up the borrowed fund.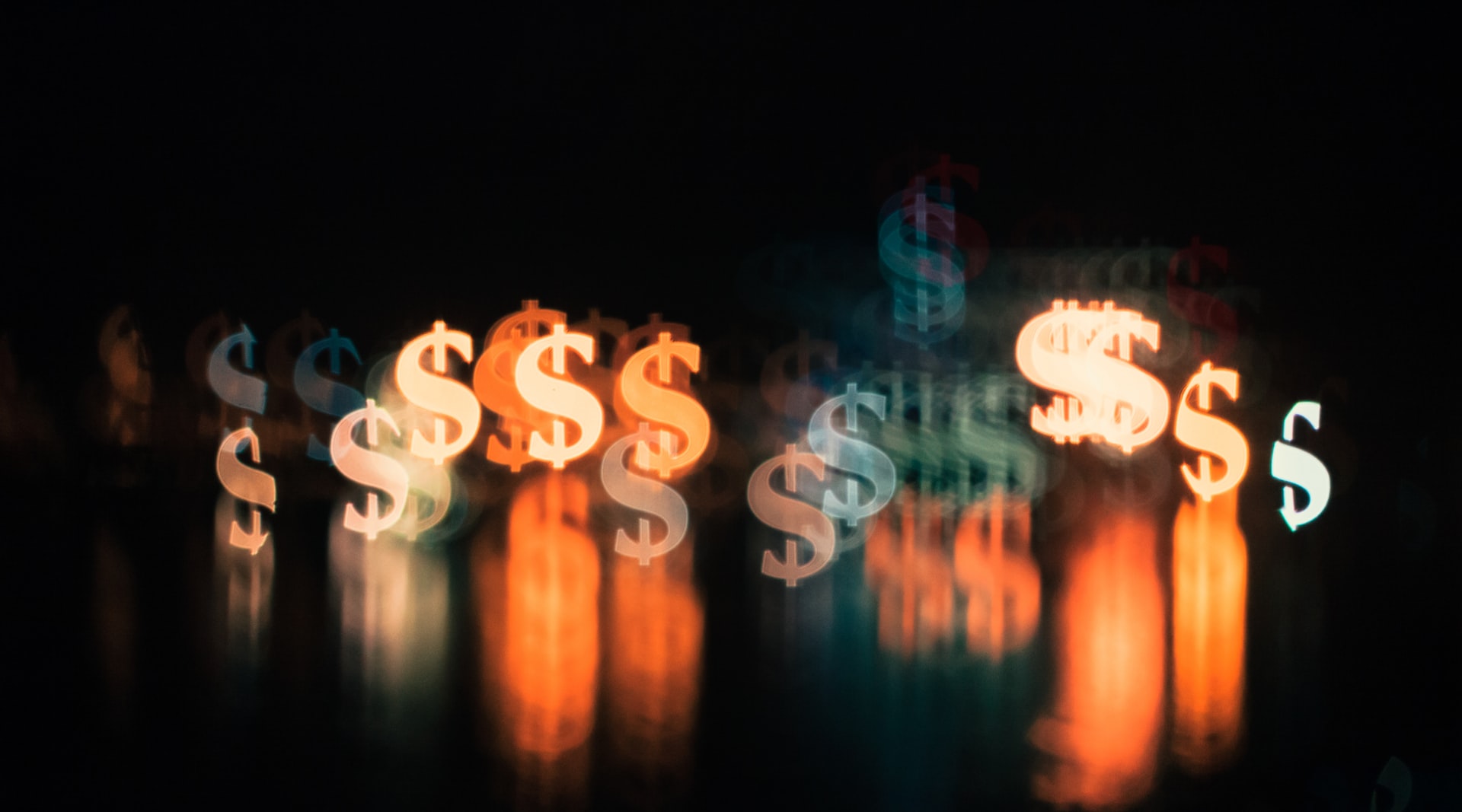 How to Utilize Shopify Store Funding
Certain things need consideration before you start using the fund acquired. This includes the loan amount, business objectives, average sales, and customers' choice of products. So after approval and cash disbursement, the following are ways to maximize the fund;
Cushion when sales are slow
Maintaining your e-commerce business during slow periods can be challenging, especially if you sell seasonal products. During this period, the operating cost may be higher than the revenue generated, which may limit your business growth.
To avoid falling into a difficult situation, additional funding like Shopify capital can boost your sustainability until sales increase.
Increase your Inventory
Every online merchant needs an inventory, which doesn't come at a cheap cost. Given that inventory is an essential component that helps you to present something for sale, you must be ready to invest in it.
This is where Shopify store funding comes in, to purchase inventory when your business is on the high sides.
Promote your Store through Ads
To get more customers and increase your business revenue, you must spend on advertisement. Regardless of the growth stage of your business, advertising works fine to capture more people to buy your products.
As good as it sounds, you need funds to execute this and that is why considering Shopify funding is ideal to achieve this objective. You can acquire more information regarding ad optimization.
Conclusion
By now, you should be aware of everything needed to be a beneficiary of Shopify store funding and its usage. The most important is creating a Shopify account and making sales consistently. You might consider other E-Commerce Funding Options for Shopify Store Owners to grow your business.