E-commerce isn't just about making sales and shipping products, profit generation is always one of the main goals of any e-commerce business.What will ultimately determine whether you thrive or flounder? Your cash flow. E-Commerce is unpredictable and maintaining a strong and steady cash flow is the key to success.
With this in mind, here are six ways to increase cash flow in your e-commerce business:
Reduce your overheads – assess your overhead expenses and find ways to lower your spending to save money.
Smart inventory management – Unnecessary inventory should never tie up your capital, check your current stock and sell what you don't need.
Improve invoice management – constantly monitor and manage your receivables or invoices and you will have a much better chance of receiving your money on time.
Offer incentives and promos – encourage your partners and customers to pay early or on time by offering incentives or future discounts. Payments coming in on time will boost your cash flow significantly.
Use FBA to your advantage – Fulfillment by Amazon means Amazon will handle the storage, fulfillment and customer service for your orders which will pave the way to more sales.
Consider external financing – If you have tried everything and are still struggling to make ends meet, you can inject more cash into your business via external financing.
When the money coming into your business is in a positive state against the money going out, it's a good indication that your business is stable and will allow you to focus on new growth strategies. If you're looking for funding for your e-commerce business, PIRS Capital has financial tools and options to give your company the lifeline it needs.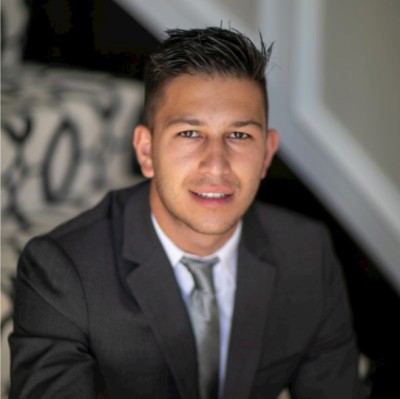 Written by: Mitchell L.
I work with companies that sell products on platforms such as Amazon, Shopify, Walmart, Ebay, Etsy, etc. I understand that every business is unique and thats why I form genuine relationships with owners so I can help them reach their goals and find success through our working capital solutions.
Ready to take control of your finance?